There is more than one way to see nature in the Lake Placid region, and if venturing into the backcountry on your own seems daunting we have just the thing for you. Beyond our downtown shops and restaurants you can follow walkways that plunge the depths of our deepest gorges, you can take a tour and cruise through — or above — the forest. Some of these adventurous activities are wheelchair accessible, some are guided, and all are a perfect way to see our natural beauty safely and with minimal time spent preparing for the day.
If you're looking to get deeper into the Adirondack backcountry, hire one of our famous Adirondack guides. They'll make all of the preparations — you just need to show up and enjoy the adventure!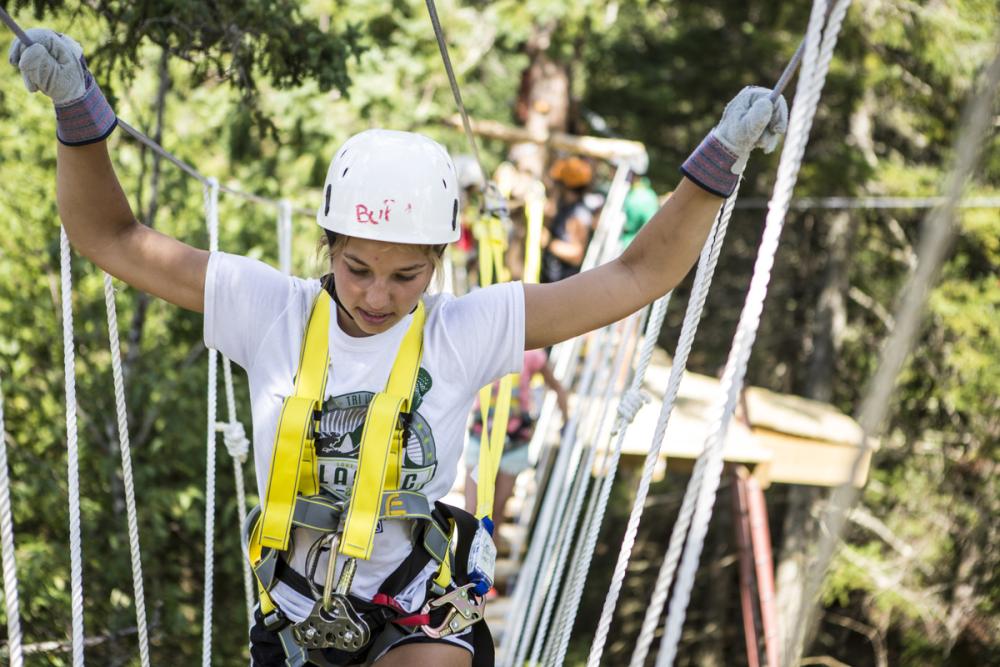 Leave No Trace and Love Your ADK
The magic of the Adirondacks is the result of previous generations taking a long view and protecting the mountains, lakes, and rivers within the Blue Line. That tradition continues today as we support and encourage everyone to practice Leave No Trace ethics, which help protect the lands and waters of the Adirondacks.
Seven Principles of Leave No Trace