Swimming in the Adirondacks
The Adirondacks boasts 3,000 lakes and ponds, along with endless streams and rivers. Whether you choose to dip your toes, or dive right in, there's nothing like the feel of cool mountain water on a hot Adirondack day. Swimming, of course, is one of the most popular family activities in Lake Placid. Whether you're looking for a sandy beach and lifeguard that's close to town, or a hidden pool fed by an Adirondack waterfall, your options are plentiful.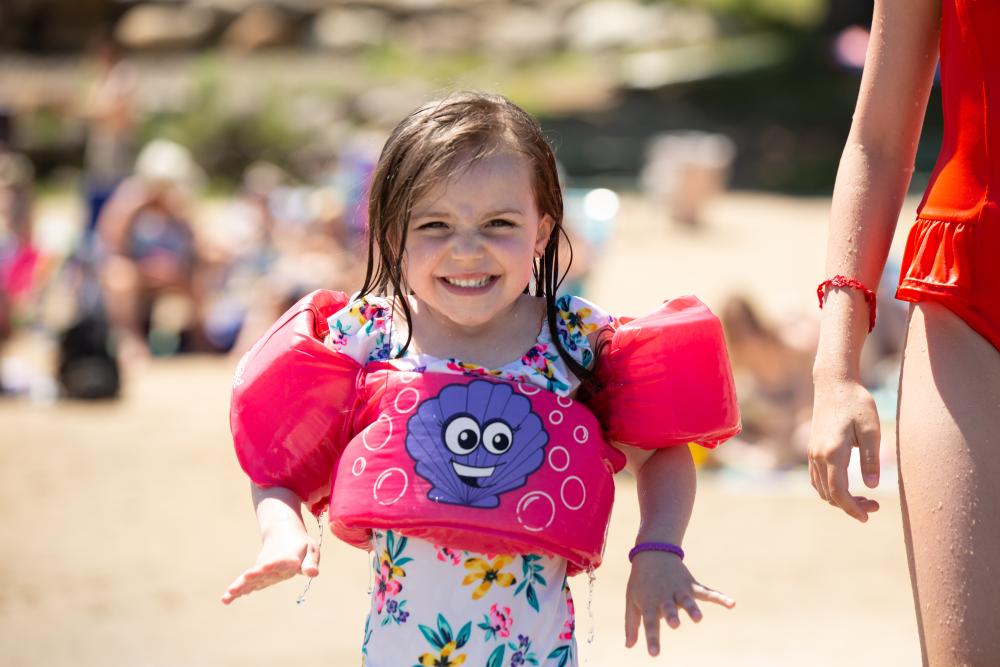 If you're hiking on state land and come across a mountain stream feel free to take a dip! But be sure to follow posted signs, as some of the land abutting state property is privately owned.
Leave No Trace and Love Your ADK
The magic of the Adirondacks is the result of previous generations taking a long view and protecting the mountains, lakes, and rivers within the Blue Line. That tradition continues today as we support and encourage everyone to practice Leave No Trace ethics, which help protect the lands and waters of the Adirondacks.
Seven Principles of Leave No Trace