Lake Placid Film Festival 2019… has big plans! 
It gives us all great pleasure to present the 2019 Lake Placid Film Festival.  As 2018 did, 2019 represents another significant leap forward in the nineteen-year history of our Festival.  In our history, it goes without saying that we have hosted many of the true giants of the film making world; from Martin Scorsese, and Norman Jewison in earlier years, to this year's Peter Riegert, Chris Costello, and the Producer/Director of one of this year's Official Selections, Louise Woehrle, and, numbers of other guests to be announced. 2019 is shaping up to be one of the best years ever.
FILM SELECTIONS 2019
Please check back for screening dates, times, venues - schedule coming soon!
---
(*) Abbott & Costello Meet Frankenstein
AGA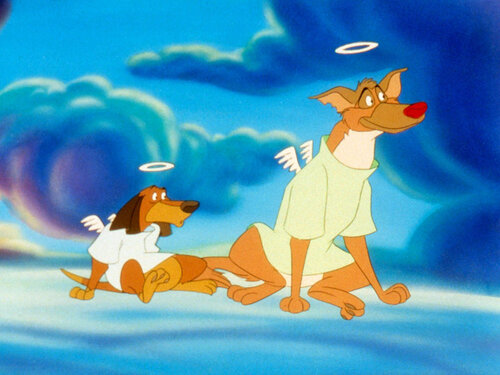 (*) All Dogs Go To Heaven
American Dharma
Bad Black
Balloon
Blue Note Records: Beyond the Notes
Bombadier Blood
By the Grace of God
City of Joel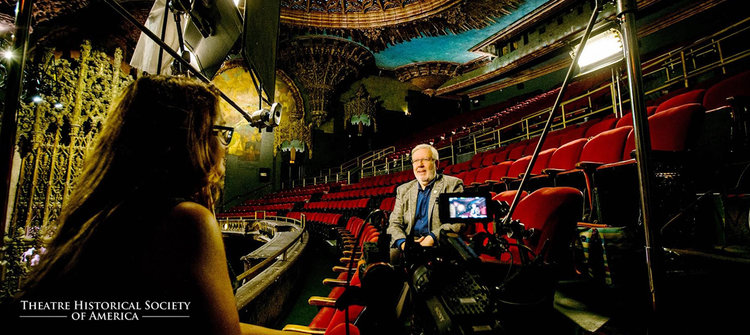 Going Attractions: The Definitive Story of the Movie Palace
Guest Artist
Ice Palace, A Love Letter
In Safe Hands
(*) Local Hero
Mickey and the Bear
Mr. Toilet: The World's #2 Man
Ms. Purple
Olympic Dreams
One Man Dies a Million Times
Paradise Hills
Recorder: The Marion Stokes Project
Scandalous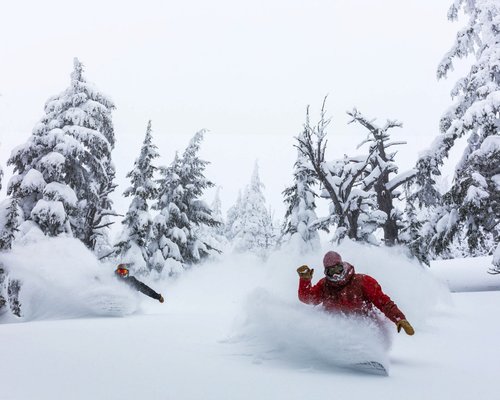 Shaka
Stalag Luft III - One Man's Story
The Bikes of Wrath
(*) The Great Escape
The Radicals
Vision Portraits
Voice of America