Me day, ski day
If you're looking for an excuse to ditch your everyday routine and hit the slopes, the time is now! Take a break and pack your boot bag; Whiteface Mountain is waiting for you to join the fun! With more than 288 ski-able acres of diverse trails, you'll lose track of time shredding up powder on pristine trails, catching the breathtaking views, or grabbing a mid-trail bite to eat.
Whiteface is the perfect mountain for every skier, from the "never-evers" to the experts who love to dominate the slopes. Make your visit a getaway when you enter to win a free Whiteface ski trip! Stocked with lift tickets, a 3 night stay at Mirror Lake Inn, and spending money to splurge on Lake Placid's shops, experience Whiteface in luxury with your winnings.
A Lake Placid ski-cation
Make your powdery dreams a reality when you plan your perfect ski day on Whiteface. If you just can't wait till the weekend, drop everything and head to the mountain right now! Insiders know that mid-week skiing offers unbeatable conditions. Shred that black diamond you've been meaning to try in peace, or slowly meander down all the greens; the day is yours! Not only will you beat the crowds, you can take the time to explore all that Whiteface has to offer.
Bear Den Mountain is the perfect place for beginners and kids, featuring lessons with friendly staff and relaxed trails. At the heart of the trails is Legacy Lodge, where you can take in incredible mid-mountain views, meet up and kick back, and dine in style.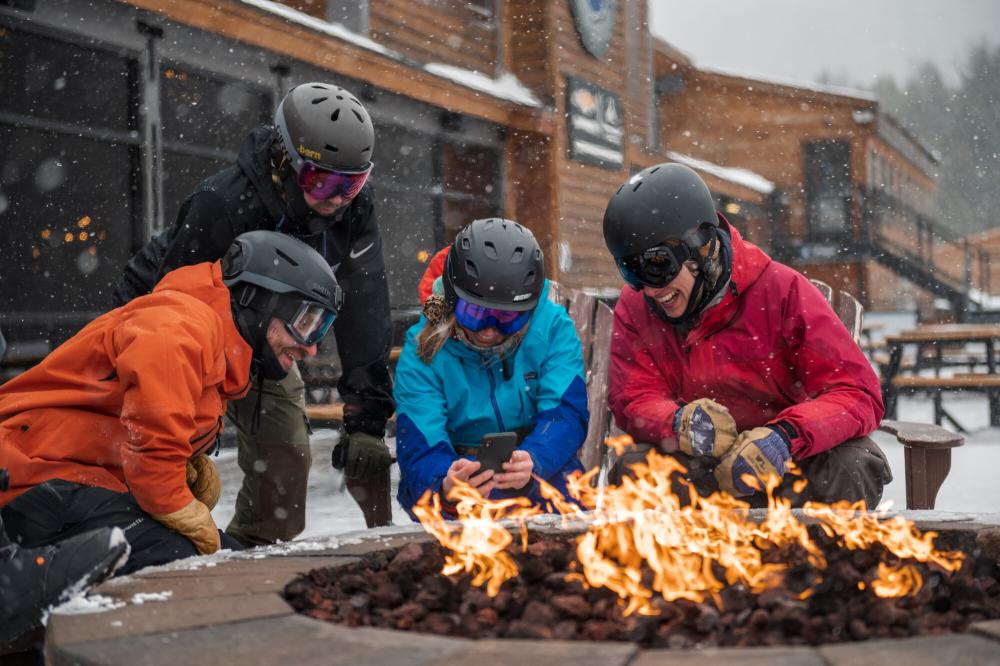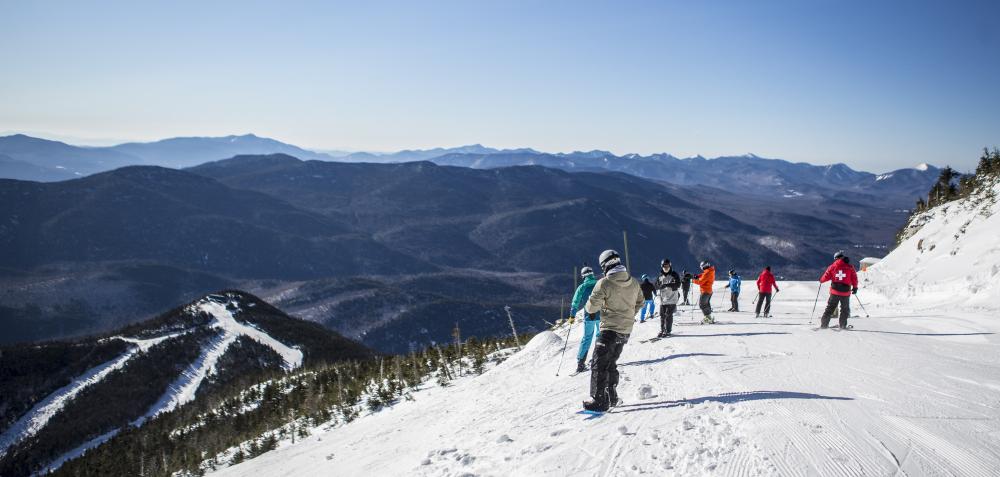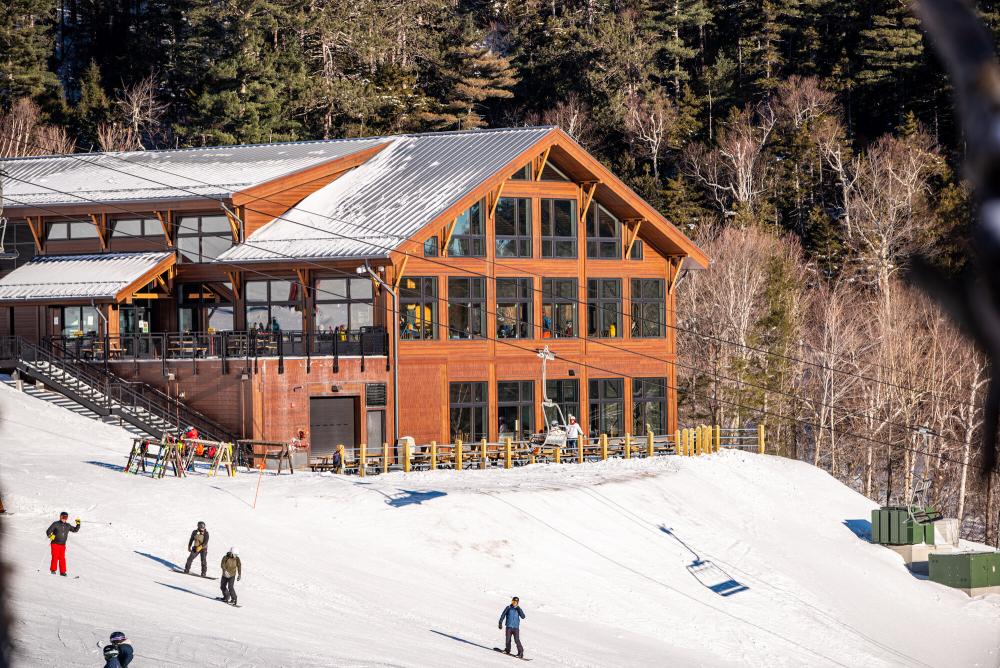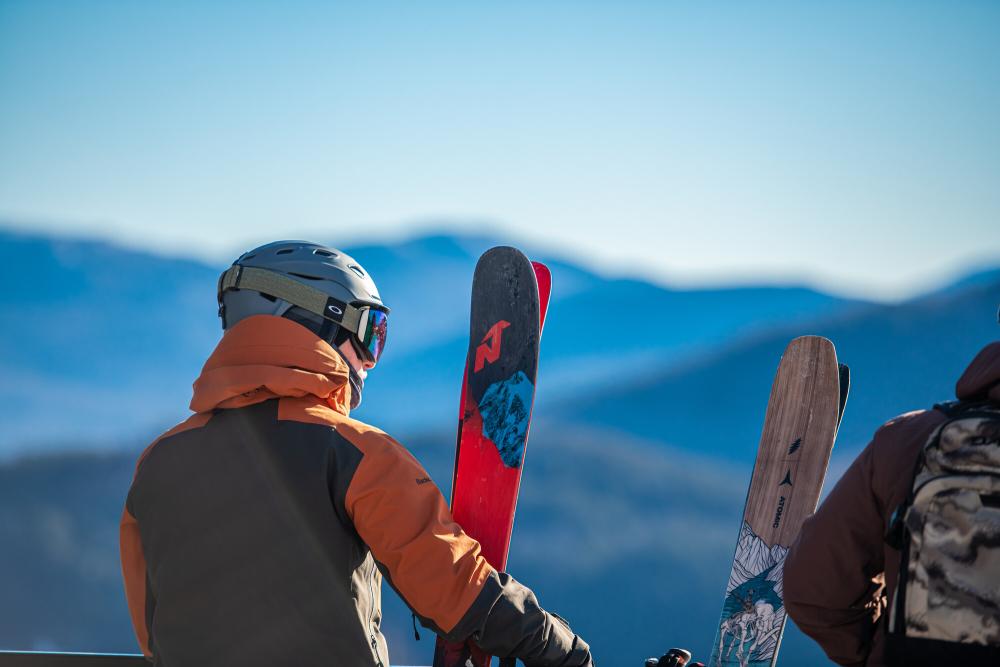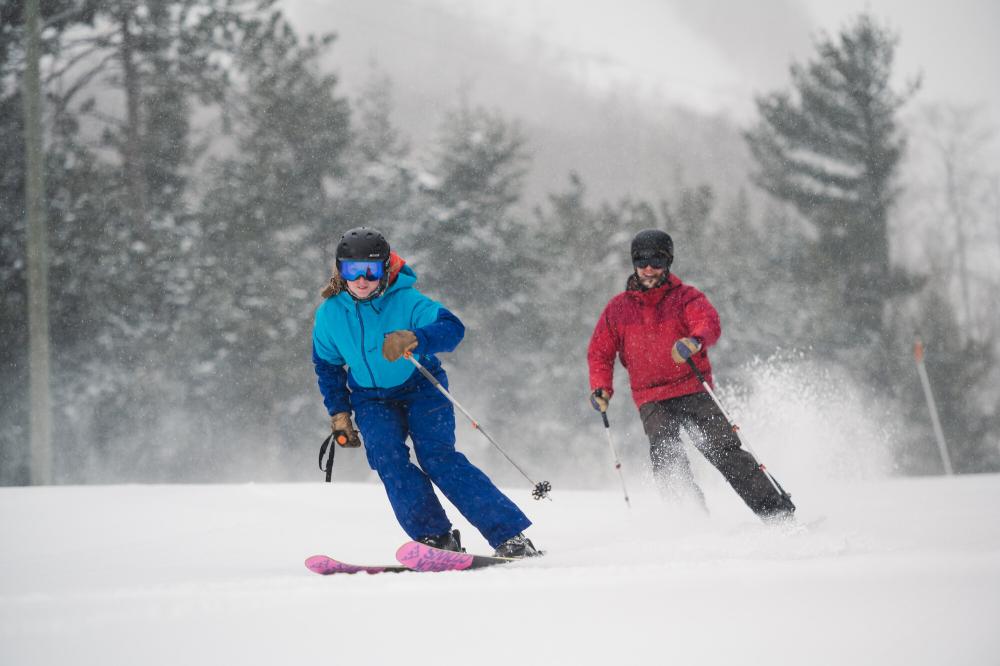 Whiteface by the numbers
3: peaks
12: lifts for getting to the trails faster
96: trails for skiing and riding
99: the percent of trails with snowmaking!
3,430: feet of vertical drop, the most in the east!
Whether you're skiing or riding for a day, a full weekend, or a week's ski-cation, Whiteface Mountain's fresh powder, sweet slides, and gorgeous glades will fill your runs with excitement. Start planning your visit today and don't forget to explore Lake Placid's other awesome offerings.