Why Lake Placid?
An extended family trip, an annual friends' outing, a wedding party, or a work retreat — Lake Placid is the perfect place to bring your next group get together. Our stunning mountain scenery forms a dramatic backdrop for a myriad of activities. In fact, there's so much to do here we feel confident saying everyone in your party will find something to love in Lake Placid!
1. Lake Placid has it all
We know it sounds cliche to say we have something for everyone, but it's true! Our offerings span interests and generations. For history buffs there's Olympic sites and the John Brown Farm. Both are a wonderful way to take in beauty and scenery at the same time.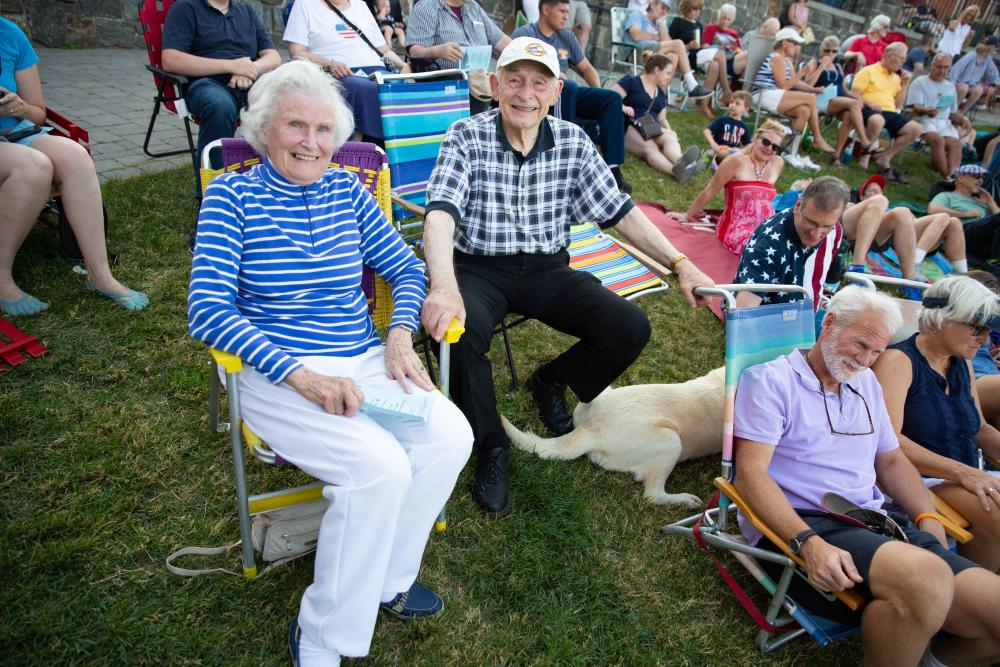 Nature lovers will love our forests, mountains, and lakes. Anyone who's looking for more of a downtown scene can find that, too. There's shopping, food, and entertainment galore in Lake Placid!
2. We're big on doing
Whether you want to try something new or do something you love, you can count on Lake Placid to deliver. Short, easy hikes abound for the young and young at heart, while the more extreme members of your party can head to our highest peaks for a real challenge.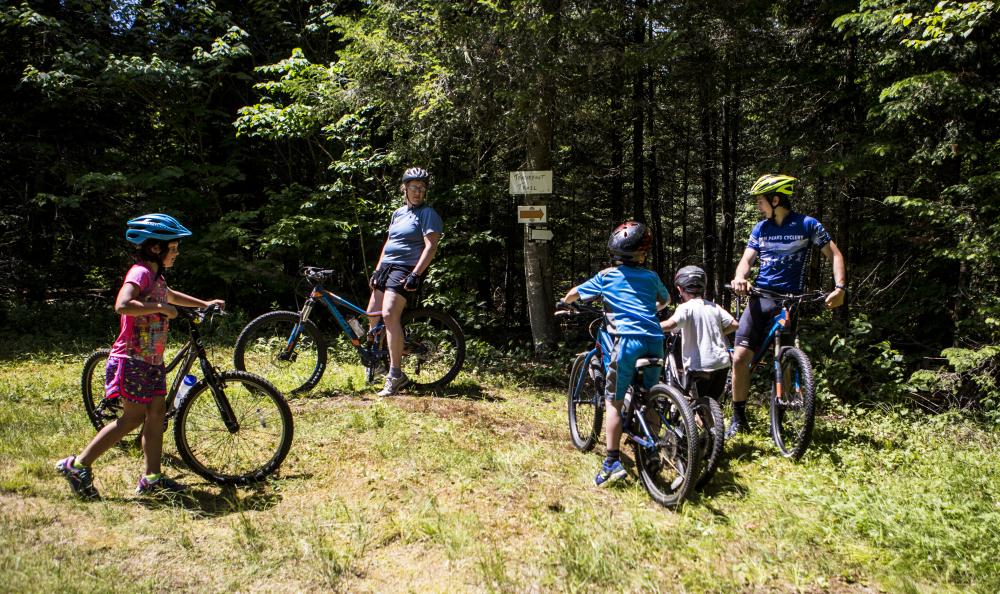 Mountain biking has emerged as a hot new activity in the region, but you don't need to be a thrill seeker to get in on the fun. Beginners can rent everything they need at Mount Van Hoevenberg and hit the trails right there, or they can rent gear from one of our local shops and head to Henry's Woods or the Heaven Hill Trails. If riding is your thing, don't miss the Craig Wood trail system!
People who want to stay closer to town can rent a canoe, kayak, stand up paddleboard, or aqua bike and take to Mirror Lake.
3. Family friendly
Lake Placid loves families. In fact, some of our businesses have been locally owned for generations (yes, that's how Generations got its name). Families are welcome here — where else can you find something like Mirror Lake Inn's afternoon tea? Every day at 3:30 p.m. visitors can stop by for tea, hot chocolate, milk, and chocolate chip cookies, even if they're not a guest!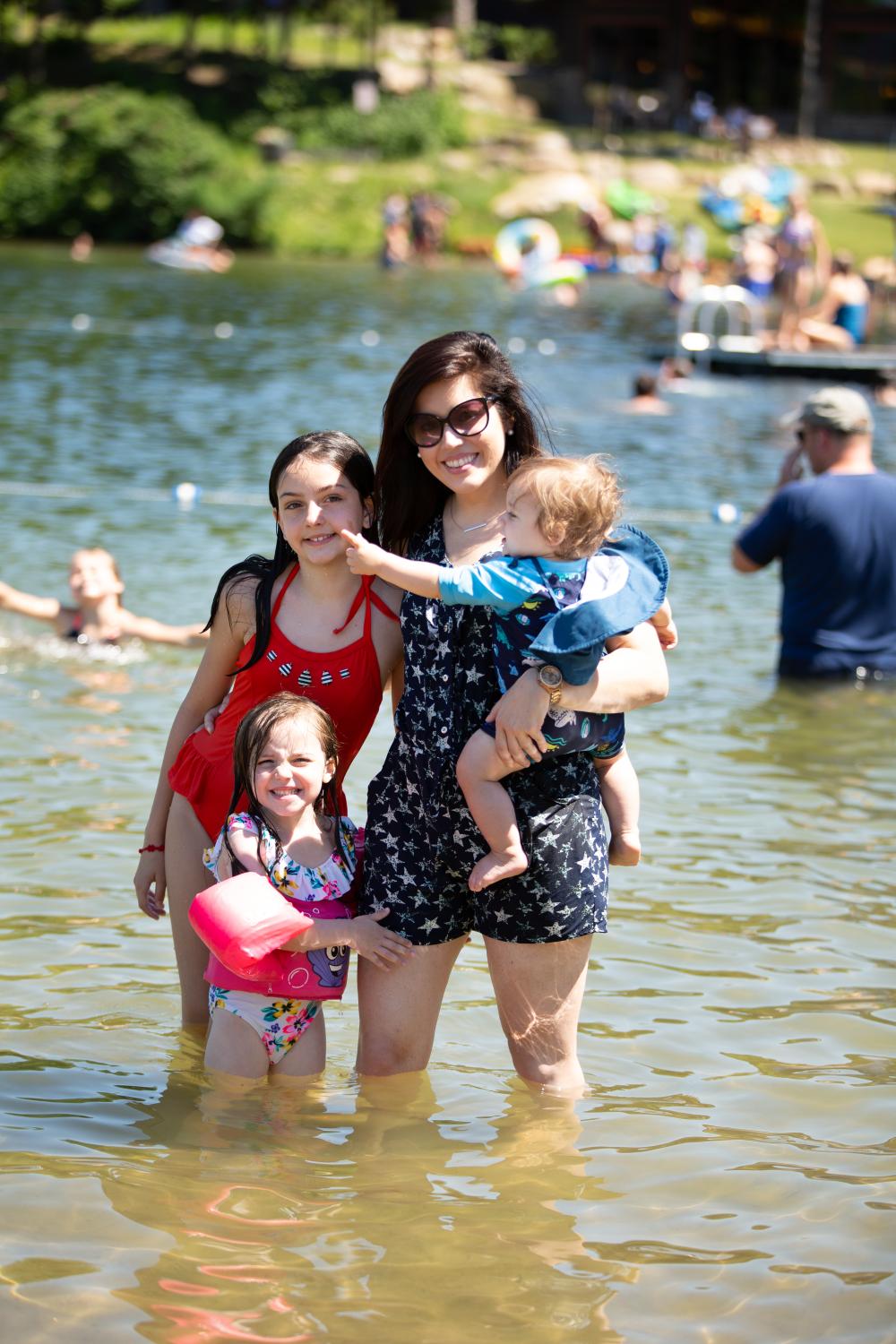 If you are here with the little ones, don't miss the beach, the toy store, the Peninsula Trails, summer programming at the Lake Placid Center for the Arts, or our many ice cream shops.
And if you have winter on your mind, be sure to visit during the Holiday Village Stroll.
4. We're accommodating
If you came with a group you want to stay with your group, right! In Lake Placid there are plenty of options for suites or adjoining rooms so you'll never feel too disconnected from the people you came with. A lot of them even have bonfires at night for roasting s'mores.
Our restaurants are family friendly, too, with many of them offering kids menus.
5. It's all right here
In Lake Placid, adventure is literally right outside your door. The mountains aren't far, but they can also be enjoyed from afar with a level, 2.7-mile stroll around Mirror Lake. If you want to gain some elevation, the trailhead for Cobble Hill is a short walk from the lake. The beach is right in town, and so is the Olympic speed skating oval, another great option for casual explorers.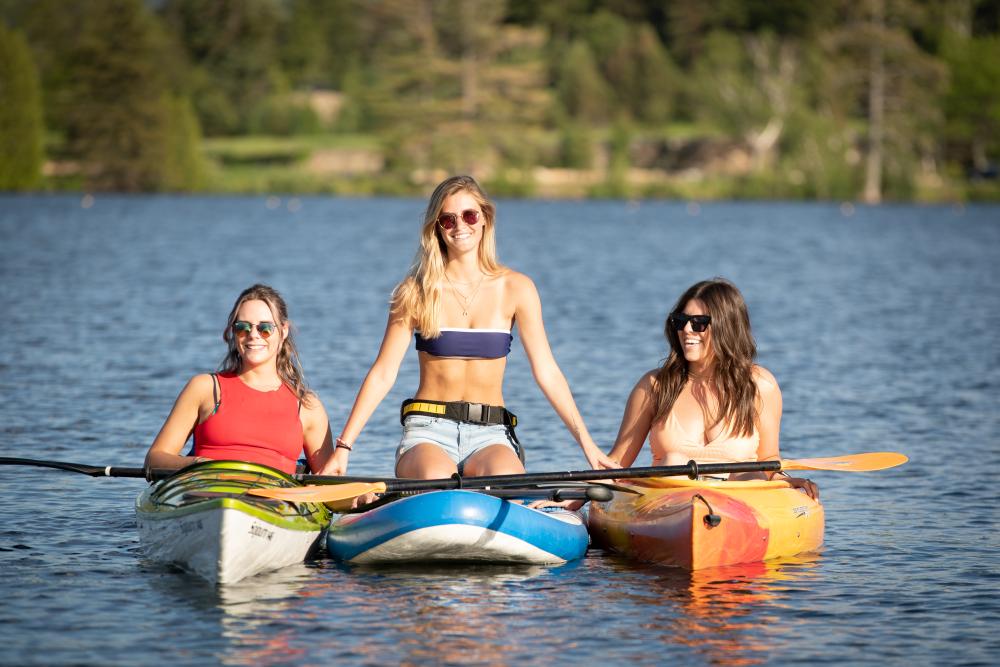 And of course, downtown is the place to be for shopping, dining, and entertainment. There's always something going on in Lake Placid!
6. Mix it up
Some people like to spend all day climbing a mountain or paddling on a lake, and that's a fine option. But if your group likes variety, you'll find plenty of that too.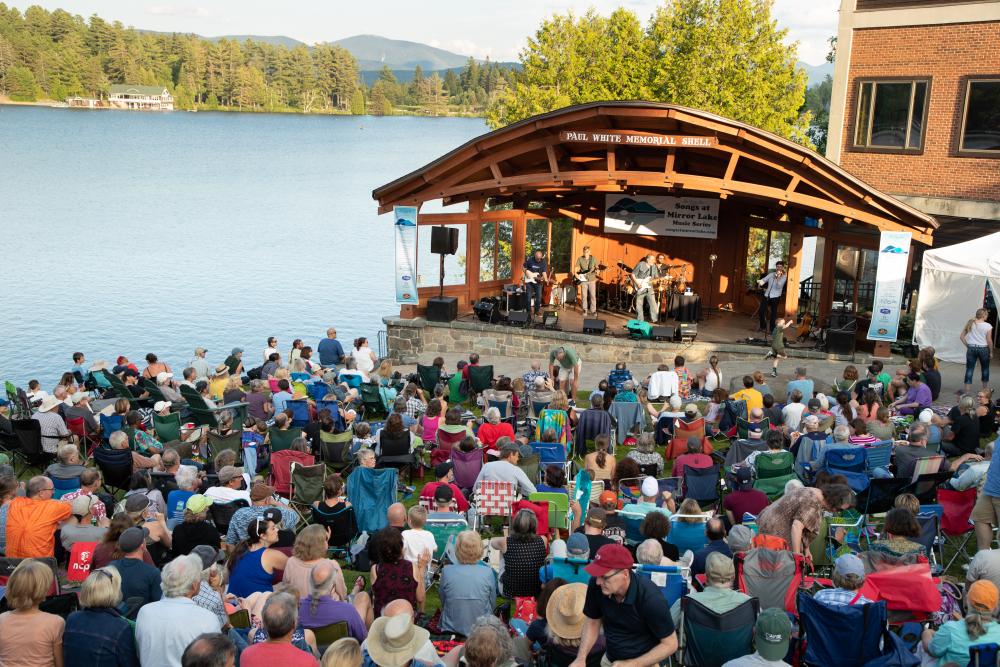 In Lake Placid it's easy to mix and match. Go on an outdoor adventure during the day and be back for some downtown fun in the afternoon. Take a walk through Henry's Woods and take the 0.9 mile Plateau Trail to a nice view of the mountains, or head to the Heaven Hill trails to enjoy phenomenal views of the High Peaks from the Orchard Loop, and be back in town in time for a lakeside dinner. The Songs on Mirror Lake concert series, every Tuesday in the summer, is a perfect reason to return to town — you can even enjoy the tunes from a canoe, kayak, or stand up paddleboard.
This week in ADK news:
Decidedly different Saranac Lake
Short hikes in Hamilton County
6 reasons to bike in Wilmington
Run through the Star of the North