Come to Lake Placid for the outdoors and stay for the culture. Get to know this bustling village by indulging in world class live performances, an outdoor music festival, and movies in a historic 1920s theater. Below is a list of some of the village's greatest attractions for art, music, theater, and more. All of these destinations are conveniently located downtown and walkable from most lodging in the Lake Placid area.
Being home to the 1932 and 1980 Winter Olympics makes this village a fascinating, globally inspired place. Just look up and you can see the massive ski jumps towering above. Take a scenic gondola ride up the 4865 foot Whiteface Mountain where skiers continue to race to the finish line. Tour the Herb Brooks Arena where history was made during the 1980 Winter Olympics when the U.S. Men's Hockey Team won the gold against the Soviet Union — by a hair. American figure skater Linda Fratianne won her silver medal here. Stand in these landmark spaces to bask in Olympic glory.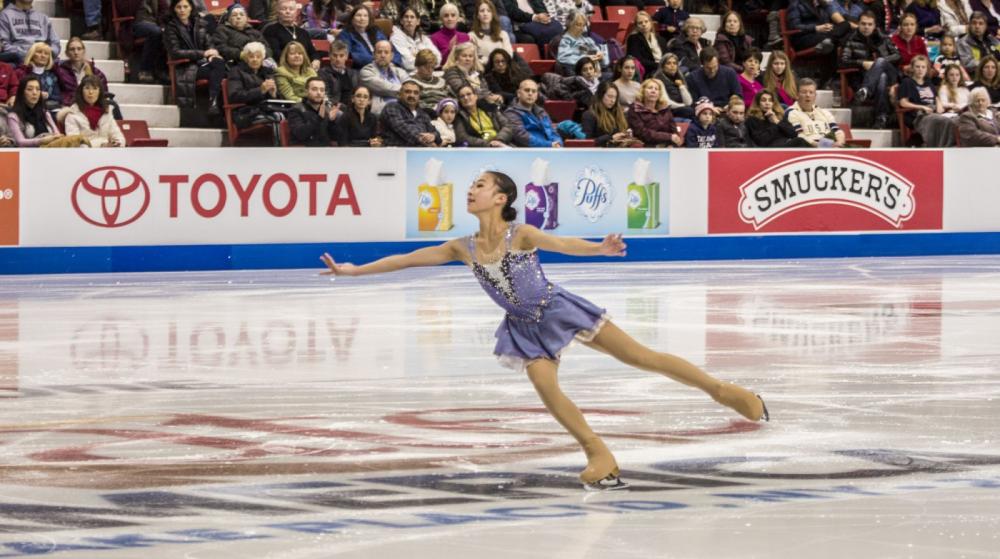 This movie theater dates back to circa 1926, and still has the original Robert Morgan organ — one of the only original theater organs left in the country. The Palace shows first-run movies in a historic setting and there are always options for the kids. A movie is a great way to sit back and take a break from the sun. The Palace's old-timey interior and intimate size, housing three theaters, make for a different experience than your typical megaplex.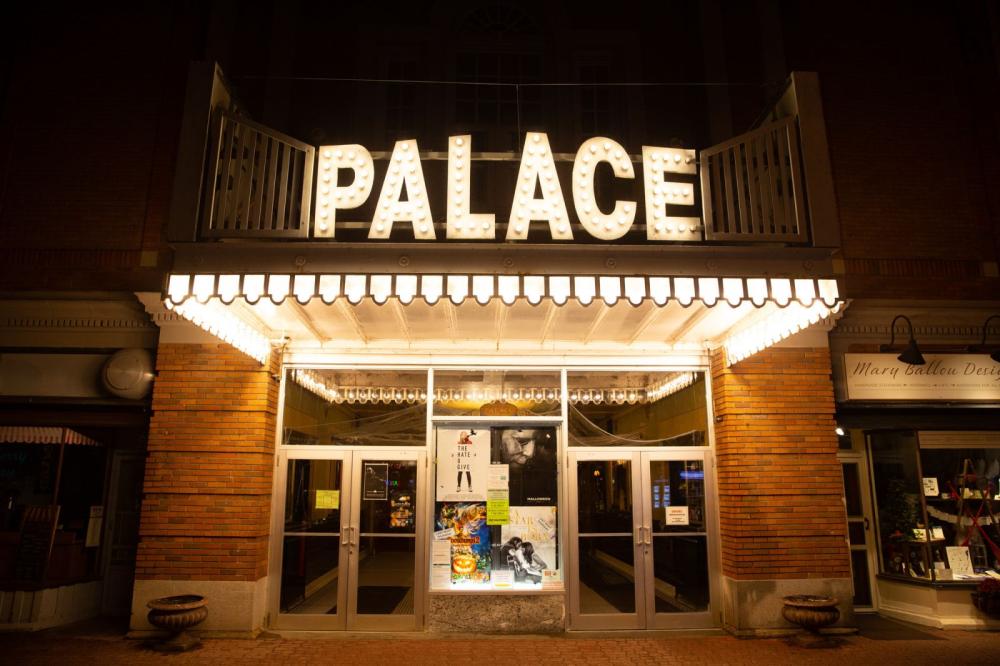 Lounge on the lawn at Mid's Park or chill in a kayak in Mirror Lake for some free outdoor live music. Songs at Mirror Lake is an annual summer concert series held in the bandshell every Tuesday evening throughout July and August. Each week the series features a different genre of music and live act — from rock-a-billy to folk. One of the more interesting ways to arrive is by water if you so prefer. You can paddle up to the concerts right on the water in downtown Lake Placid. Pack some food for a picnic or pick something up at one of the many choices of nearby restaurants. This is a celebrated event in the village and it's good family fun.
As one of the largest and most diverse arts centers in upstate New York, you can expect to see everything from modern dance, comedy, theater, cutting edge movies, to a rotating selection of fine art showcased in the Center's gallery. The LPCA is also home to the Lake Placid Film Festival every October. This community gem for the arts also offers classes and is known for showcasing world class acts from all across the globe.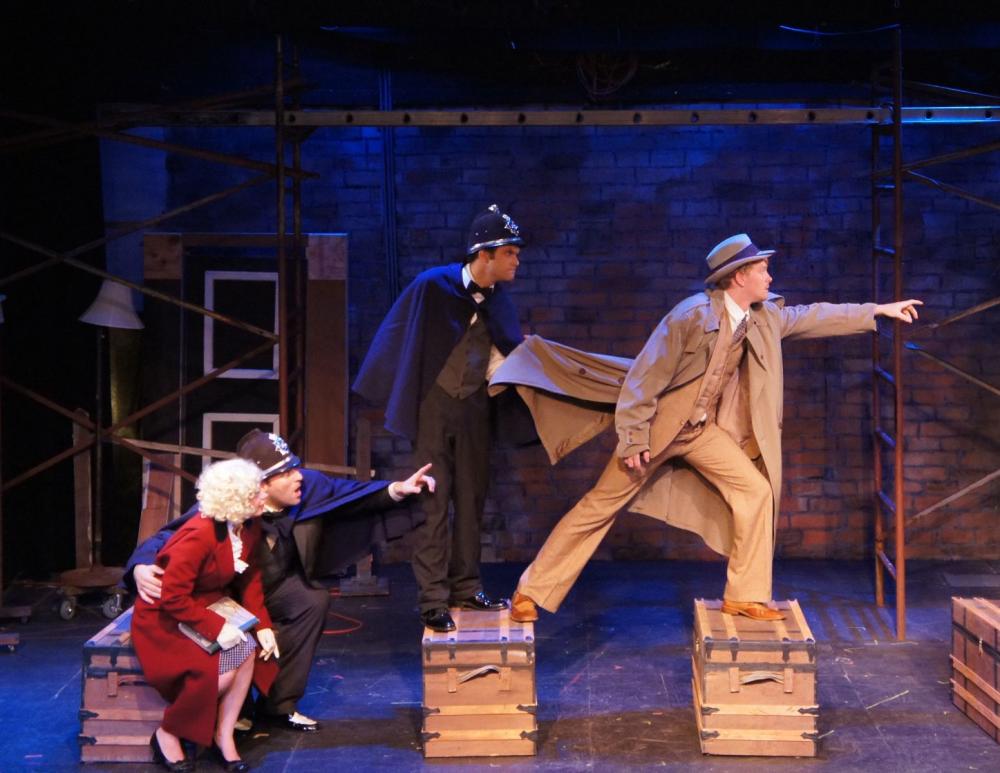 This chamber orchestra has been gracing stages since 1917. Known as the Orchestra of the Adirondacks, they perform a symphony series at the Lake Placid Center for the Arts and the Park Series at the bandshell in Mid's Park. For an epic performance, don't miss the Sinfonietta's annual July 4th celebration concert with fireworks right on Mirror Lake. Their summer Park Series is Wednesdays at 7 p.m. throughout July and August. The series, with themes like "Gotta Dance" and "Around the World in 80 minutes," is fun entertainment geared towards the whole family.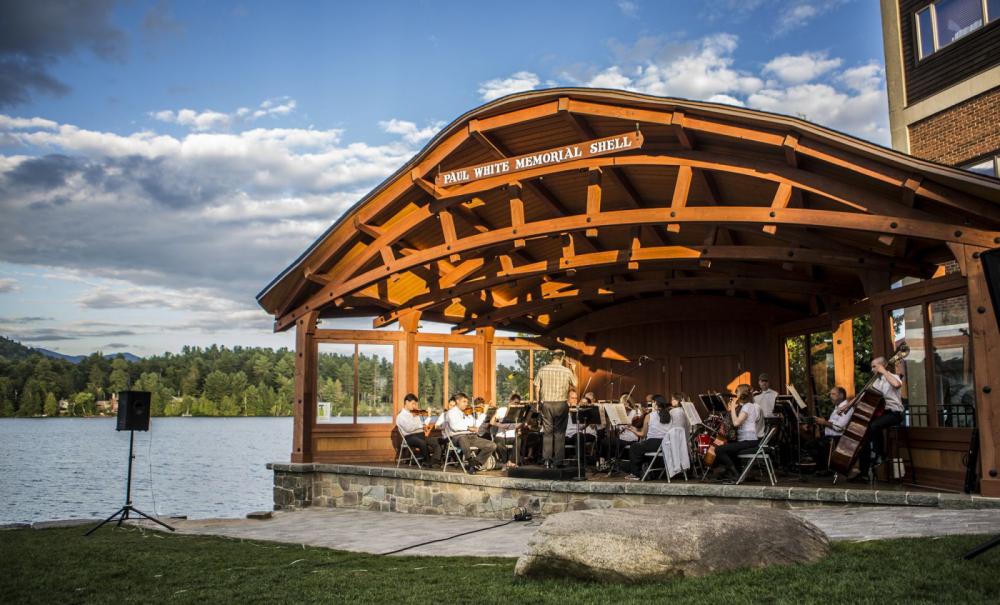 Art for art's sake - Galleries
With Lake Placid's beautiful scenery of panoramic mountain views and clear lakes, you know there must be art in this place. Lake Placid's gallery scene is a testament to the Adirondacks' unique natural beauty with local galleries featuring an array of artists celebrating this landscape in their art. Point of View Gallery showcases the iconic Adirondack landscape photographer Rolf Schulte's work. Beyond this, though, you can find a range of other contemporary art and crafts at Gallery 46 and the Lake Placid Center for the Arts.
Lake Placid is a historic and treasured New York vacation destination filled with natural beauty and the quintessential interior of the Adirondack vacation lodge, home to vacationers from all over the world for over a century. Even without staying at a lodge while you are in town, you can still enjoy their magnificent interiors with a cocktail at the bar or a meal in their restaurants. Lake Placid Lodge, Whiteface Lodge, Interlaken Inn, and Mirror Lake Inn all carry this classic Adirondack tradition of lush interiors inspired by and using materials from the surrounding six million acre wilderness that we call home.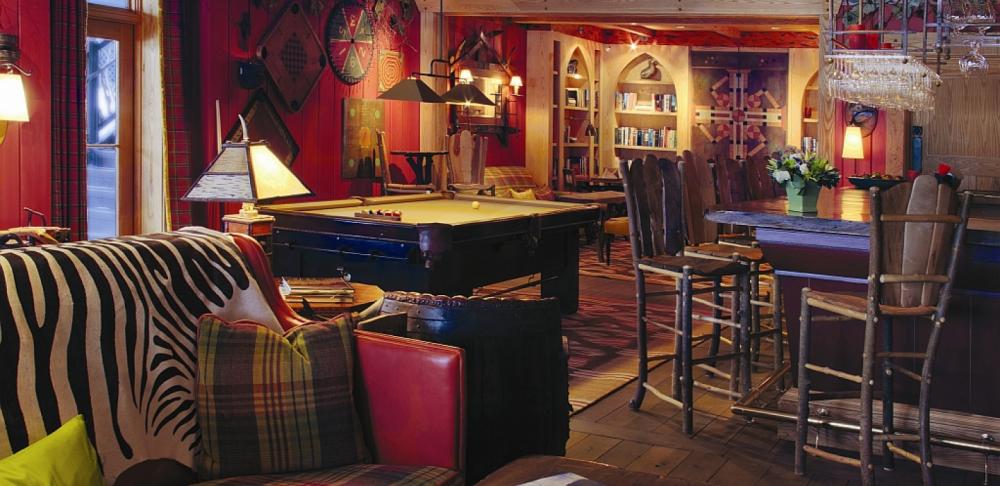 Come to Lake Placid for the arts but stay for the adventure! First, choose your perfect lodging, whether it's camping or a resort. Once you're settled in, stroll downtown, get out on the water, or hit the woods—we have the best of all worlds.