Submitted by guest blogger Sarah Wheeler
Planning a conference can be a huge undertaking. They provide opportunities for professional and academic development, as well as networking and social interactions between colleagues and business partners. When hosting a meeting in any venue or destination, you need to first consider the kind of experience you want to create for your attendees. Where you hold your meeting can say a lot about the event itself, and that's where the Lake Placid Conference Center and Visitors Bureau comes in!
Why Lake Placid?
Host of two Winter Olympic Games, a long list of year-round annual sporting events, and annual conferences of all sizes, Lake Placid has the experience and the backdrop to be the perfect meeting destination.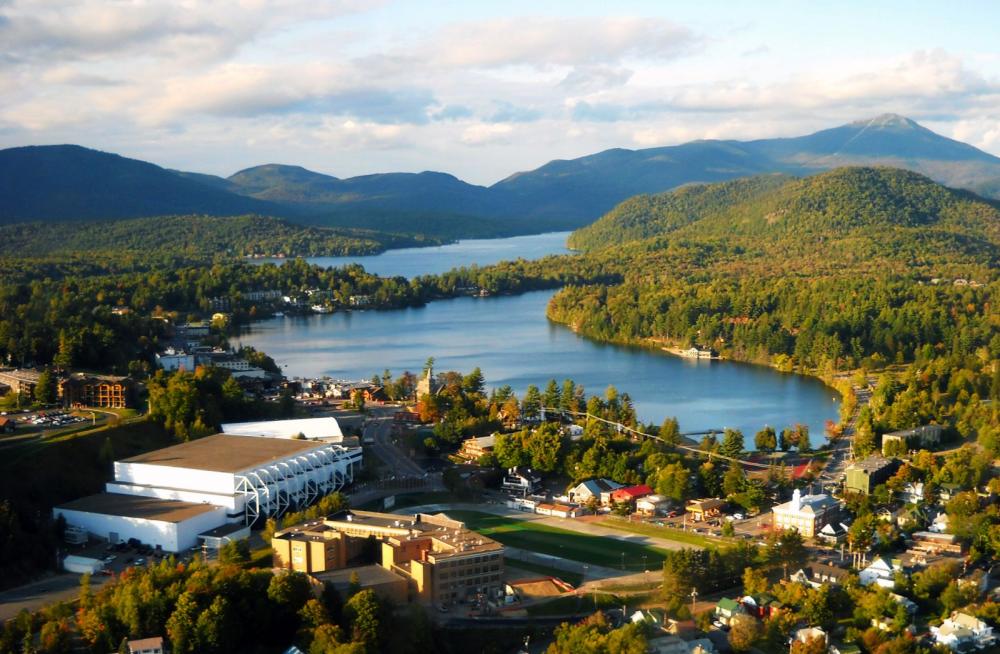 Whether you plan a gathering in a remote lodge on the slopes of Whiteface Mountain, a reception at the top of the ski jumps, a presentation at the Lake Placid Center for the Arts, or a team-building event in one of our historic ice arenas, Lake Placid offers a customized experience for everyone.
It's all about options
In Lake Placid, your guests can hike, fish, swim, bike, kayak, paddleboard, or take a scenic boat tour of Lake Placid. If they prefer to hang out in town, they can enjoy the many restaurants, brew pubs, museums, art galleries, boutiques, specialty stores, and outlets to be found on a leisurely walk down Main Street.
You can even create a remarkable event for your group by embracing the spirit of the Olympics with customized activities at the Olympic venues, starting with a torch lighting and opening ceremonies and ending with an unforgettable medal presentation.
Details, details
Hosting your conference in a new setting is a great way to expose your attendees to unique experiences; however, it can also require a lot of work and a team to help pull all the details together. Consider reaching out to local experts to help invent your perfect meeting. The Lake Placid Conference Center and Visitors Bureau has a richly experienced and highly motivated meetings team. From the first phone call to hotel checkout, you can rely on the CVB for professional service, consistent reliability, and great attention to detail.
With over 1,800 hotel rooms, Lake Placid can easily accommodate overnight guest rooms for conference attendees within walking distance from their daytime activities. While individual lodging properties are no stranger to hosting meetings in their own space, Lake Placid also offers a recently renovated convention center located in the heart of the village.
Technologically savvy and environmentally sound, the Conference Center at Lake Placid exists in perfect harmony with its mountainous landscape. Construction techniques adhere to the criteria set forth by LEED (Leadership in Energy and Environmental Design Consortium).
With up to 90,000 square feet of meeting space, including two 20,000 square-foot, column-free exhibit or general session areas, and twelve breakout rooms, the Center can accommodate groups of all sizes and budgets. This premier facility is equipped with flexible convention and meeting space, unique multi-use entertainment and athletic facilities, a full-service production kitchen, and uncompromising attention to detail.
I'm in! Tell me more!
Lake Placid is located in the beautiful Adirondack Mountains of Northern New York, accessible by air, car, or train/bus. No matter which way you decide to travel, you'll be greeted by beautiful landscapes, well-maintained roads, and plenty of amenities as you travel through the Adirondacks. However you choose to build your unique experience in Lake Placid, your attendees will leave feeling refreshed and excited after your conference!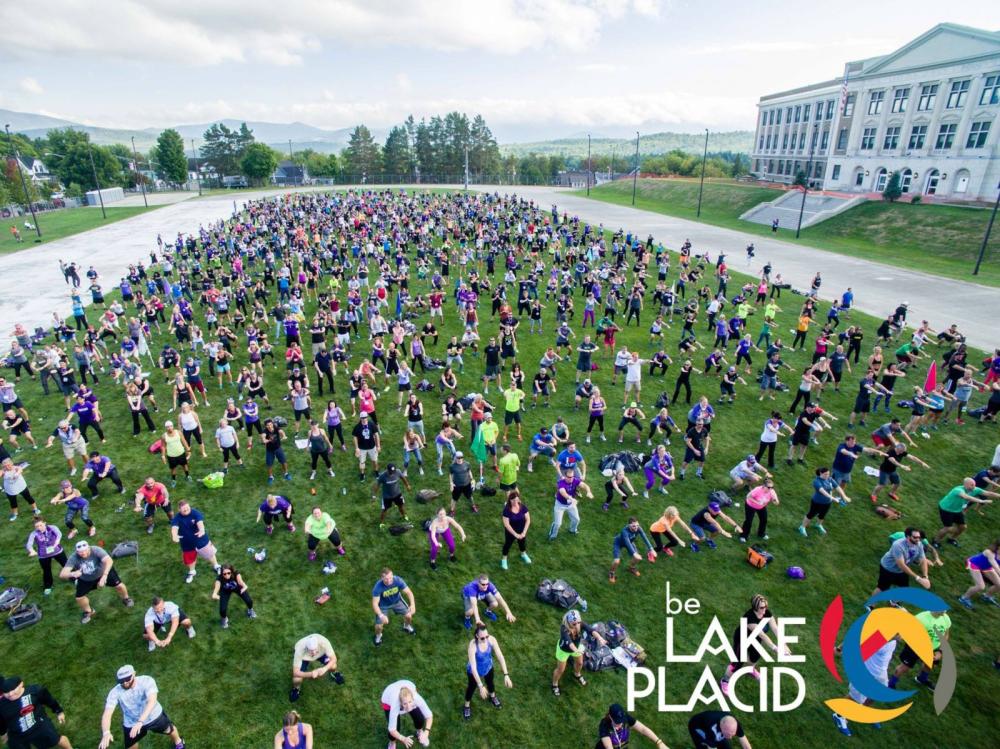 Feeling inspired? Contact the Lake Placid Conference Center and Visitors Bureau today and book your conference in Lake Placid today!