Can you do a triple axel? That's my favorite question I get as a figure skater. No, I cannot do a triple axel, but yes, I can tell you about the 2017 Bridgestone Skate America, which will take place in Lake Placid on November 24-26. I know you don't understand how we can spin that fast and not get dizzy, or how we do two rotations in the air and land on one blade on the ice. To be honest, sometimes I don't even understand it, but that's what makes the sport so exciting.
A trip to Lake Placid is worth it on its own, but Skate America will be the icing on the cake.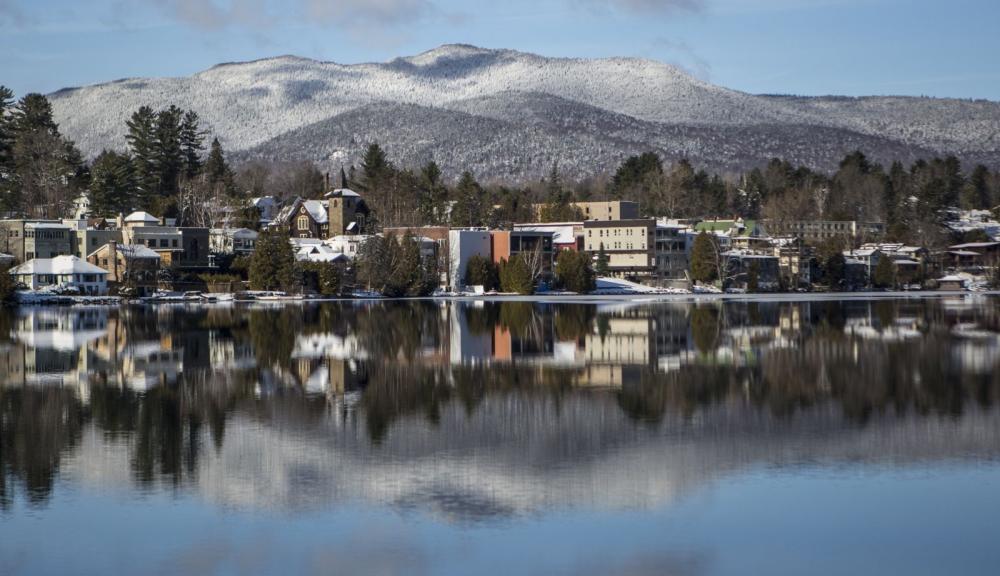 Lake Placid was an Olympic host city two twice — once in 1932 and again in 1980 — and figure skating had a huge presence in those games. Since the 1920s, the Skating Club of Lake Placid has been an integral part of Lake Placid's skating culture. In 1932, Sonja Henie, a Norwegian skater, won a gold medal in Lake Placid at the Winter Olympics. The Lake Placid Olympic Museum now holds a permanent exhibit in honor of her called "Sonja Henie: Perfection on Ice." She was one of the best skaters in the world, transforming figure skating into an entertainment sport, and we're proud to hold this exhibit in her name, and proud that she was able to skate here.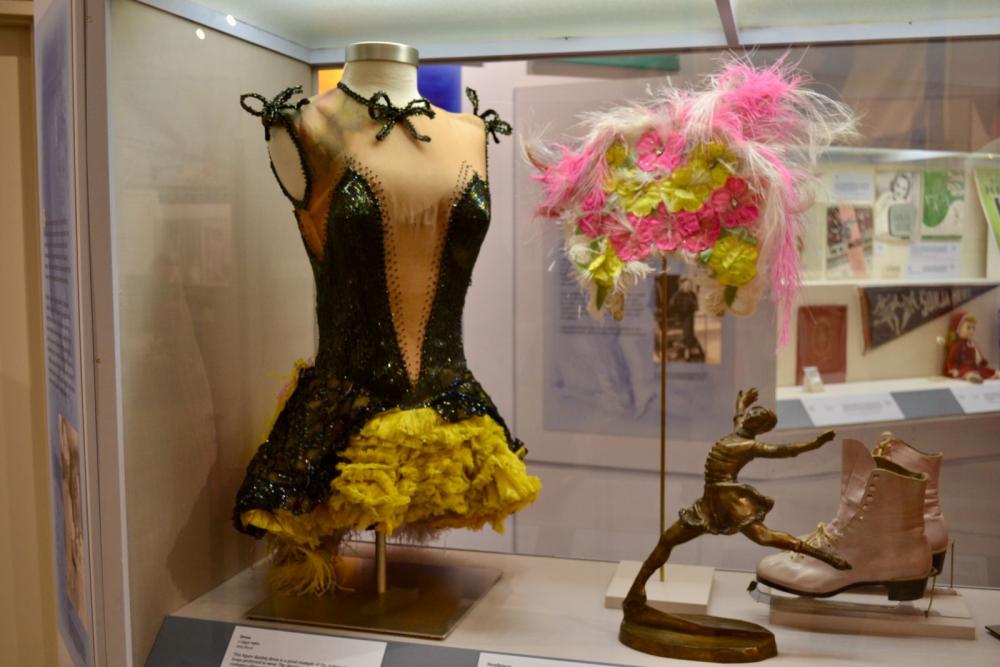 Lake Placid has attracted a number of talented figure skaters, including Dick Button, Peggy Flemming, and Dorothy Hammill, who came here to train with the best coaches in an Olympic facility. The Lake Placid community has supported figure skating for over 100 years. I personally have met several famous skaters over the years, including Scott Hamilton, Tara Lipinski, Kristi Yamaguchi, and Nancy Kerrigan — just to name a few! It really is a unique experience to meet athletes of this caliber in the home rink you practice on every day. One day you're on the ice practicing with Olympians, but that's the kind of athlete this town attracts because of our rich history.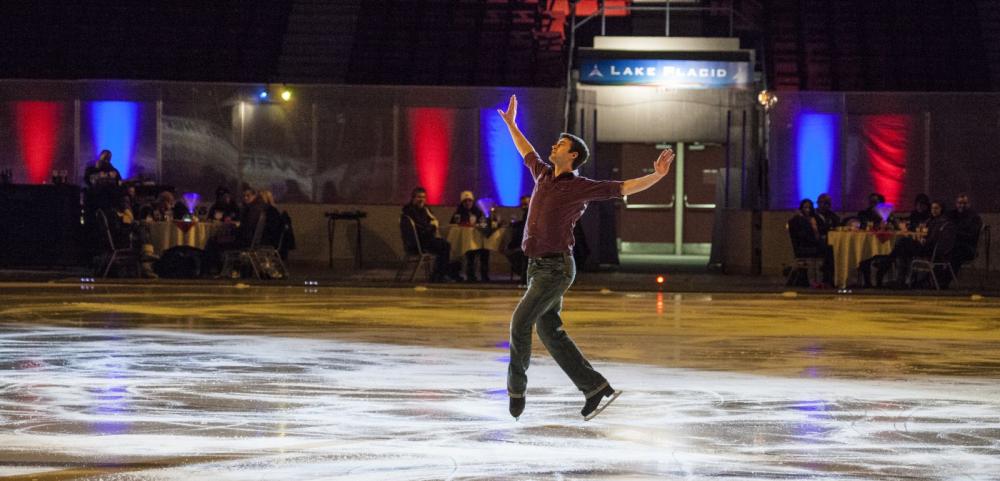 Lake Placid, which hosted the inaugural Skate America in 1979, has put on the event four times (1979, 1981-82, and 2009). This year's competition will host 60 athletes representing 12 different nations. This is the last event in the 2017 ISU Grand Prix of Figure Skating Series, which is a big deal in the figure skating world! The weekend will include events in mens, ladies, pairs, and ice dance, and will conclude with a Smucker's Skating Spectacular show on Sunday, which will feature the top four skaters from each event. This is a chance to see the competitors skate creatively to a program of their choice, and local skaters have been invited to skate in this show as well.
All of these events will take place in the 1980 Herb Brooks Arena, where the "Miracle on Ice" took place and the US team beat the Soviet Union in men's ice hockey. Needless to say, there will be no lack of Olympic spirit throughout this weekend full of world class athletes and exciting competition. You will literally be watching the best of the best, and potential future Olympians. Then when you see them on the television during the Olympics, you can say you saw them first, in Lake Placid!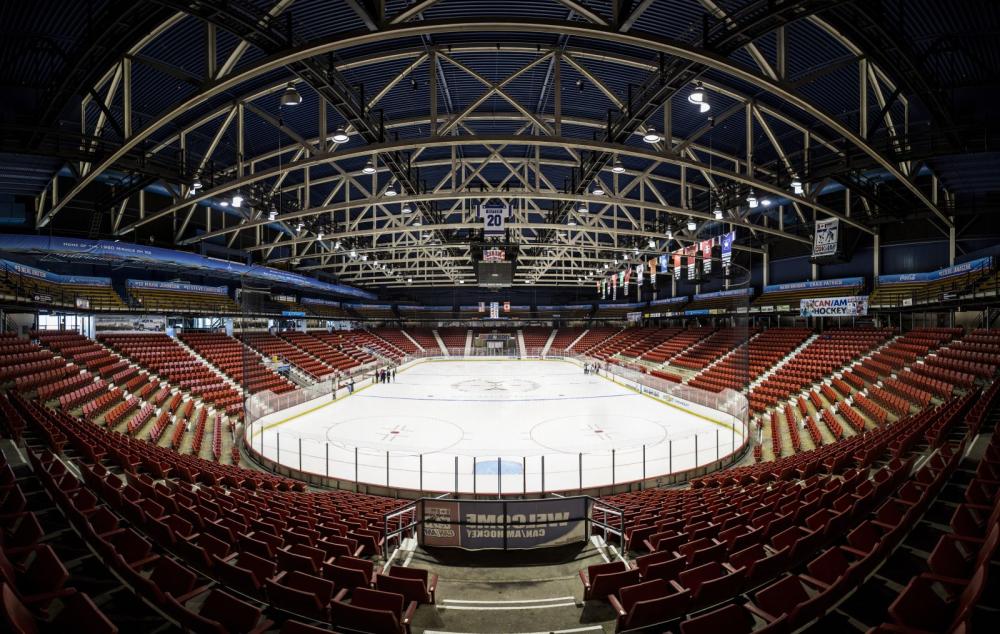 While you're here there is so much to enjoy about Lake Placid. The stunning mountain views, the beautiful vistas, and probably some snow at this point, are just a few of the perks here. There are plenty of outdoor activities to partake in while you're not watching the athletes from Skate America. If you're not an adventurer, there is plenty to do in town. Main Street is full of quaint shops and unique restaurants. You can sit by a fire and sip warm drinks while overlooking Mirror Lake, or grab a coffee and go for a walk and shop! I promise you, whichever you choose, you will not be bored or disappointed.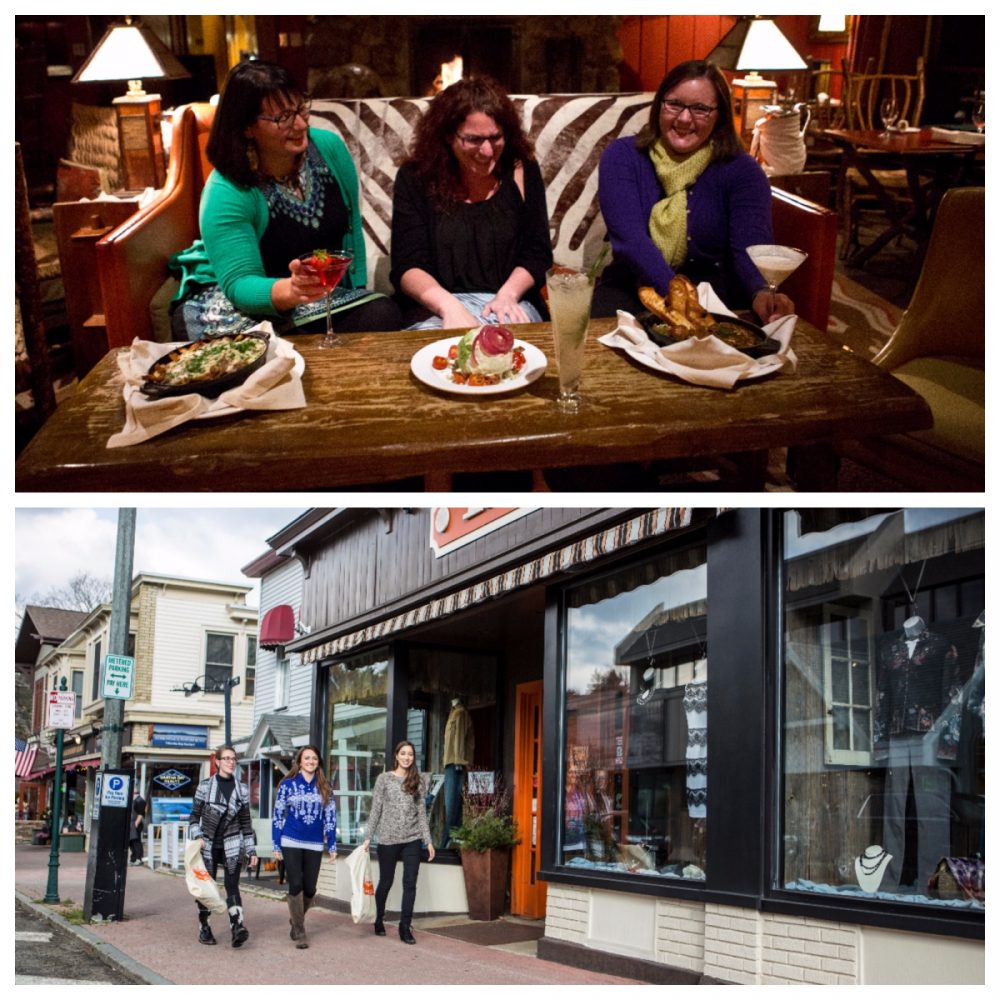 The community is extremely excited to host Skate America again. To show their support, over 20 businesses will do some fun things to make the athletes and visitors feel welcomed. Restaurants will stay open later to accommodate the competition schedules, and some of them will also do figure skating drink specials like the Figure 8, which will be judged in a competition with some of the same elements the skaters are judged on, such as creativity and difficulty. Other businesses will be adopting athletes, and in doing so they will be given a package from the local skating club to decorate their window in support of their adopted athlete. Overall, there will be a lot of support and involvement from the community to show enthusiasm for this event, and we can't wait to have everyone here!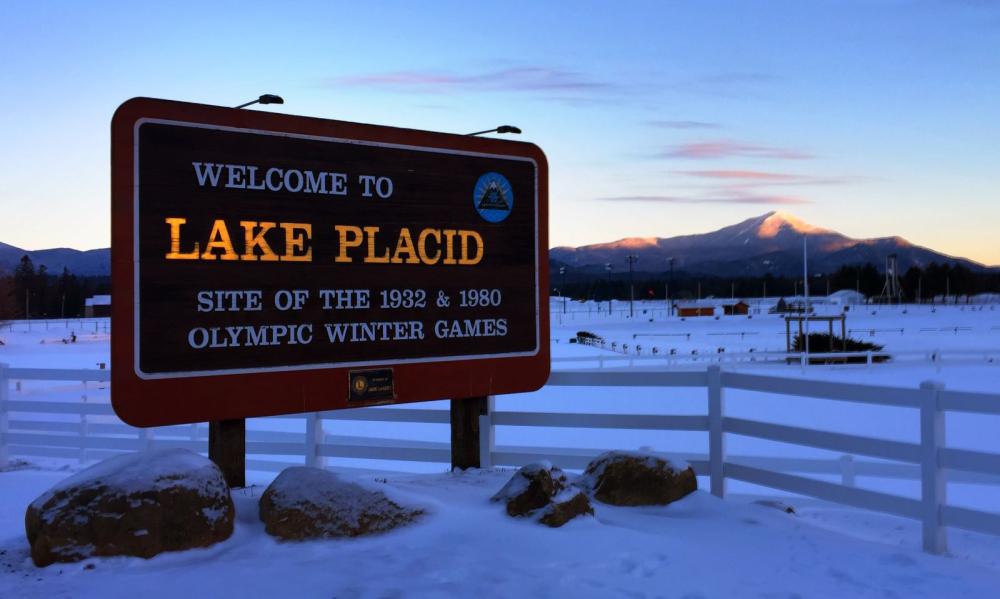 Get your Skate America tickets, book a room, and get to Lake Placid because you do not want to miss out on this exciting event in the perfect destination!
---