World-class winter fun
What happens when you combine athletes from 50 nations, a slew of exceptional sporting competition, and one of the most charming, historic ski towns in America? You get the Lake Placid 2023 FISU World University Games! Occurring every two years, the Games is an Olympic-style competition for college athletes, with both summer and winter editions. In January of 2023, Lake Placid will be the host for the 31st winter World University Games.
To help give you a sense of the scale of the event, here are some cool numbers: 50 participating nations • 12 sports • 86 medal events • More than 2,500 athletes and coaches
So. World-class athletic competition at amazing venues throughout the Adirondacks. Want to join us? Here's how.
Tickets
Tickets to Lake Placid 2023 are totally affordable, making it feasible for everyone to attend. Many tickets are only $10-15 per person, whether you're into hockey, figure skating, or speed skating. Our recommendation? Try a few different events, including something new! Maybe you've never watched curling; head to Saranac Lake's Civic Center to catch the contagious excitement, or show your support for emerging sports, like slopestyle skiing, which will be held at Gore Mountain in North Creek.
Some of winter's most popular sports will be featured at world-famous venues from the 1932 and 1980 Olympic Winter Games, including figure skating, ski jumping, biathlon, cross-country skiing, and the medal rounds of hockey. Thanks to the affordability of the tickets, this an amazing opportunity to bring the whole family together to enjoy winter sports and experience a world-class competition.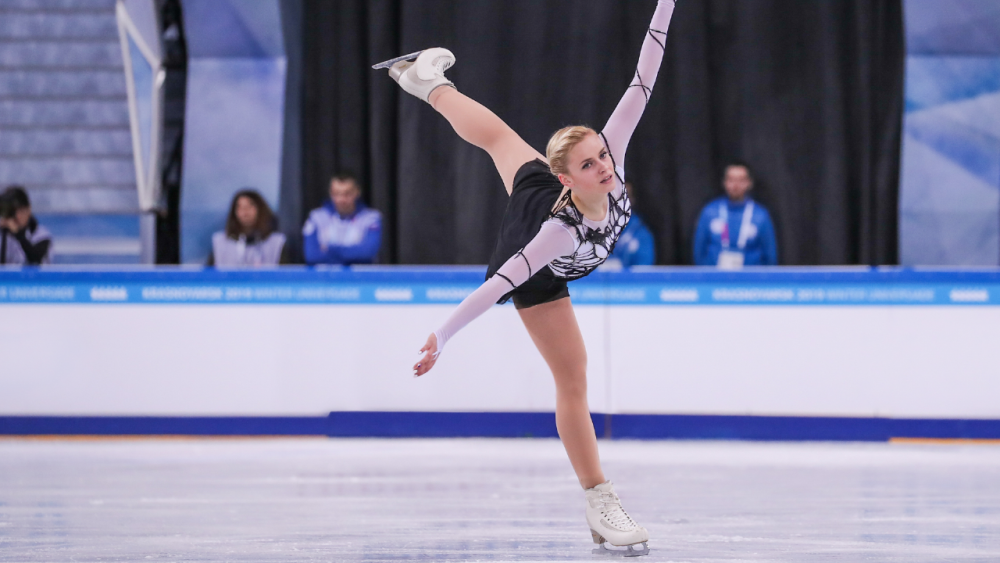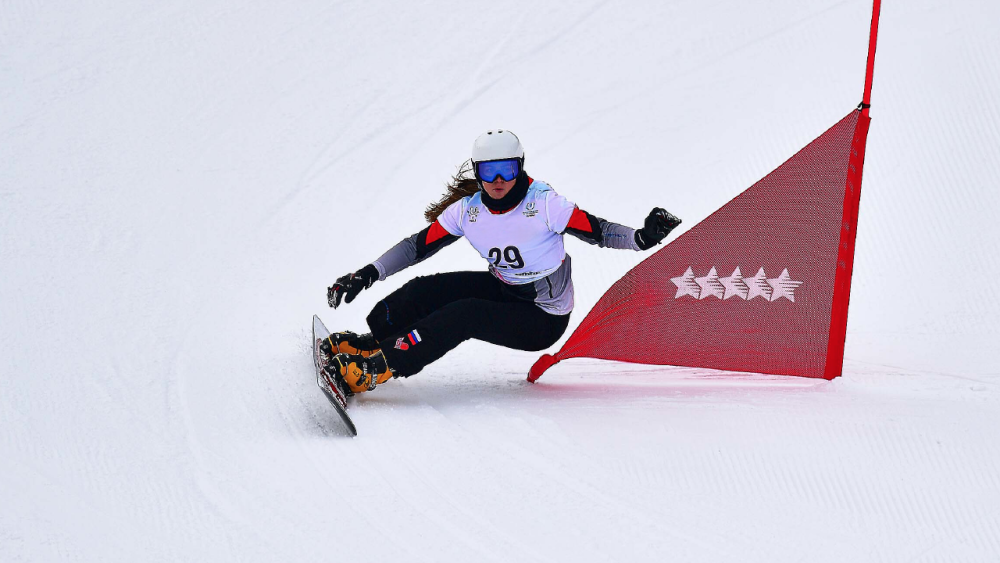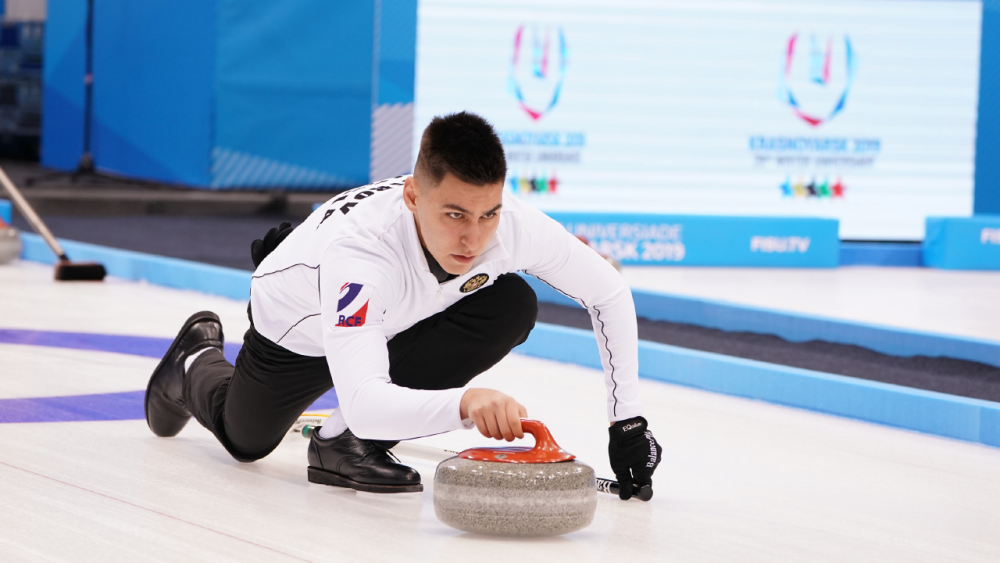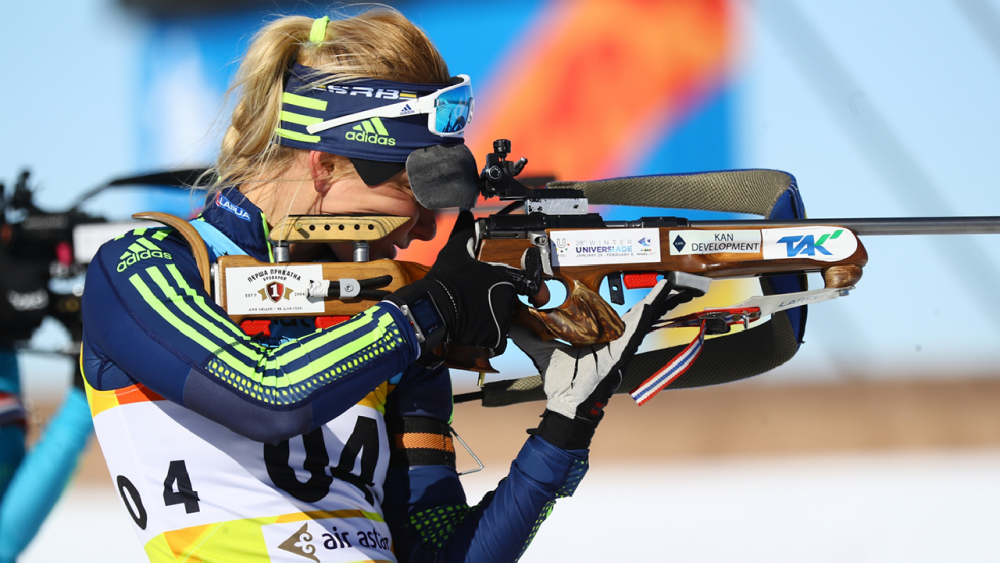 Get festive!
During the entirety of the Games, Lake Placid's Main Street will become the place to celebrate, as it is transformed into a car-free zone filled with fun for the Lake Placid 2023 FISU Games Festival. Every day and evening, pose for selfies at the cauldron, cheer on athletes at medal ceremonies, warm up in a gleaming igloo, watch live music and acrobats, and so much more. Every day will offer something fun and distinctive as you mingle with sports fans from around the world.
One of the highlights of the festival is the live music, which brings a lively range of artists from around the country, including Mix Master Mike, a DJ known for collaborating with the Beastie Boys. Daily concerts, both outside at Mid's Park and indoors at Smoke Signals, will include soul, pop, electronic, and so much more. This is an event made for celebrating and dancing! Local shops and restaurants are getting in on the fun, too, with specials, sales, and unique offerings.
Bring home a moose!
Okay, you can't bring home a live moose, and trust us when we say you wouldn't want to! You can, however, bring home a stuffed version of Adirondack Mac, the lively and charming moose mascot of the Games, along with a colorful array of other merch like hoodies, tees, and hats. There's an official shop right on Main Street, at the newly refurbished Grand Adirondack Hotel. Stop in, outfit yourself in celebratory Lake Placid 2023 gear, then pop in to the Marcy Bar for a cocktail that will warm you up!
Get around
One of the best things to do in the Adirondacks is go for a scenic drive. Going from venue to venue is no problem, and some are just a few minutes drive away from each other, particularly in Lake Placid. Spectators can easily go from the Olympic Center to the Jumping Complex in just a few minutes, while Mt. Van Hoevenberg, site of the bobsled, skeleton, biathlon, and cross-country skiing, is just a few more miles down the road.
The Adirondacks is a BIG place, but that means we get to enjoy winter sports not just in one town, but many! Spectators using Lake Placid as a home base but looking to enjoy curling in Saranac Lake, Alpine skiing at Whiteface Mountain, Freestyle skiing at Gore Mountain, or hockey in Canton or Potsdam will enjoy relaxed, scenic drives between towns. Google Maps can help you make all the plans you need!
You know what else is cool? Free parking at all of the sports venues!
Explore more
Make the most of your Lake Placid World University Games experience by getting to know the Adirondacks! You'll find exceptional outdoor experiences, chef-run restaurants, distinctive shops, and more.