Spring is in the air, and the temps are warming up! Living in the mountains, spring is always hit or miss. Will there be snow or will it be 70 degrees? Either way, we're not going to let the weather stop us from hitting the town.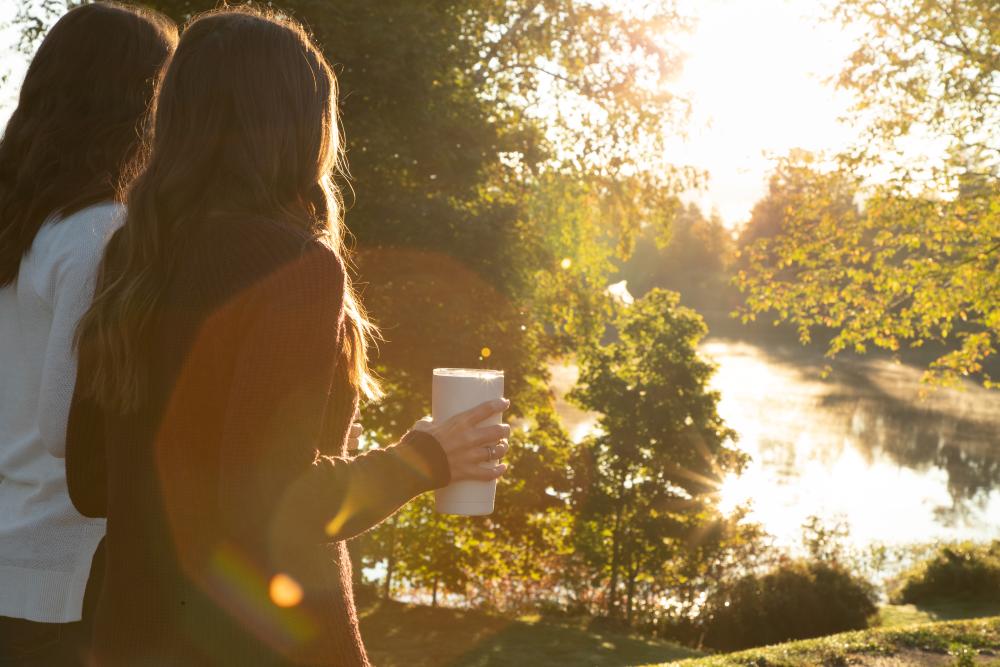 Start your day with a trip to Main Street for breakfast and coffee at one of the many local breakfast spots. Take it to go and enjoy it at Mid's Park or at one of the picnic tables set up near the beach.
With mud season here, it's encouraged to give the trails a break so they can dry up. This is especially important in the higher elevations. Good thing there's a softer side to Lake Placid. Book an appointment to get a massage at one of the many spas right here in town. From head to toe, there is a talented masseuse ready.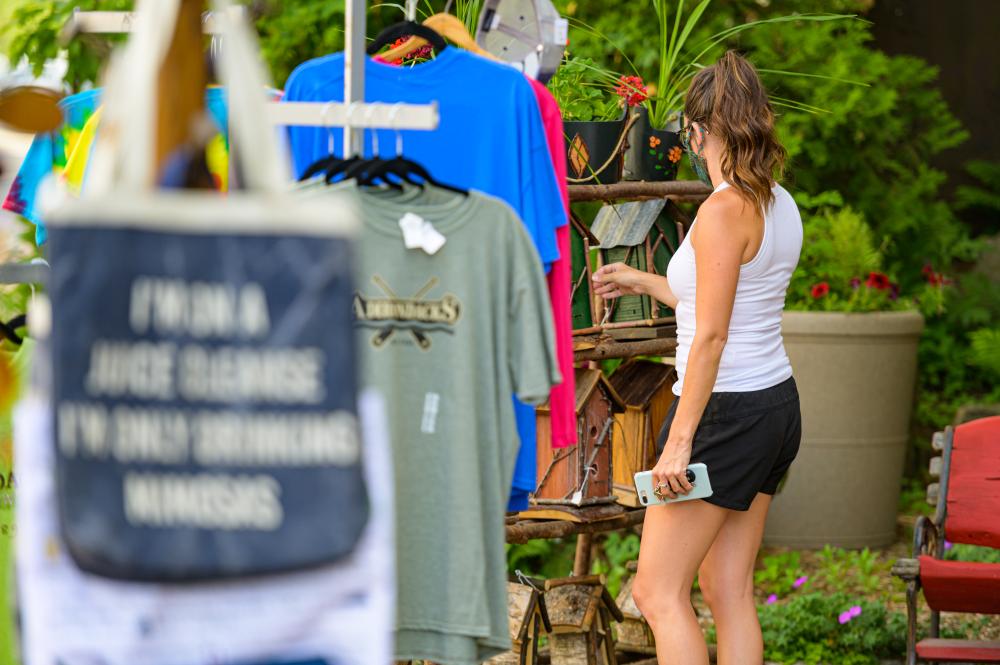 Done with your massage and you're feeling fantastic, so now what? Time to shop! Lake Placid is filled with locally owned businesses where you can find almost anything you want. From clothes to Olympic memorabilia, Adirondack furniture to kids toys, specialty beef jerky to the book you've been looking for forever. The best part? Most of the time the owners are the ones behind the counter greeting you with a smile and all the knowledge you will need about their store.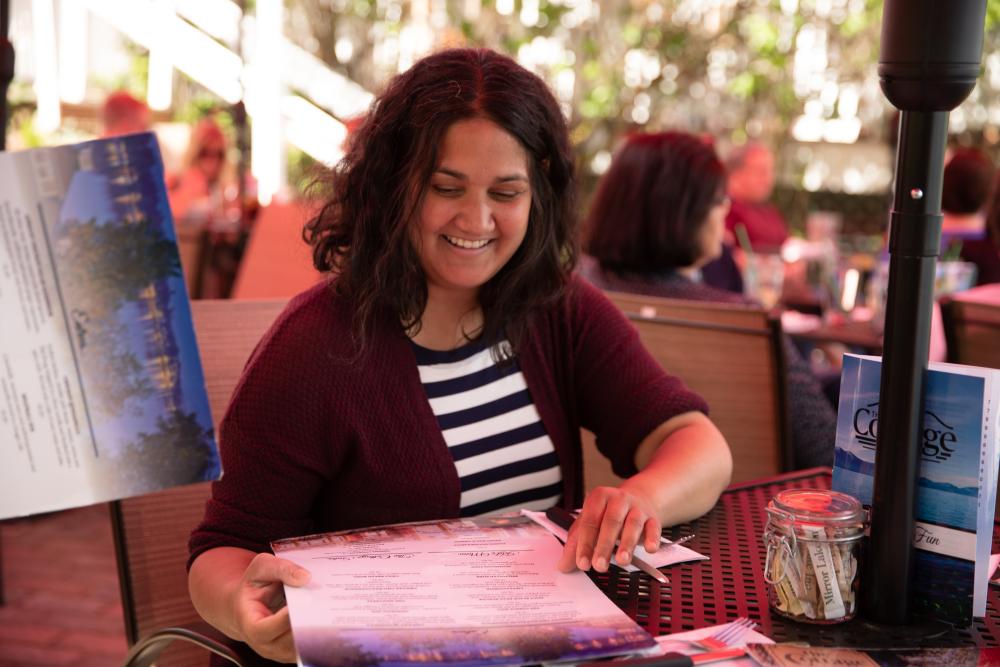 Dinnertime and we've got you covered! Restaurants often have seating indoors and outdoors, so if the weather is nice, grab a seat outside and indulge! You deserve it after the day you've had (we know how tiring shopping can be). There are a lot of restaurants on Main Street that offer outdoor dining overlooking Mirror Lake. There is even an option to eat in a gondola! Some restaurants encourage reservations, so always be sure to check out their websites and Facebook pages for more information including hours.