Lake Placid has a diverse range of activities all year long, including the spring. Spring is not when most travelers think to visit. Lake Placid is considered a winter wonderland and a perfect summer destination. The leaves light up the mountains in the fall, but what about the spring? Well, this is also a great time to visit; in fact, it is one of my favorites. The weather starts to get a little warmer, the town quiets down just enough, and there are a lot of great events to enjoy. You can still even do some skiing at Whiteface Mountain. Spring is a great time of year to belly up to the bar and learn all about the town from great bartenders, go out to eat without being added to a waiting list, and shop local stores with hardly any lines. You get all of the best aspects of Lake Placid including great events to round out your trip.
Here are some of the highlights of Lake Placid's great events coming up this spring.
1. Adirondack Global Arts Festival, March 6 - 7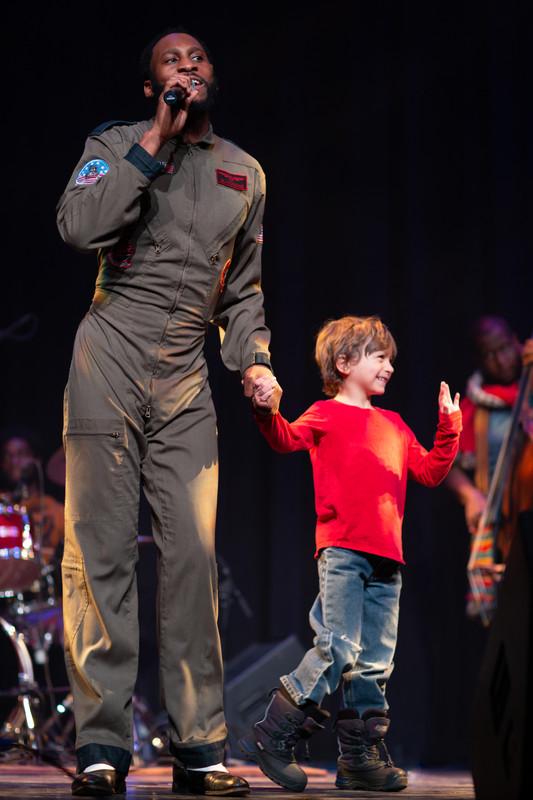 Music, dance, film, and tequila? Yes, that's right! The third annual Adirondack Global Arts Festival combines cultural favorites for a weekend of fun and learning in Lake Placid. This event has it all, from workshops with Indian drumming to sing-alongs that can help teach you a new language. The festival this year includes opportunities for the whole family to engage in exploring world culture and arts. Some of the highlights for 2020 are live music with the North Country Public Radio "Beat Authority" at The Lake Placid Pub and Brewery on Friday afternoon, followed by local favorite Spring Street to take you into the night. At the Lake Placid Center for the Arts, don't miss the Academy Award-nominated movie "Harriet" about abolitionist Harriet Tubman.
There is an eventful day scheduled for Saturday, so rest up for The Street Fair at Lake Placid Center for the Arts, featuring workshops, a hip-hop performance, and so much more.
Please see the entire schedule so you don't miss a "beat."
2. ECAC Hockey, March 20 - 21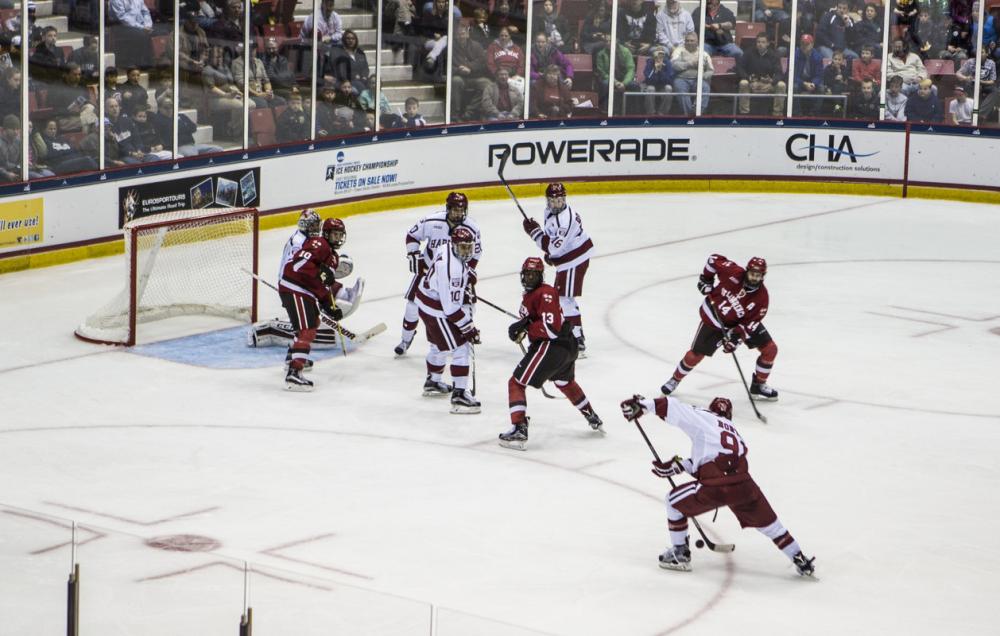 Division I hockey in a place known as a hockey town? This event could not be more Lake Placid. Hockey fans pack the famous 1980 Herb Brooks Arena to watch a miracle of their own. The stands are packed with college fans cheering their team to make it to the championship game on Saturday. The college bands keep the crowds going and the hockey is impressive. Before and after the games, the bars and restaurants are lively with excitement to watch the teams rival for the ECAC championship title. Come see the best in the NCAA Division I Ice Hockey Schools — including Harvard, Clarkson, and St. Lawrence — from the Eastern College Athletic Conference compete, right in Lake Placid.
3. EatADK Restaurant Week, April 30 - May 7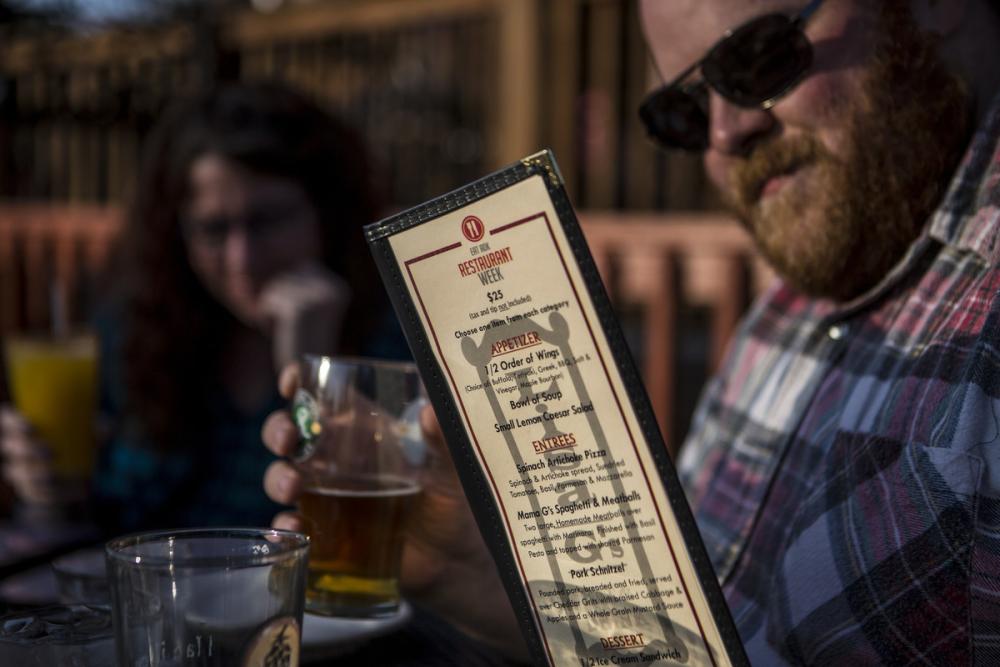 One of my favorite events of the entire year is EatADK Restaurant Week. This week restaurants in Lake Placid present different menus, some trying out dishes that they may use on their summer menu, so you get the first tastes. The locals go crazy for this week of dining because the chefs in town get very creative. There are pairings with beer and wine, special desserts, and specialty cocktails available made just for EatADK. Enjoy three-course, prix-fixe menus at $15, $20, or $30! This event was originally organized by Paul Smith's students and was purposely designed to continue to grow and expand beyond its original community. The event now welcomes restaurants in Saranac Lake, Tupper Lake, Wilmington, and Long Lake. Travelers are recognizing this event — now in its fifth year — as a great time to visit, even if you are only planning on eating your way through the blue line.
Come celebrate good eats in the Adirondacks for a perfect spring pairing.
4. Live music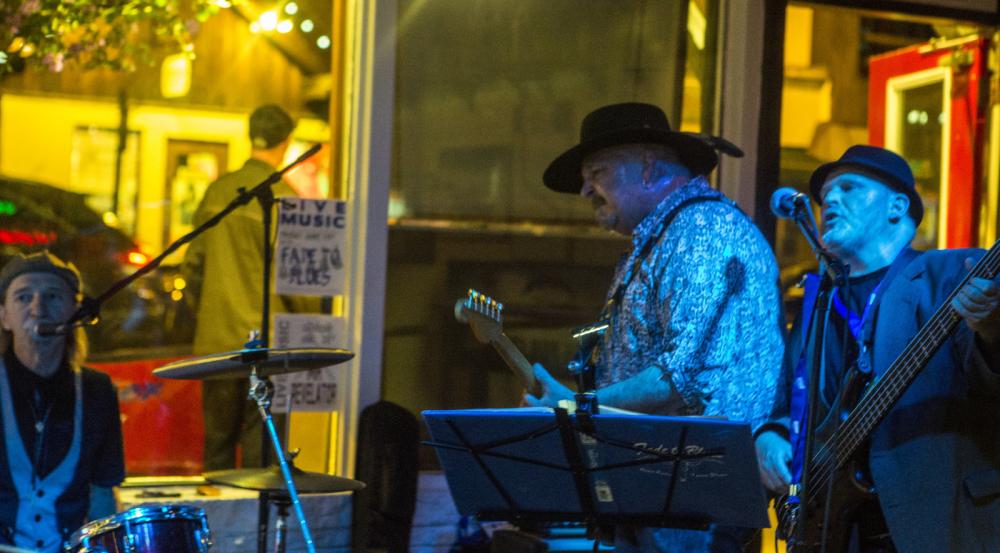 One of my favorite things about live music in Lake Placid is that there usually isn't a cover charge. You can hear some of the best artists performing original songs or your favorite covers. For a small town, the talent is very impressive. Locals and visitors alike flock to bars, restaurants, and concert venues to enjoy an eclectic array of musical offerings that includes rock, bluegrass, blues, and more. The musicians are as diverse as the music they play. You can even find an open mic night, or karaoke if you'd like. There is something almost every night of the week to do, and the spring is no different, you will just get a better seat.
5. Lake Placid Center for the Arts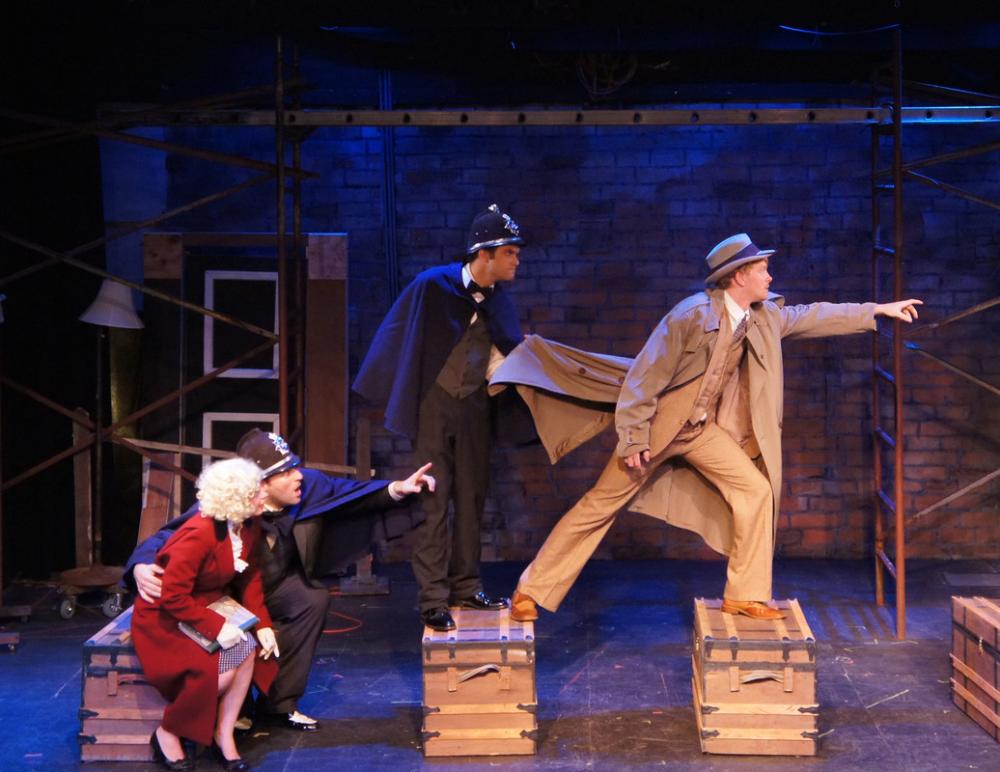 The Lake Placid Center for the Arts is the home of the Lake Placid School of Ballet, Children's Theatre, and Community Theatre Players, as well as the summer home of the Lake Placid Sinfonietta. This locally run arts center gets world class acts and is one of the largest and most exciting art centers in upstate New York. This spring you can enjoy Met Opera Live in HD broadcasts, Bolshoi Ballet in Cinema, a documentary film on synchronized skating followed by a Q & A with cast and crew, the Adirondack Global Arts Festival, and films from the Adirondack Film Society.
All year long you can find something that interests you from, arts to sports, music to shopping, and more. This spring, make Lake Placid your perfect destination. Great rates at the hottest hotels, world class events, and all of the beauty of the Adirondacks.
--
This week in ADK news...
A conversation with an ice climber