Submitted by guest blogger, Traci Wagner
As the town begins to seemingly be going to sleep, if you really look something magical is happening. Lake Placid in early winter begins to transform into a spectacle that can only be described as a real-life holiday snow globe. The snow begins to fall. The lake begins to freeze over. The twinkling holiday lights start to appear. The town becomes alive in a completely different way than in the summer months.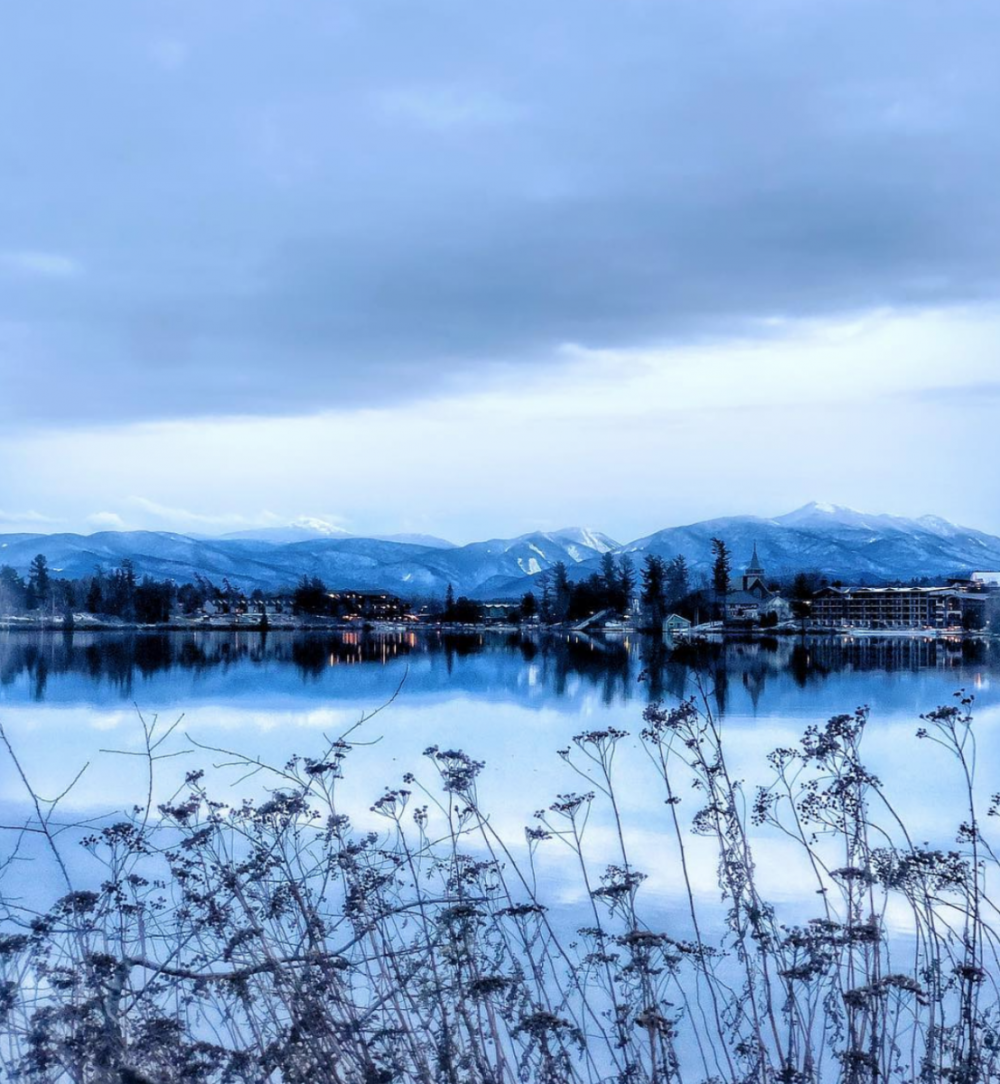 November is when it all begins. Adirondack Health kicks off winter with the annual Thanksgiving Turkey Trot.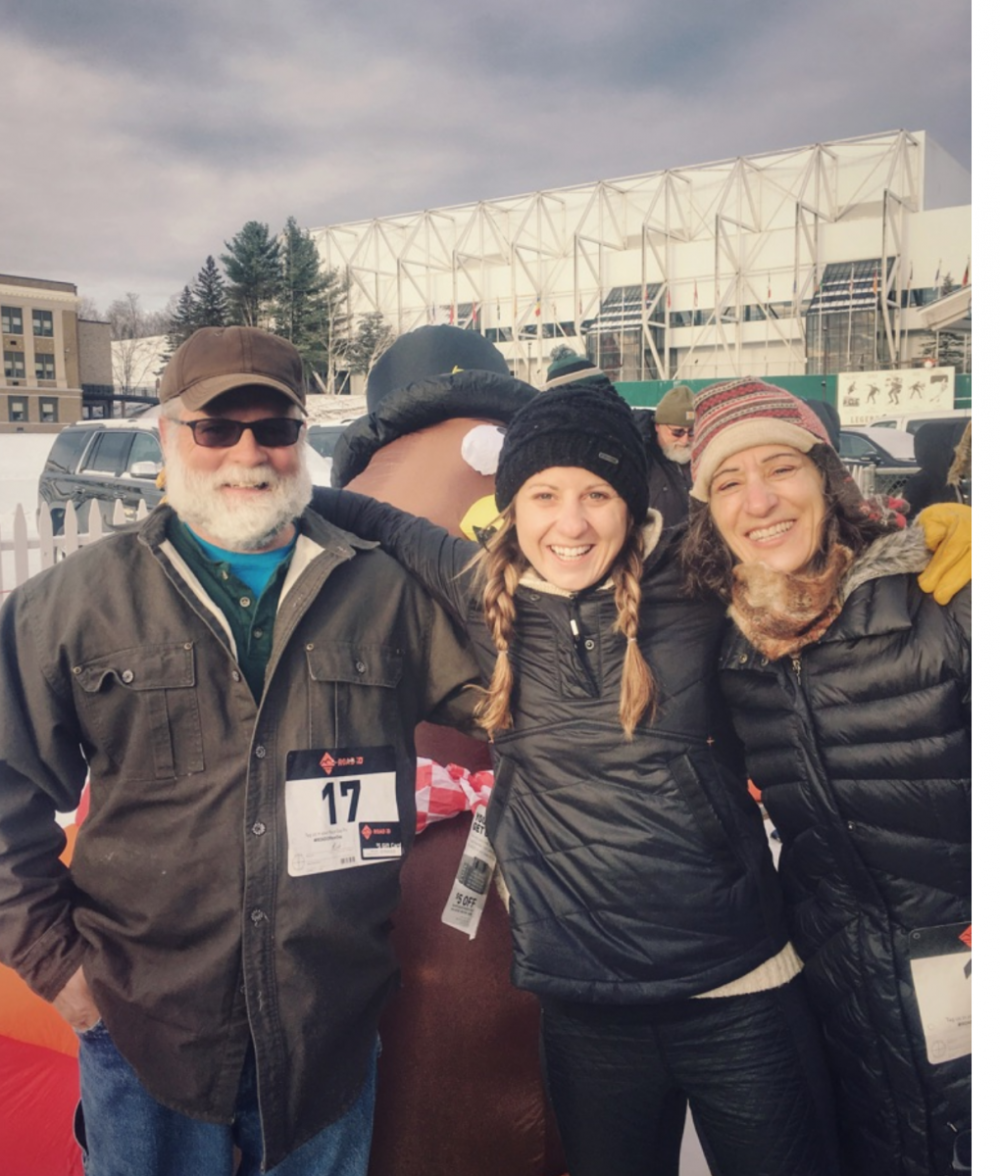 No matter the temperature, avid turkey trotters will wake up Thanksgiving morning to make their way around Mirror Lake. Then from December 7-9, Lake Placid holds its annual Holiday Village Stroll, starting with an ice skating party, followed by a jingle bell run/walk the next day, and many more activities throughout the weekend, such as Breakfast with Santa at Dancing Bears Restaurant; Soup, Chili & Chowder tasting competition on Main Street; and free sleigh rides around Mirror Lake.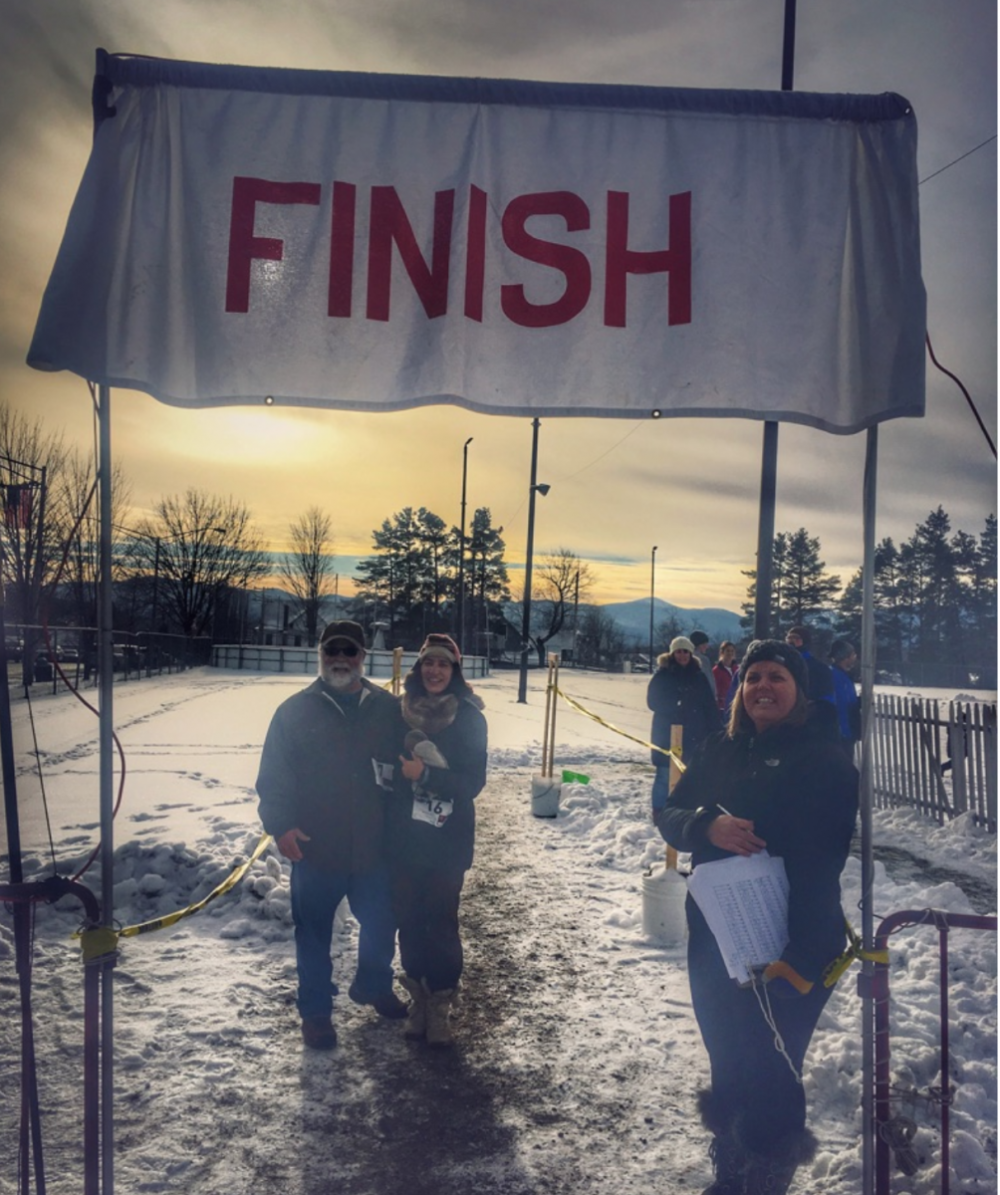 Visiting Lake Placid this time of year is like opening a little door to your holiday snow globe and stepping inside for a magical vacation. As winter proceeds toward Christmas and the New Year, Mirror Lake freezes over and the dog sled rides begin. Watch the action on the lake at the Breakfast Club on Main Street with a warm Holiday Cappuccino and wonder how you ended up in the snow globe that's sitting at home on your mantel.
Every winter the town clears a path all the way around the Mirror Lake to ice skate or walk on. The beautiful thing about Mirror Lake is that it is full of life all year round, but being out on the ice affords an entirely different perspective of the town. During the winter, you can see the town glowing with holiday lights against the white, snow-covered village.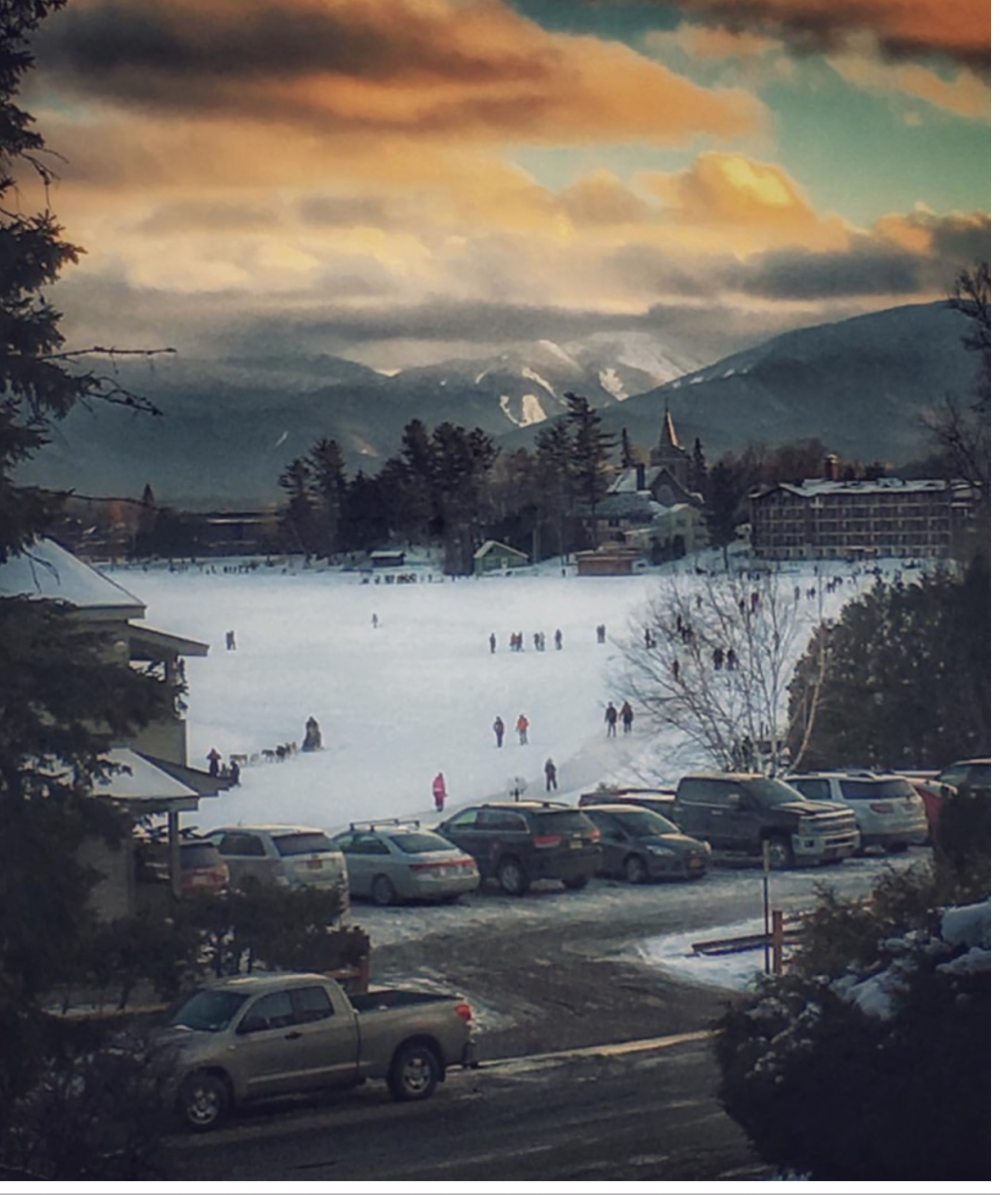 One of my favorite places to sneak away to is the Lake House. The décor this time of year makes for the perfect holiday hideaway — grab a seat by the fire and look out across the lake by the warm glow of the Christmas tree lights. Plus, it just happens to be one of the dog friendly spaces in Lake Placid, meaning it is some dogs' favorite place to frequent as well. I have utilized this space to sit and read, to do school work, to eat dinner, and to play board games with the family. It is one of Lake Placid's hidden gems, my secret to you this holiday time.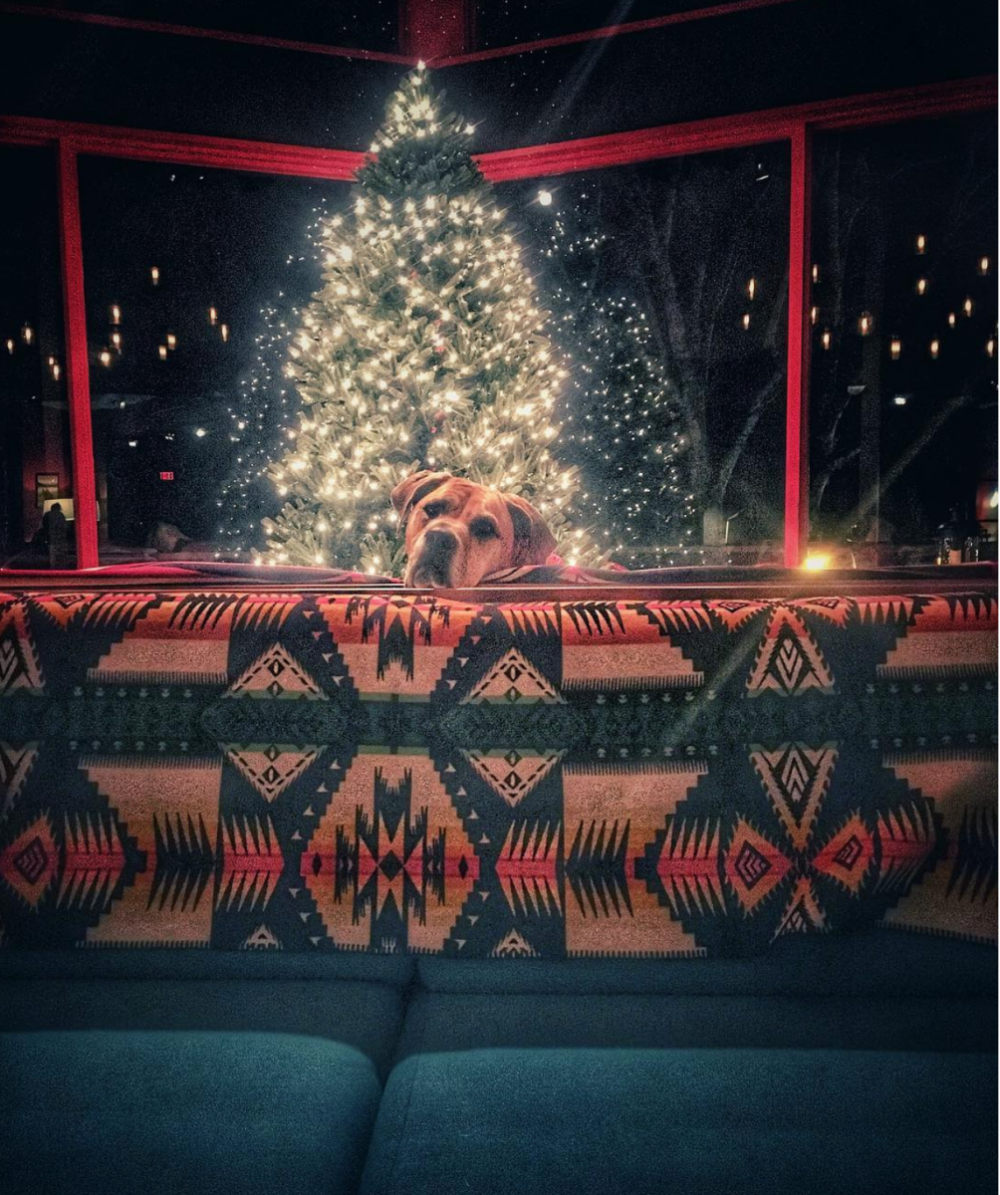 Winter is not only for being stagnant and sitting by fires, drinking hot cocoa while reading books. The locals love to get out and enjoy that snow! My favorite thing to do during the winter is to run in the snow (it's true that I, being a triathlete, will train outside all winter long). My favorite places to run are Henry's Woods, the Peninsula Trails, or the Whiteface Landing trail. These are also great places to cross-country ski, although, my favorite ski hands down is the route to Marcy Dam.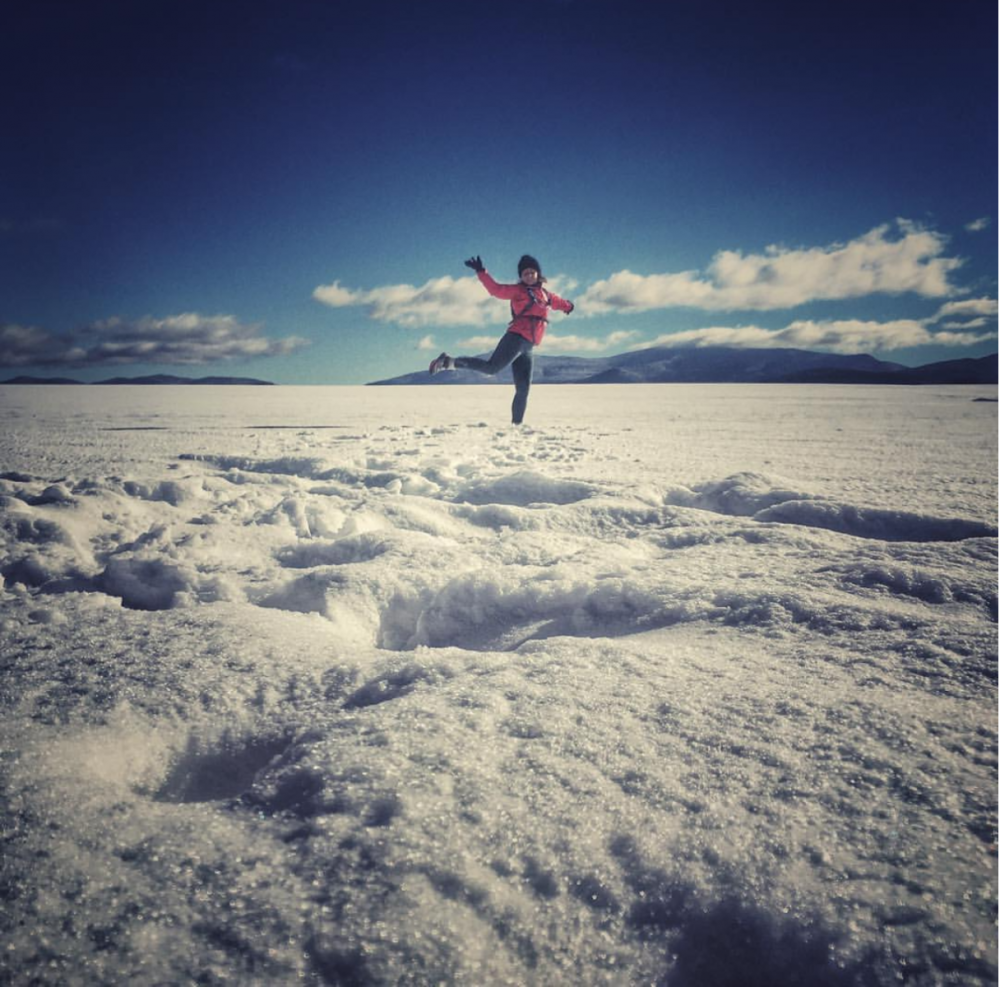 So, as I sit here and daydream of what is around the corner for our town, I invite you to come explore Lake Placid this winter! We have plenty of activities, food, and lodging to make you comfortble this season.