To listen and learn, to speak with courage, and to acknowledge that our nation's history is still evident in today's headlines — that's what the spirit of John Brown means to me. I feel it whenever I visit the beautiful grounds around John Brown Farm State Historic Site in Lake Placid, and it's magnified every year as I approach that big white tent to hear people speak at John Brown Day, which is set for Saturday, May 5.
For those inclined to study history, the property is a well-preserved time capsule, a quiet place with a loud voice that transcends the Adirondack Mountains, echoing through Harper's Ferry, West Virginia, and beyond. It is here that Brown, a famous abolitionist who pushed for equality by any means necessary, made his home while he sought to teach freed slaves how to farm. It is also here that Brown was laid to rest after being hanged for leading an armed slave revolt to take over a U.S. military arsenal in Harper's Ferry on October 16, 1859.
John Brown Day celebrates Brown's legacy by recognizing people who have emulated John Brown's life in some way. There will be speeches — some moving, some informational, and all inspirational — along with music and good conversation. It's a fantastic time to see this historic site and meet social-justice minded people from inside and outside of the region. And if you visit, do make sure you explore a bit. Besides the buildings and Brown's grave marker there are nice scenic trails to check out.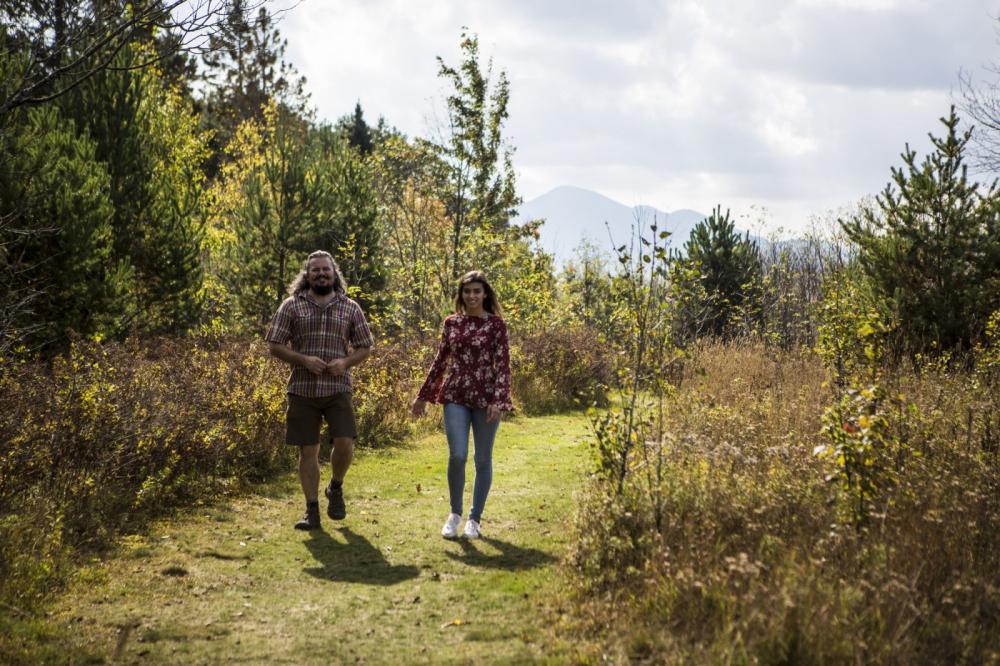 This year's event will honor the awardees of The Spirit of John Brown Freedom Awards. The awardees are:
Jen Kretser, Director of Programs and the Youth Climate Initiative at The Wild Center, in Tupper Lake. Jen has committed herself to climate activism and youth engagement.
Soffiyah Elijah, Executive Director of the Harlem-based Alliance of Families for Justice. Soffiyah is an advocate, attorney, scholar, and educator who has dedicated her life to human rights and social activism.
Martín Espada, Poet. Martín is an award-winning poet, teacher, attorney, and activist committed to social justice, especially for the Latino/a community.
The event will also include a performance by vocalist Max Alden Smith.
John Brown Day 2018
Cost: Free
When: Saturday, May 5, from 2-4 p.m. 
Where: John Brown Farm State Historic Site, Lake Placid, 12946
Getting there: From Route 86 in Lake Placid, take Route 73 east and turn right on Station Street. Follow that to its end and turn left on Old Military Road, then turn right on Old John Brown Road, across from the cemetery. John Brown Farm is at the end of the road, at the cul de sac.
---
Read more about John Brown Day, history, and hiking in Lake Placid.
---
This week's ADK stories:
Adirondog: hiking with four paws
Color Your Hyde 5k run/walk: insider's scoop
Schroon Lake's hidden treasures