Thinking of taking a quick weekend getaway that's full of active things to do? Lake Placid just might be the perfect place for you.
Here's the ultimate 36-hour itinerary in the Adirondacks for you active folks!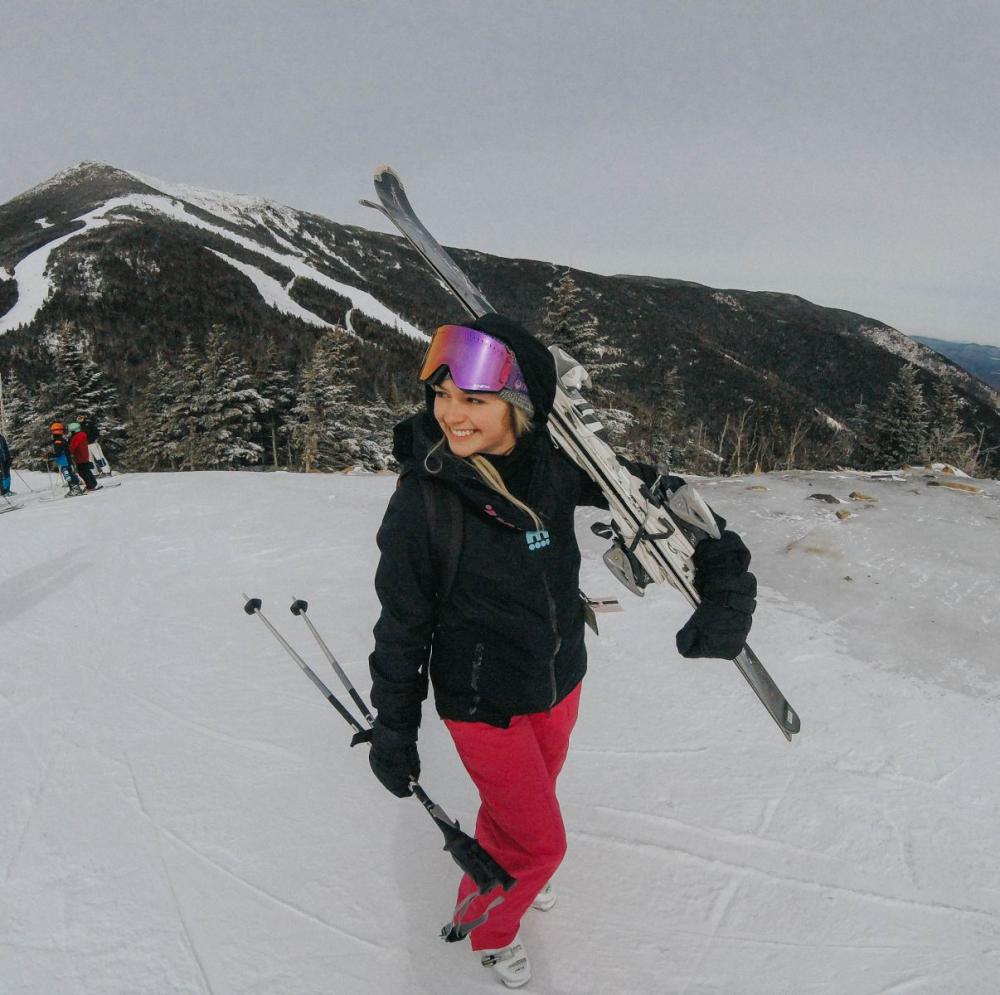 Ski Whiteface
Get up bright and early on Saturday morning and head to the town of Lake Placid if you aren't already staying there. Grab yourself a coffee (chai tea latte if you're like me) from The Breakfast Club Etc. and continue on to Whiteface Mountain.
I recommend getting there as early as possible and purchasing your tickets online ahead of time to avoid any lines. (Insider's tip: Catch the free shuttle from one of the many spots it stops around the village and you won't have to add in extra time finding a parking spot.)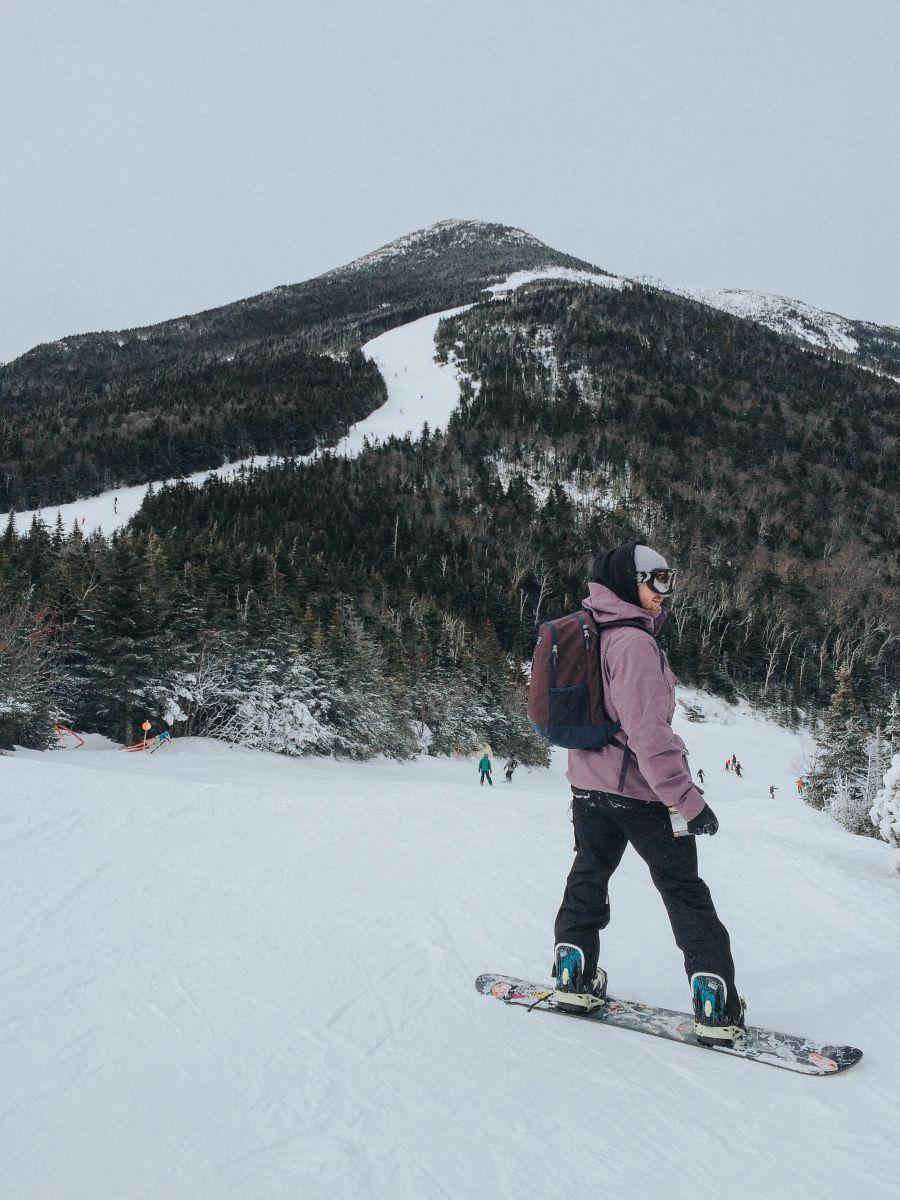 Spend the day hitting the many awesome runs, lifts close around 4 p.m. I hope you have gorgeous sunshine like we had during our stay!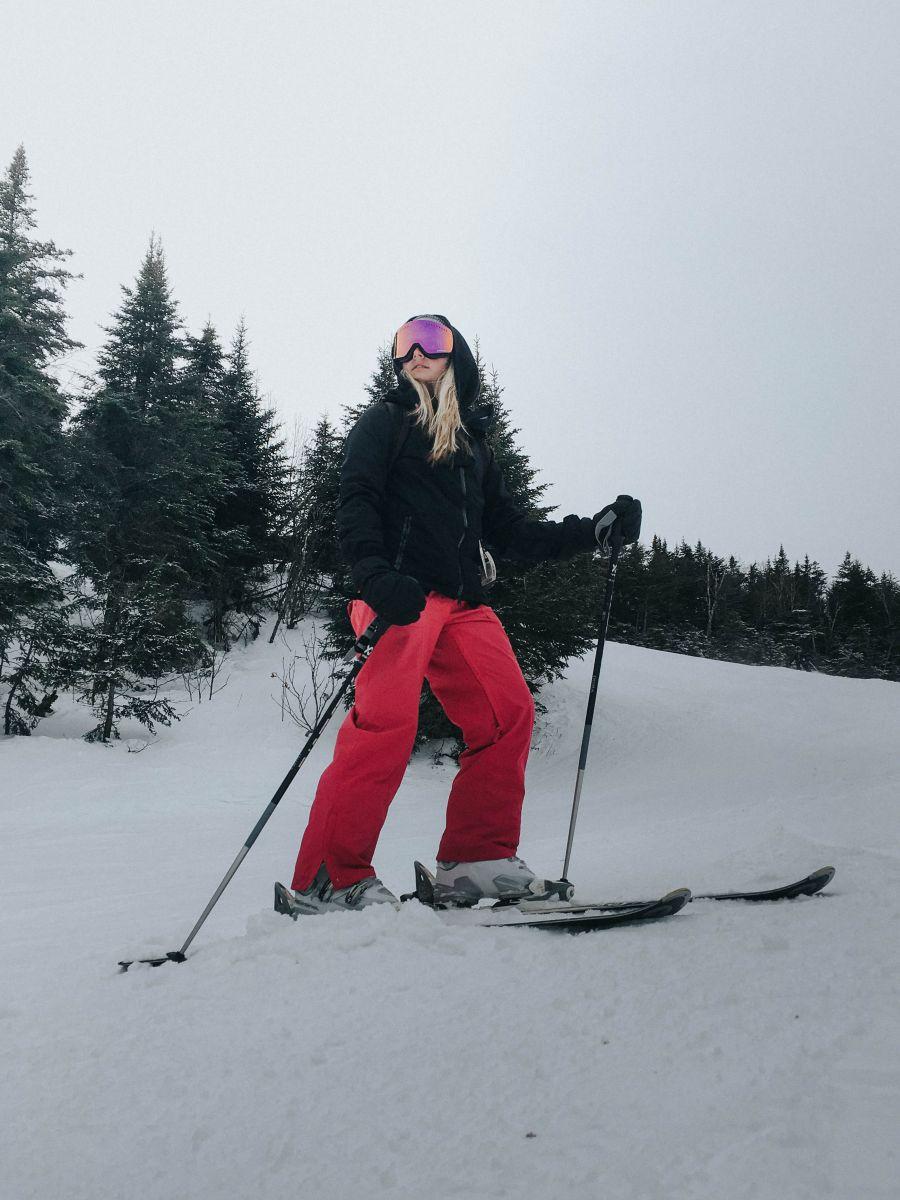 Grub
When you end your day of skiing/boarding, head back to your accommodation to get freshened up for some grub.
Lake Placid has no shortage of great food. I recommend Lake Placid Pub and Brewery where they offer tours of the brewery itself, or my absolute favorite, Liquids and Solids (update: 2023, Liquids and Solids is no longer open) .
Hikes
Now that your first 24 hours are over. It's time to choose your own adventure. I'd recommend hitting one of the peaks on foot if you're fit enough and have the right gear (crampons are highly recommended throughout the winter).
Indian Head hike is the one you've probably seen photos of — so go see it for yourself. The hike will take about 5 hours; it's 16.7 km and gains about 230 meters. We weren't able to do this one because of the ice at the time but monitor the weather and you should be just fine!
Other hikes to consider include Rainbow Falls, Whiteface Mountain, or Haystack Mountain.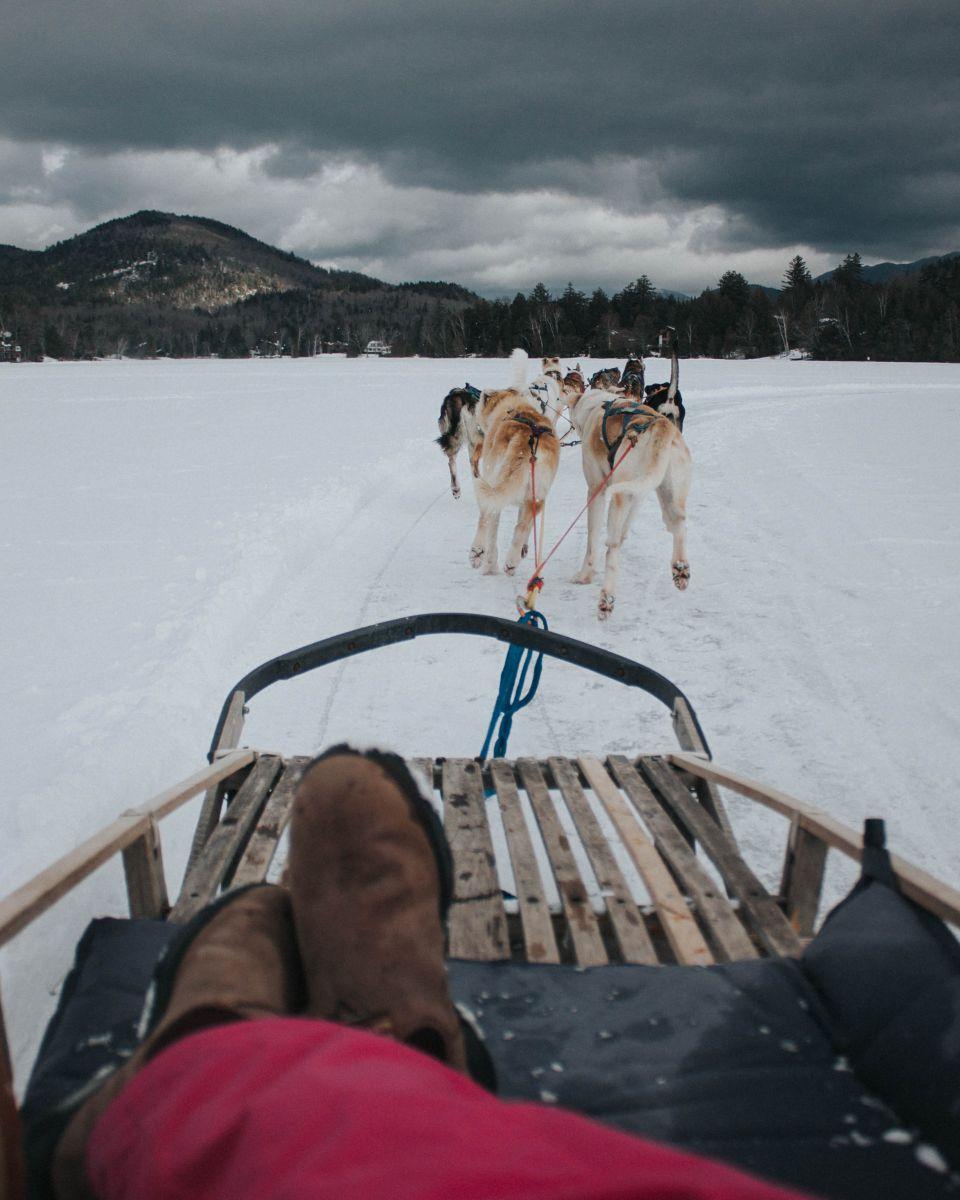 Dog Sledding
Another option for your last day is to head down to Mirror Lake and spend $10 per person to go dog sledding on the frozen lake. These dogs were jacked up and ready to run when we were there. Did you know sled dogs that are bred for this can run up to 1000 miles in one day?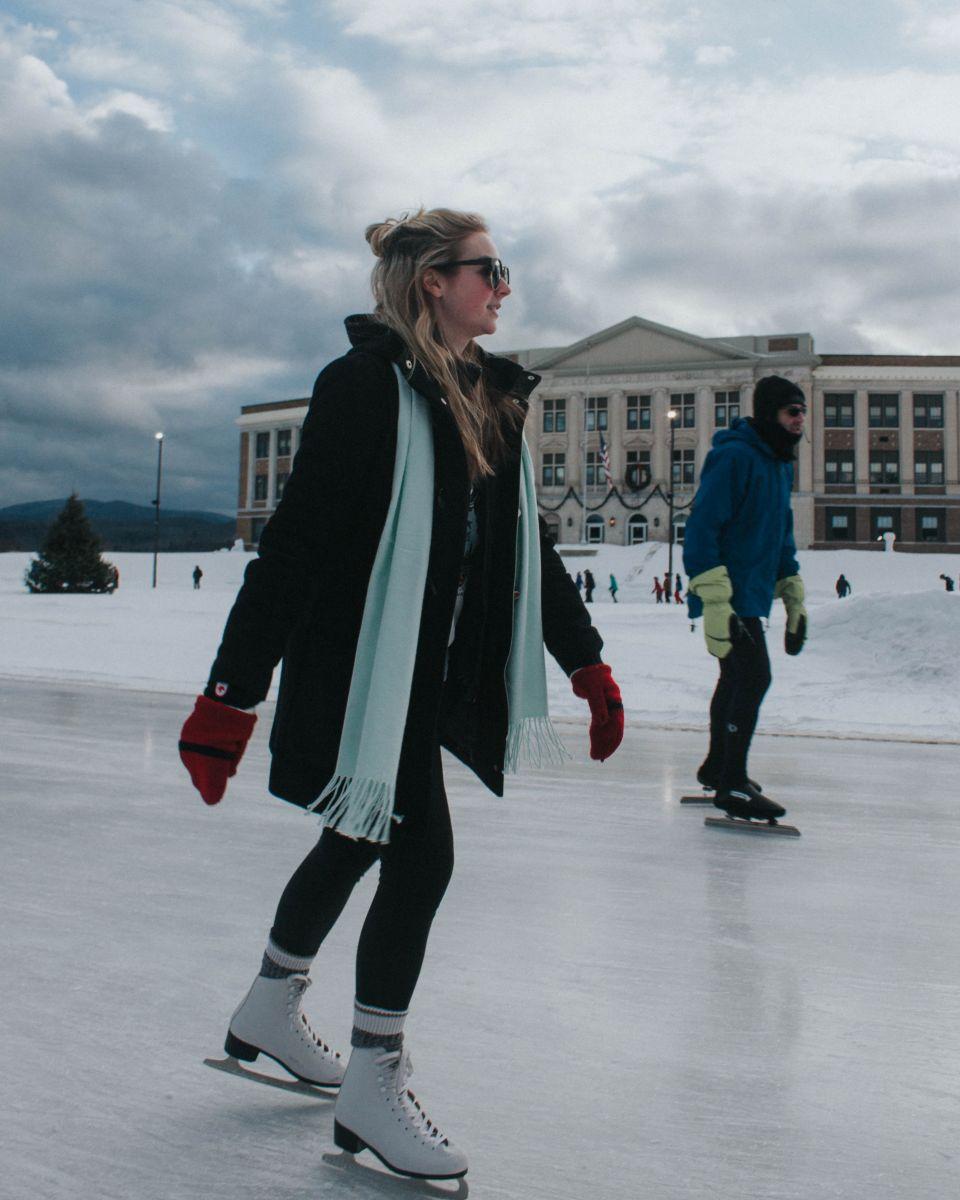 Skating
If you have time after your hike or dog sled ride, grab your skates and hit the Olympic Oval where you can free skate from 1-3 p.m. or skate alongside speed skaters from 4-6 p.m. You can purchase tickets and rent skates at the office outside the oval.
For more adventure inspiration for your trip check out @lakeplacidadk on social.
Submitted by Guest Blogger: Marie Scholz @mariescholz
SaveSave