A busy Lake Placid summer is in store for you this year. We have events all over the calendar, so be sure to check out our calendar and mark your not-to-miss list accordingly!
June is one of the prettiest months in the Lake Placid region. A few June events to round out your experience when you visit are:
The Lake Placid Film Forum from June 8 to 11 - featuring film screenings and related programs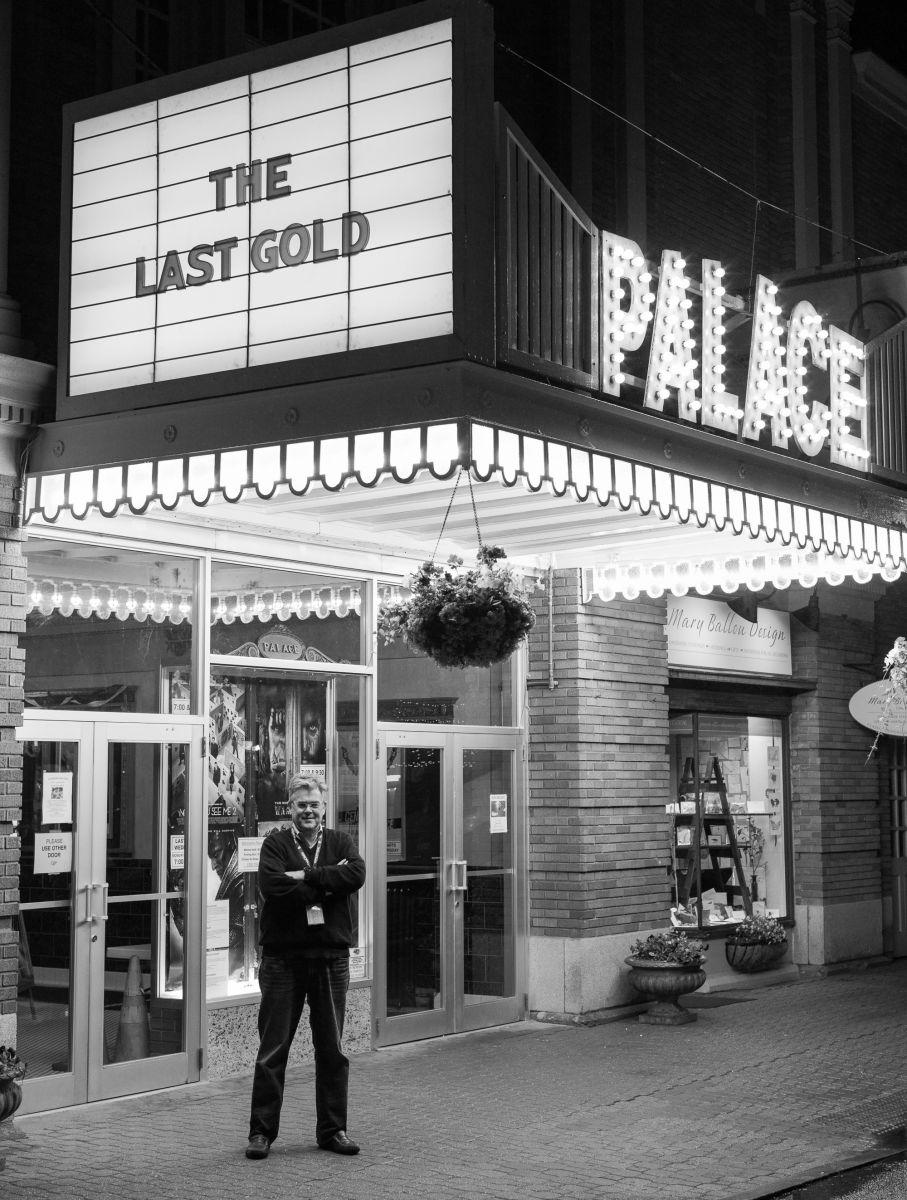 The Lake Placid Marathon and Half Marathon on June 11.
Lake Placid and I Love NY Horse Shows from June 27 to July 9 - one of the premier equestrian events in North America.
Join the Independence Day celebration
In July, Lake Placid celebrates Independence Day with a bang (pardon the pun). After your day of Adirondack activities, you'll be entertained all evening with an amazing hometown parade, a free concert in the park, and our spectacular fireworks extravaganza - Set the Night to Music - over Mirror Lake. We don't wait til the weekend to celebrate, we always celebrate ON the Fourth of July!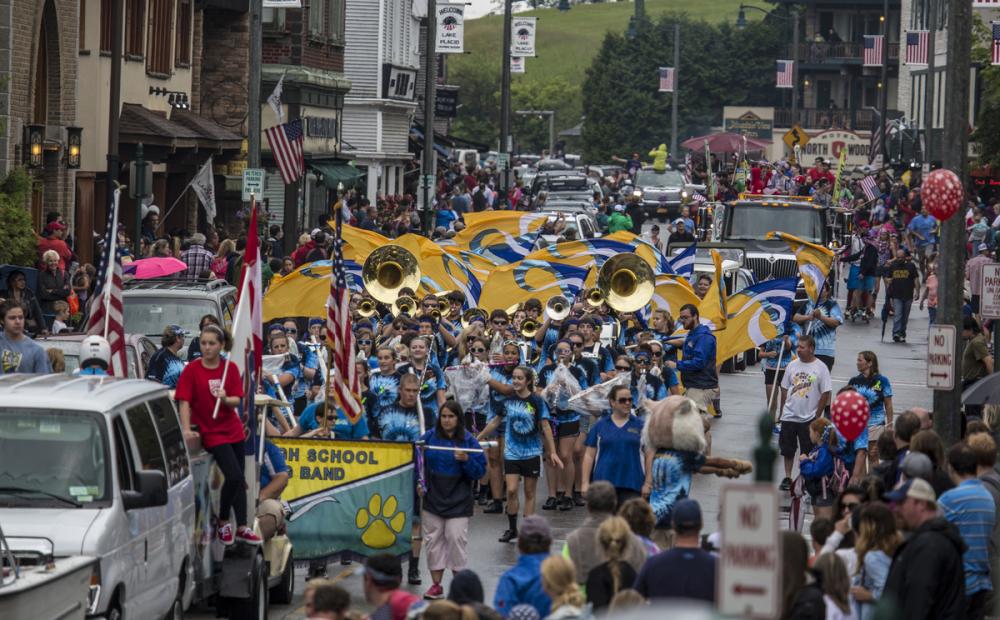 Do YOU love BBQ?
The I Love BBQ and Music Festival takes over the Olympic Speed Skating Oval from July 7 to 9 this year. Voted by several publications as one of the top BBQ festivals in the country, this 12th annual edition won't disappoint! With rib tastings, top chef competitions, and bbq food available from several vendors throughout the three-day fest, there's no shortage of yummy food offerings. The entertainment list for 2017 hasn't yet been released, but if it's half as great as last year's offerings, it will again make its mark at the top of the attendees' favorites lists.
Ironman takes over
After the I Love New York Horse Show ends on July 9 there's a a little break in action until our biggest event of the year, Ironman Lake Placid. With 2,500 athletes and 3,000 volunteers, the Ironman triathlon is an amazing 18-hour event, featuring a 2.4-mile swim followed by a 112-mile bike ride and a full marathon (26.2 miles). And we're not talking about a relay event! This is one athlete completing all of these segments. The grueling race concludes at midnight with the last athletes always bringing the crowd to its feet, screaming and cheering them on as they cross the finish line in the last seconds before the cutoff. It's truly inspiring. If you're in the region, do make sure you catch at least some of the event. Or you can come join the volunteers, we're always looking for eager participants. Help make someone's dream come true and volunteer for this year's Ironman Lake Placid!
Following on Ironman's heels come two of the largest sports tournaments in North America. The 44th Annual Can Am Rugby tournament takes over from July 28 to 30, followed by Lake Placid Summit Lacrosse from August 1 to 6.
In the midst of all these large events, Lake Placid offers a host of smaller community and cultural events throughout the season. From free concerts on Tuesdays and Wednesdays in Mid's Park on Main Street, to a full schedule of entertainment events at the Lake Placid Center for the Arts, we have plenty of opportunities to get your music and art fix while you're in the Adirondacks.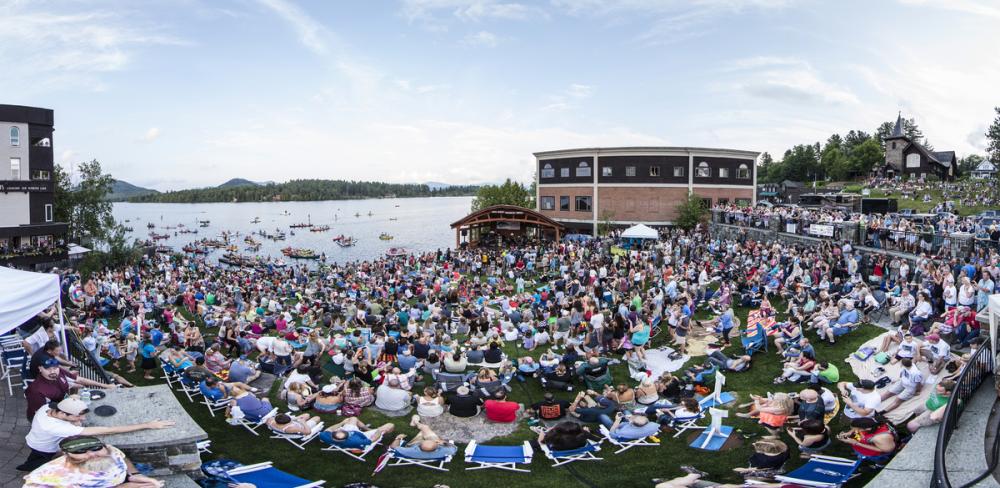 A weekly Wednesday Farmers Market also offers up a bounty of our region's best locally produced vegetables, meats, flowers, crafts, artworks, and more. From mid-June to October, you'll find this a great way to pass some time on Wednesday mornings.
Whenever you find yourself in our region, make sure you plan a night or two stay and check out the complete list of events happening during your stay.
---
This week in related ADK summer planning news: