The Perfect Getaway
Are you coming to Lake Placid for an indulgent girls' weekend, a shopping spree, an outdoor adventure, or just for fun and relaxation? No matter the reason - and I know there are many - Lake Placid residents are more than happy to help you discover our secrets. And, since it's the Season of Giving, consider this my gift to you: An Insider's Guide to some of our favorite spots, adventures, activities, and fun tips. 
While this virtual cheat sheet highlights just a few of the countless adventures that could be yours, I'd like to think it's a good starting point. All you need to do is pack your bags, book your lodging, browse our awesome events, and head to the perfect ADK destination. 
Indulge. Have fun. Eat, drink, and be merry!
Girls' Night Out / Boys' Getaway
Oh, the freedom. You know what I mean; you suddenly find yourself kid-free on the same night as some of the girls, or maybe you're in town for a rare guys-only golf weekend. It seems like an impossible aligning of the stars. It can not be ignored, you need to take advantage of the night off and enjoy one (or more) of Lake Placid's many restaurants and pubs. 
I did just that on a recent evening and found myself at Maggie's Pub at the Lake Placid Lodge. And, it did not stink. At. All. It was honestly, awesome - you should go there, now. And order one of Lori's specialty drinks - I doubt you'll be disappointed. But, if you are, give me a holler - I'll be glad to come up and help you finish it!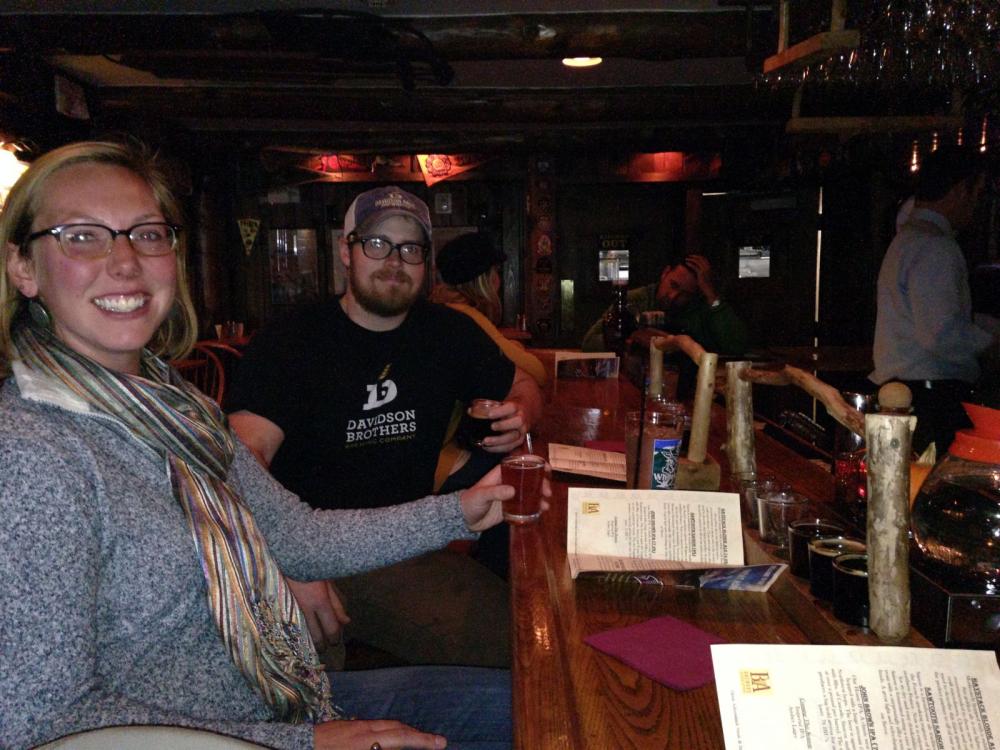 Why choose when you can pick them all?
Lake Placid is full of tempting places to dine and great samples to taste. I'm very indecisive, and when I find myself in a new town I often look to the locals to find out where to go. I also have the tendency toward progressive meals, you know - an app here, an entree there... So, here you go - check out this blog which highlights some of the unique choices you should sample on your Adirondack getaway. 
From fit to fat: Our wellness offerings abound.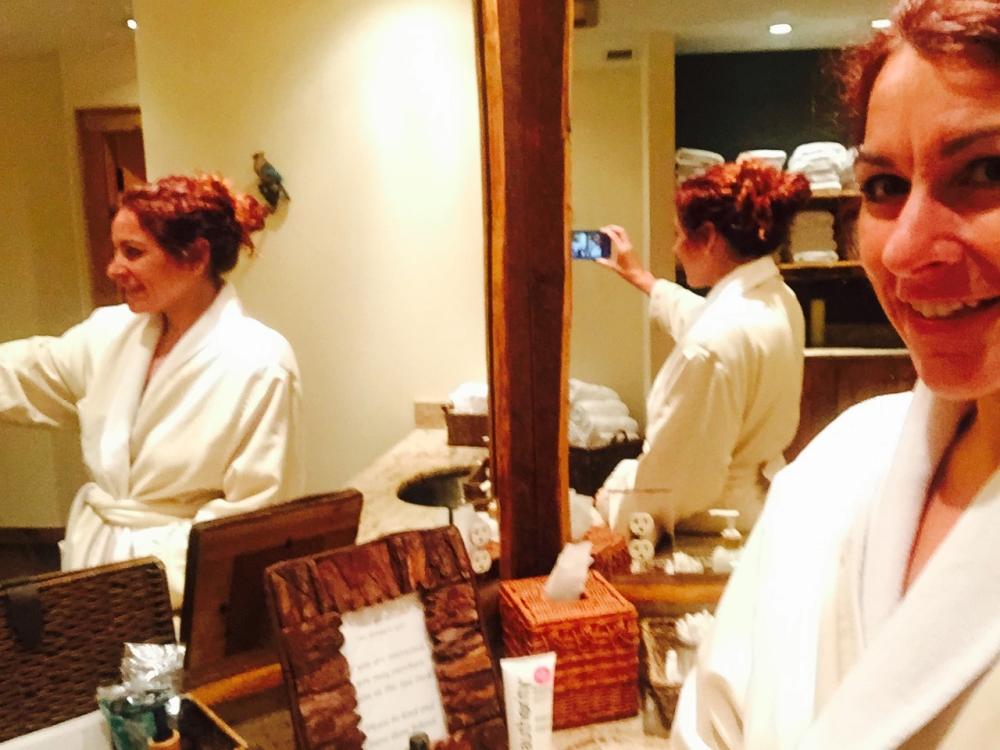 Spa Time!
One of my favorite things to do (when the stars align and I find the time) is treat myself to a treatment at one of our local spas. While many choose to serenely relax before their treatments, I can usually find a lady or two that are more than happy to chat as they ready themselves for their personal pampering appointments. I am always amazed at how far many of them travel to indulge in their favorite treatment at their favorite Lake Placid spa. From New York City to Montreal, D.C. to Boston, the masses agree - the Adirondacks are a great place to get away and find one's self.
Want to know what to expect before booking your appointment? Check out these recent blogs which range from a mud bath at the Mirror Lake Inn, to an apple cider scrub at the Whiteface Lodge, to an acupuncture treatment with Dr. Karen Kan -  the variety available is outstanding!
Fat biking
While fat bikes are great on sandy beaches and on snowy trails, they can also be another mode of both in-town and backcountry transportation, and with the right conditions they can be used year-round to explore the Adirondacks. The fat "fad" really is becoming more mainstream, and when you're ready to give it a try our outfitters are ready to get you geared up and ready to go! Remember to pack your warm clothing and safety gear, and get ready to hit the trails on two-wheels for your next outdoor Adirondack workout! Read (and see) more about this fat new activity!
Discover Main Street!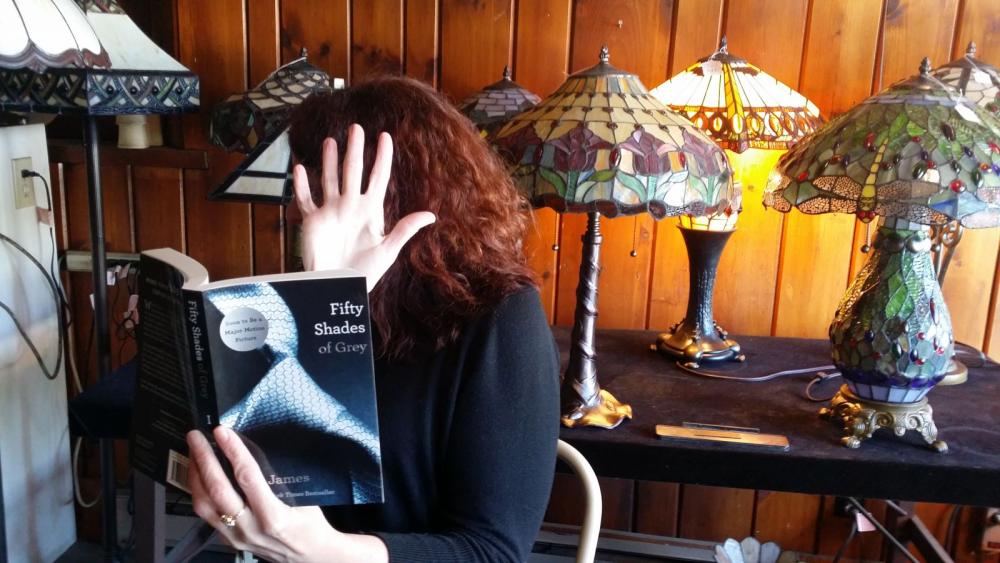 Literal walk around town
No matter the season, whenever I head to The Bookstore Plus I notice what a happening place Main Street is - the stores and restaurants are open, visitors are out and about. While I search for the perfect new book, I always (slyly) check out what others are reading. My imagination runs wild, and I want their back story: Where are they from, what do they do for a living, where are they going to enjoy this new book? Sometimes, I just like to have fun and make up stories. So, with that in mind, this blog pairs a couple dozen books with the perfect place to read them while discovering all the village has to offer. Hmmm... I think I need a trip to the bookstore soon!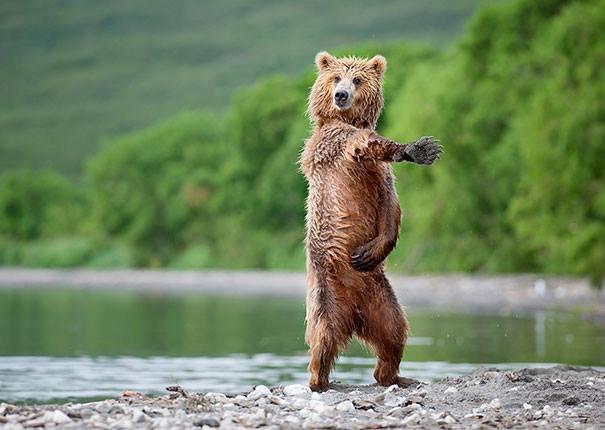 Fun & Funky on Main
We asked our Main Street shops to provide a few fun facts that are definitely worth checking out while you're in town. Want to know where to get your $2 bill? What inspired the dancing bear picture above? Do we really have a roof so clean we'd eat off of it? Check out this blog for 10 funky, fun facts from Lake Placid!
Just a little fun & insight from the Insiders...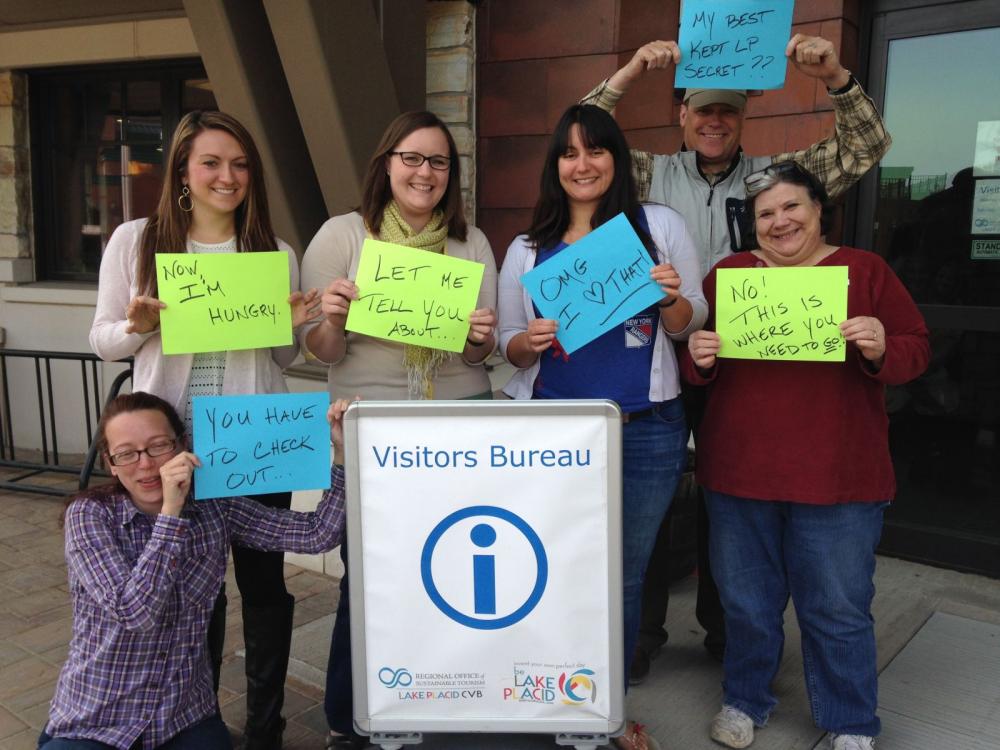 Insight from the folks in the know!
It can be expensive to take a vacation. We know that; I know that. I'm, admittedly, thrifty - okay, call it cheap, whatever. Here's the thing... you save up for a few months (or longer) to take a great vacation, and you want to make the most of it, right? You want to stay within your budget and still have a memorable experience. I know I do. And usually I choose my destination based on what I've heard about it from friends online. It's the way of the world these days. If one of my FB friends proclaims they went on a cruise and it was super expensive, I cross it off my list. If someone tweets that they're at the ocean and it's crowded and a hassle, I cross it off my list. I'm looking for a fun experience that leaves me with great memories and wanting to return. And, I want it to fit my budgetary needs - whatever they may be (sometimes it's a few hundred dollars, sometimes more, it really doesn't matter as long as it fits!). So, here's my testimony - try our Lake Placid hacks, and you'll have plenty of fun memories of your Adirondack vacation. Trust me.
There are no dumb questions - but there sure are some funny ones!
Living in the Adirondack Park, we take a lot for granted. One of the most important things being exactly how vast and varied the park is - especially to a first-time visitor. As a child growing up downstate, a park was simply someplace we played after school, or maybe drove to for a family picnic on the weekends. 
Side note: City folk would refer to us as being from upstate since we were just past the northern border of Westchester County and at the then-end of the Metro-North Line. Little did I realize I would one day find myself actually living upstate - 4-5 hours farther north to be precise.
I understand the confusion of first-time visitors. Unless you've done your research, it's a bit hard to grasp the actual size of a 6-million acre park. And until you've visited, it's hard to comprehend exactly what you will be getting yourself into. As such, I've compiled a list of some of the most often asked questions myself and my co-workers have fielded over the years. Don't get me wrong, there have been much weirder questions that we've encountered (no, there isn't a water fountain at the top of Marcy) but these 10 have notably come up over and over. So, in the spirit of jest - and from an ex-downstater - please allow me to relay some of the most-repeated inquiries we have actually answered. Top 10 Funny FAQ (bet you've asked a few!)
So, are you ready to come visit Lake Placid now? Check out all the events we have in the works, and book your room today! We'll see you around town, cheers!