On Pins & Needles
My mind is somewhat blown. I mean, you know how it is, right? You have a preconceived notion about something (in this particular case, Acupuncture), and then you find out you are pretty close to being totally wrong. Like if there were 10 parts to a puzzle, you could maybe place one; you can't even find all four corners. 
Luckily, I try to remain very open-minded to new experiences. Especially ones where I think I know what I am getting into, even when that knowledge involves little needles being inserted into my very anemic skin.
So, of course, when the opportunity arrives to blog about wellness, I happily volunteer to get jabbed, numerous times, by tiny, tiny pricks.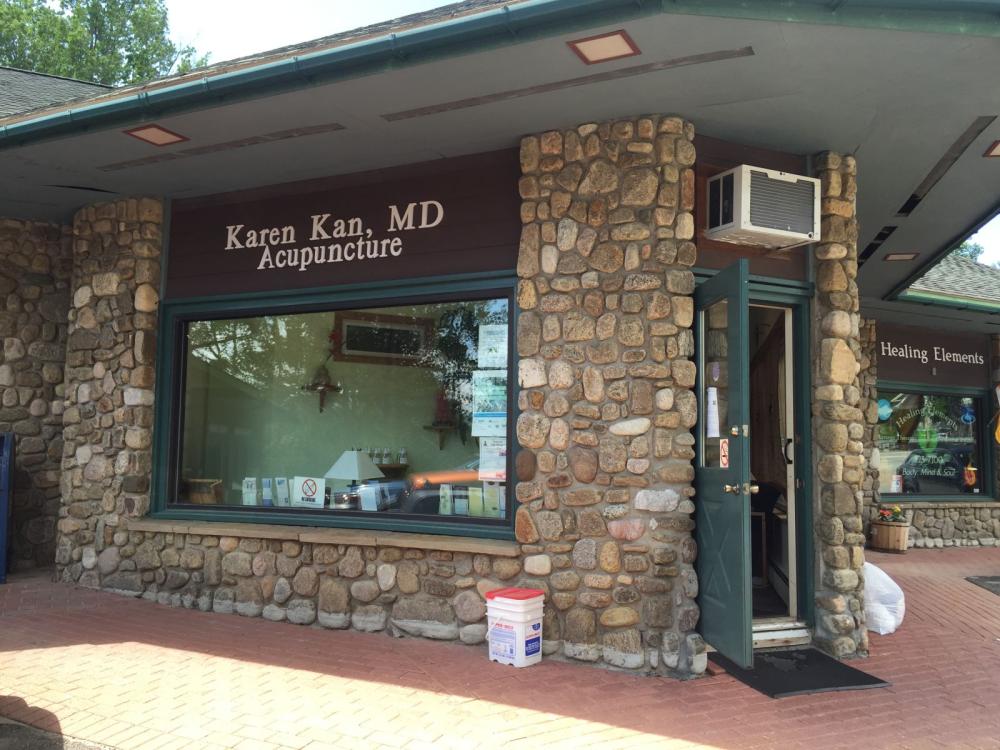 A Leap of Faith
It's a quiet morning when I walk into Dr. Karen Kan's unassuming office. I won't lie, I have driven by this spot many times, I have even indulged in the occasional massage at Healing Elements in the office adjoining hers. Yet, I have never stopped to check out the offerings.
I am greeted by a lovely smile and a friendly handshake. I am immediately put at ease. I am also immediately surprised. Instead of being led to a table and getting right down to the needling part, we take a seat in Dr. Kan's office. (This is where I got the first inkling that my preconceived notions were about to be blown out of the water. I had assumed I would, like with most massage appointments, quickly discuss any problem areas, disrobe, lay down, get treatment... nope.)
The first part of the visit turns out to be a comprehensive question and answer period. And, when I say comprehensive, I mean comprehensive. As explained to me, Dr. Kan uses specific questioning, charts, and muscle testing (also known as kinesiology), to get precise answers from the patient's subconscious about imbalances in the body that need to be addressed. This part of the session is termed the Emotion Code and Body Code and combines two elements, the ancient principles of Chinese Medicine and the modern technology of therapeutic magnets. What shocked me the most was the mix of old medicine seamlessly melding with a modern computer program. This precise system pinpoints spots that need help and how the doctor should proceed with treatment. For my session it lasted about a half-hour or so. And, I'm not kidding when I say it's amazing how much Dr. Kan learned/extracted/intuited in our session, and how spot on she was with her observations. Amazing.
Healthy Mind, Healthy Body
Once the Emotion Code & Body Code were finished, I will say I felt an odd sense of relief. Not relief that the meeting was over, just a peaceful relief with being there. We next moved onto the part of the program I had been anxiously awaiting. Would it hurt? How many needles were going to be used? Why am I letting myself be voluntarily tortured??
I lay down on a table wearing a tank top and loose shorts (yeah, yet another wrong perception, no reason to get all nekkid for a stranger if you're uncomfy with that sort of thing. Of course, even if you're not uncomfortable with that sort of thing, having our staff photographer, Shaun, show up in the room to document the event may sway your decision). Dr. K. explains where she will be placing the needles and their purpose. I am surprised to find that there will only be a couple in each hand and on my feet.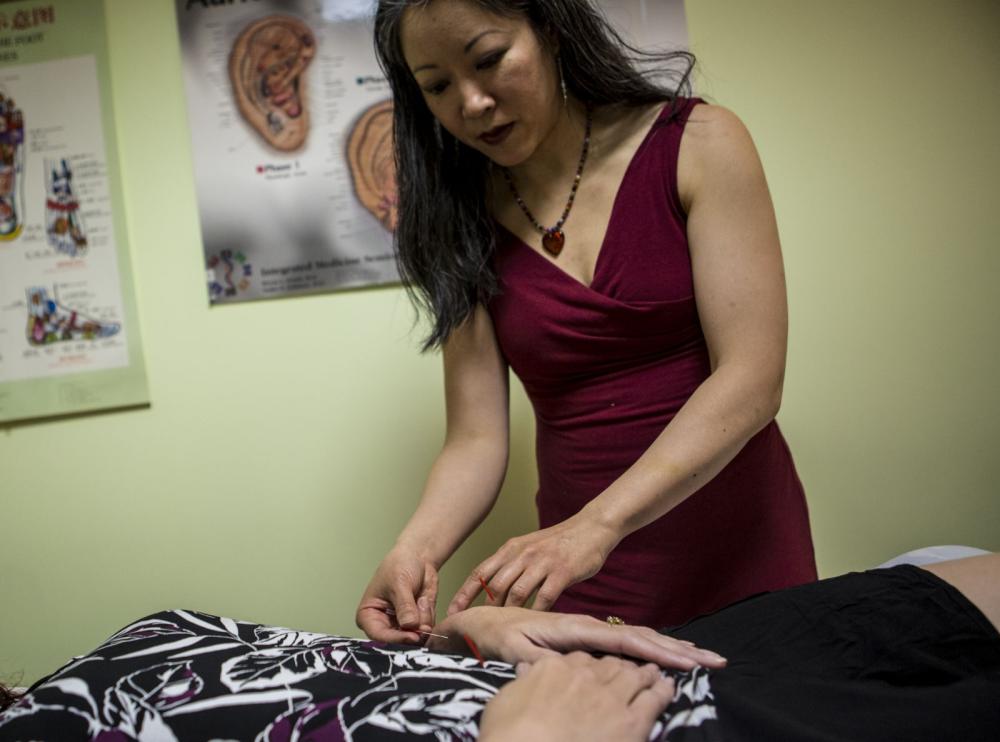 After a moment Dr. Kan asks if I am okay, and I ask when she is going to start. Hmm, seems she already had placed my hands. Interesting, I didn't feel a thing. This isn't bad at all, and I am totally relaxed until Shaun tries to persuade her to add more, you know, for the sake of the pictures. (Happily, she does not oblige.)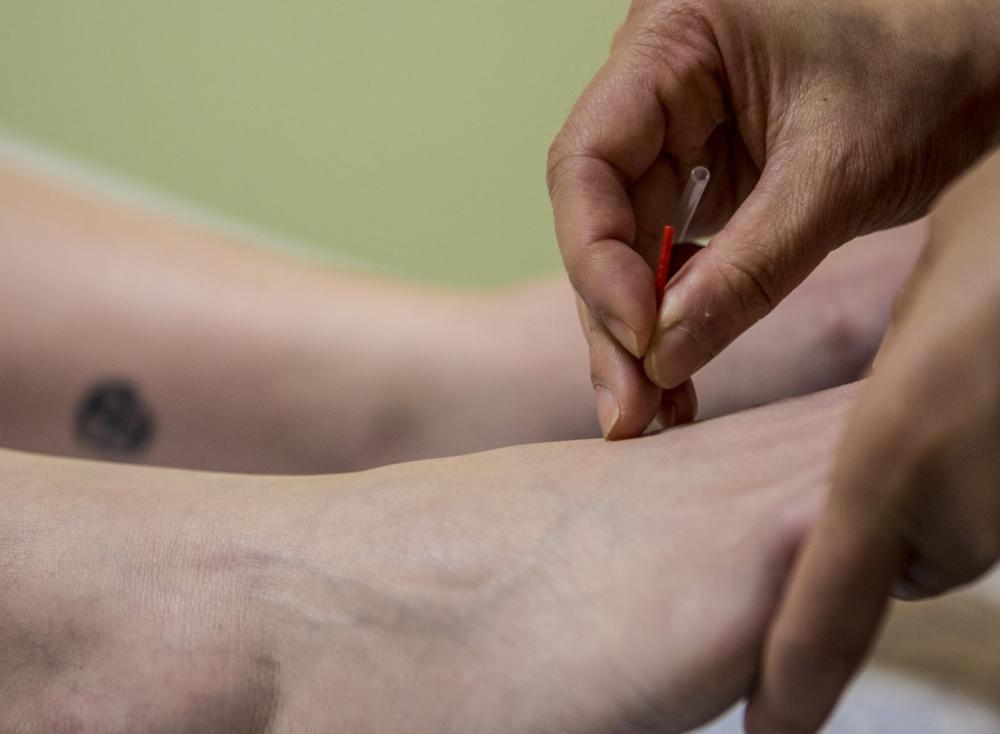 Shaun bids us adieu, Dr. K. covers me with a sheet of sorts, turns on the sound bed (how cool that this bed vibrates to the originally composed music it emits), and lowers the lights. I am left alone for 35 minutes to fully relax and let the healing process proceed.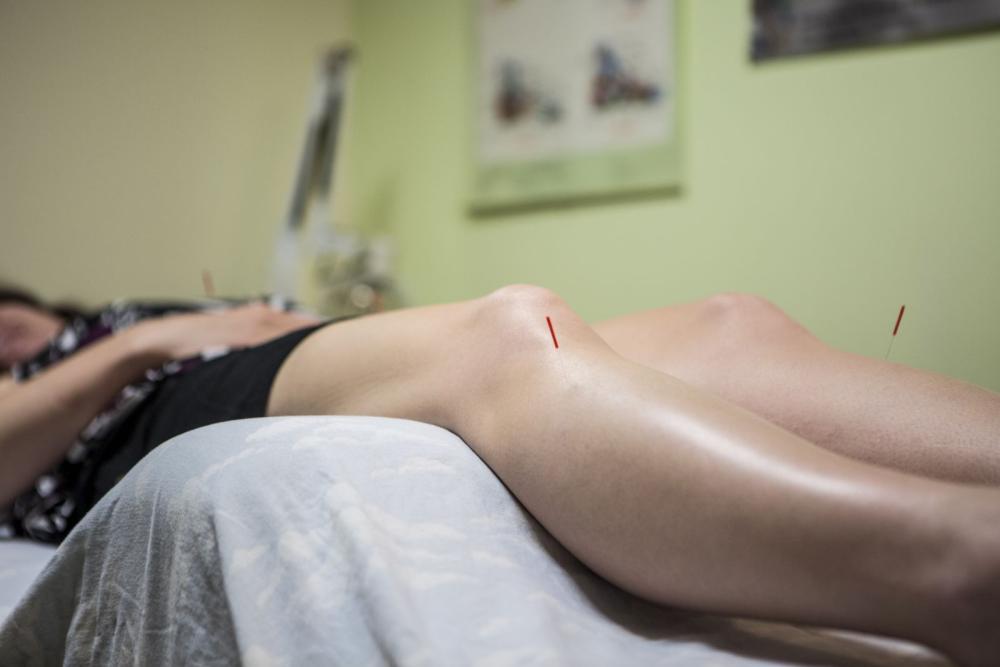 When she returns, I am indeed feeling much better than when I arrived. The power of the mind is a wonderful thing. I can't really describe the visit in more detail than I have, as I believe it is a unique and individualized experience for each patient. However, if you have never tried acupuncture, you are open-minded, and you are not afraid of a little pin prick (or 10), I highly suggest you give it a try. Of course, if you're not quite ready to take the pin plunge, there are some great alternatives to get you started in the wellness arena. Dr. Kan belongs to the Adirondack Wellness Network - they offer services ranging from nutrition & food preparation to workshops, seminars, yoga, retreats, massage, body work and more. 
Want to get a taste for wellness in the Adirondacks? Check out this cool upcoming workshop, Body Bliss: Restore the Joy of Living, at the Lake Placid Center for the Arts on Friday, July 24 from 1-6pm. Dr. Karen will be conducting a session called Assess and Heal Your Stress in 5 Minutes or Less. In addition, several other Adirondack Wellness Network professionals and Kundalini Yoga instructors, as well as musicians, Answer the Muse, will be offering sessions during this perfect afternoon of honoring the body, mind, and spirit. 
As for me, I followed this peaceful appointment with a calming, reflective walk around Mirror Lake and a sweet treat on Main Street. I can't think of anything more relaxing and rejuvenating on a beautiful Lake Placid afternoon, can you?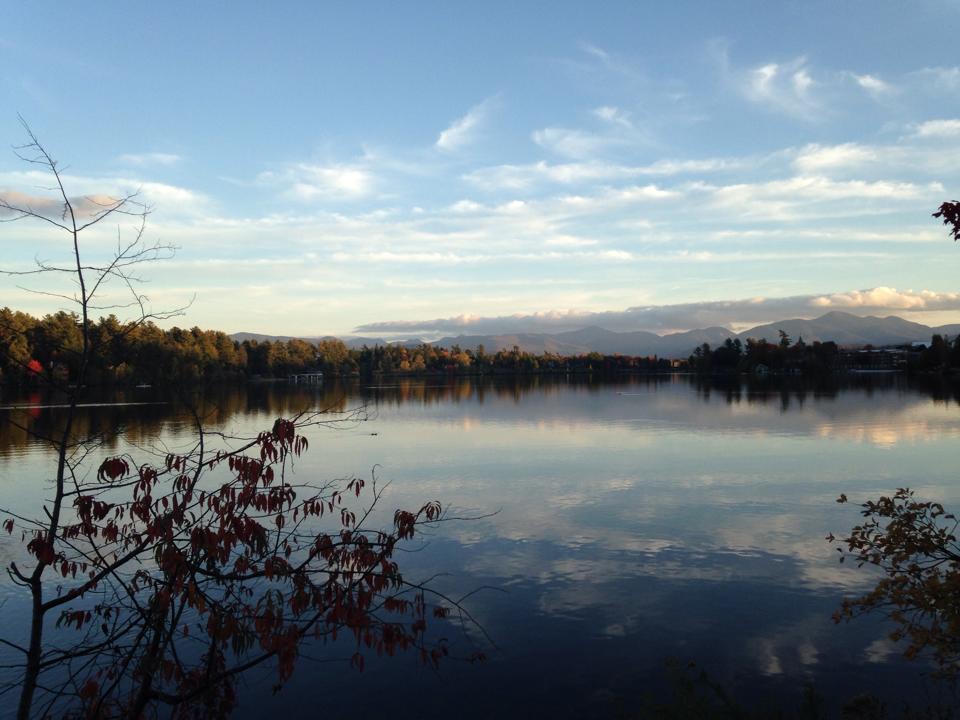 So, are you ready to plan your Lake Placid wellness vacation? Check out these great lodging options, some of our favorite local tips, oh, and now I'm thinking about that awesome mud bath I had a few months ago... start planning your perfect wellness retreat now!
---
Stretch, poke & prod your way across the ADKs:
Staying fit is part of our charm.
Outdoors? Indoors? Find your balance.
Discover your peace of the Coast.