2015 Top 3 Blogs in Review
We scoured our blogs for the most popular, most informative, and just downright funniest pieces from the past year. In case you missed them on the first go-round, here are our top 3 picks from the Lake Placid - High Peaks Region. Enjoy!
3. Locals know: 4 spots to discover
The secret's out... The next time you get off exit 30 on the Northway and start the trip up scenic Route 73 toward the Lake Placid Region, keep your eyes peeled for these "secret" spots. Read on to find out which spots we love.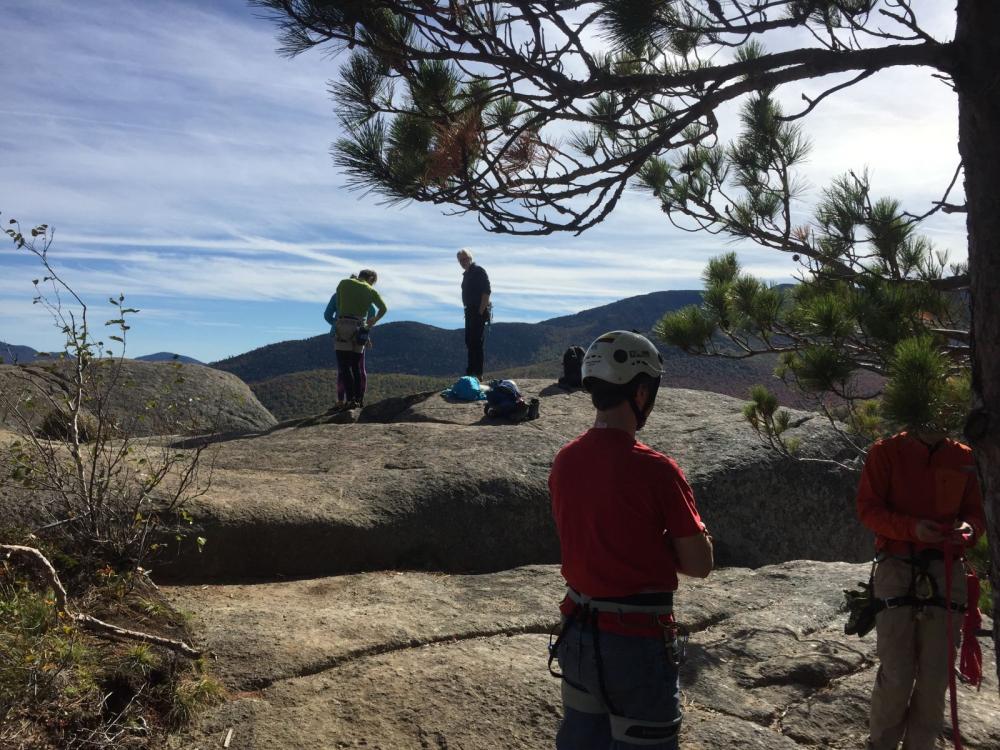 2. The case of the missing case
People of a 'certain age' will likely remember an ad campaign in the 1970s and '80s conducted by Canadian Club (CC) Whiskey. According to local lore and the media, to date the mystery of "the missing case" in Lake Placid has never been solved, and the 10k award has gone unclaimed. Want to try your hand at finding the case? Here's the back story…
And, the Lake Placid - High Peaks Region #1 blog for 2015 is...
Living in the Adirondack Park, we take a lot for granted. One of the most important things being exactly how vast and varied the park is - especially to a first-time visitor. Growing up downstate, a park was simply someplace we played after school, or maybe drove to for a family picnic on the weekends.
In the spirit of jest please allow us to relay the Top 10 most-repeated inquiries we at the LPCVB have actually answered. In case you wondered...
Now... on to 2016 - Cheers!
---
2015 year-end roundup: Top 3 blogs from around the ADKs.
Lake Champlain/Adirondack Coast