With the lull of events last summer, it's been great to see athletes back in Lake Placid. While the events look a little different in the cooler months, the 2021 fall season in Lake Placid will have its fair share of marathons and festivals. Whether you're looking to get some exercise and have fun doing it, or sample a bit of Tinseltown, Lake Placid's fall events are not to be missed!
Lake Placid Marathon - Sunday, September 12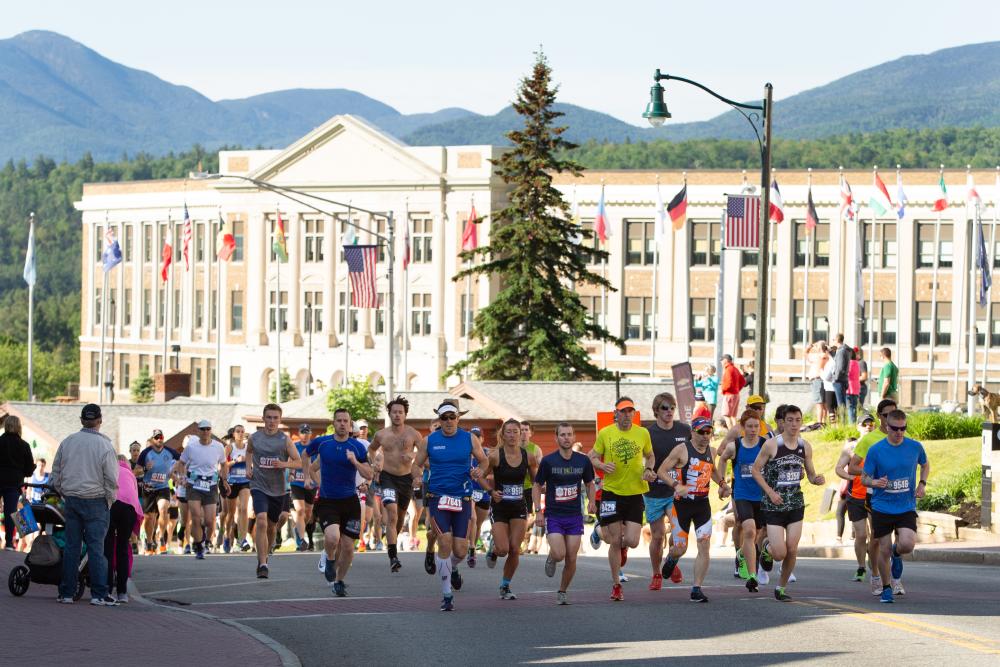 Usually in June, the Lake Placid Marathon will take place on Sunday, September 12, 2021. Those cool fall temps will make this race even more memorable! With both a full marathon and a half marathon, you can join the hundreds of athletes from around the world and run the distance that best suits your abilities. The course, designed to be similar to the Ironman Lake Placid course, begins on Main Street in Lake Placid and proceeds around Mirror Lake before heading out of town. You will run past the Horse Show Grounds and the Olympic Ski Jumps. When you turn onto River Road, you will follow the Ausable River with a mountain backdrop of the High Peaks.
Run with some of the best views in world! (Okay, we may be a little biased but the views are seriously incredible.)
Lake Placid Classic - Saturday, October 9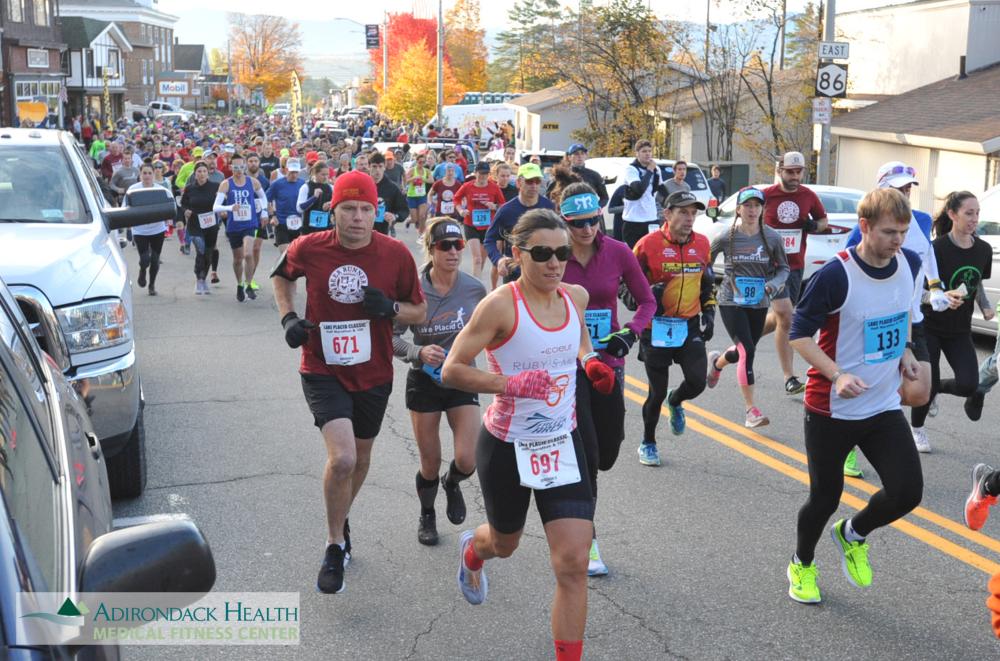 The 50th anniversary of the Lake Placid Classic Half Marathon and 10K will be held Saturday, October 9, 2021. In 1970, this race was a marathon run from Paul Smith's College to Lake Placid. Over the years, it has become more family friendly and has taken on a bigger role in the community. Proceeds from the Lake Placid Classic are donated to local youth organizations dedicated to making a difference in the lives of local young people. Run for a great cause and with a great view! Similar to the Lake Placid Marathon, the race will start on Main Street, and you will cross the finish line at the Horse Show Grounds.
Lake Placid Film Festival - Thursday, October 21 - Sunday, October 24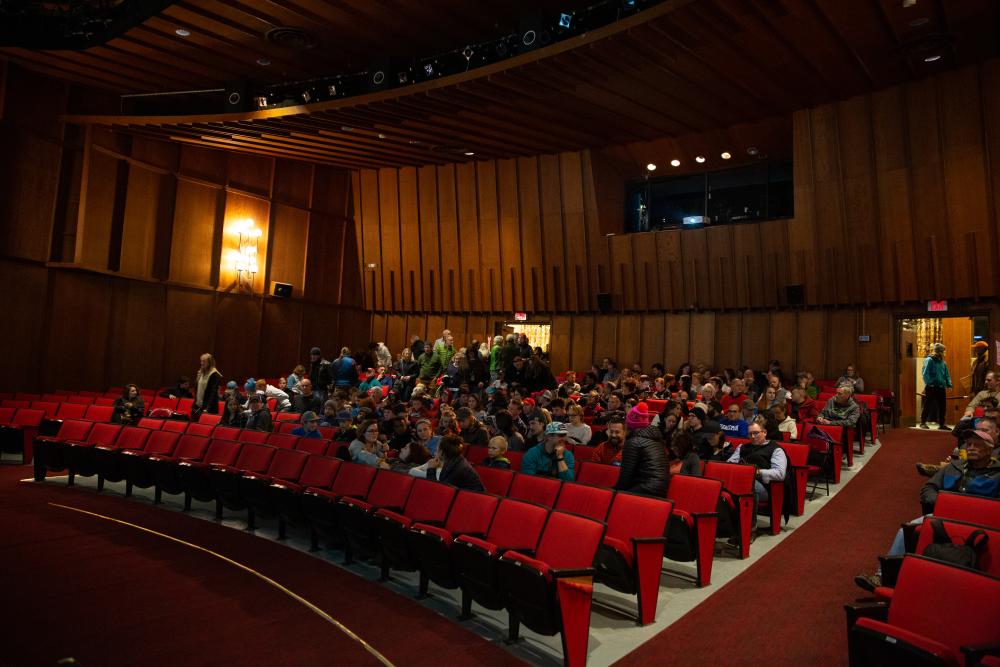 From October 21 – 24, the Lake Placid Film Festival will be held in Lake Placid. Surround yourself with perfect fall surroundings and creative minds. The Lake Placid Film Festival celebrates the community of film industry amateurs, professionals and movie buffs, with award winning shorts screenings, cutting edge feature length films, educational seminars, mixers, receptions, tributes, directors, producers; and you. Details are still being worked out, but this is a film festival you're not going to want to miss.
---
While you're in Lake Placid, there are some fall events happening in the Whiteface region that you shouldn't miss out on! The Wilmington Mountain Bike Fest will be taking place September 3 - 5 The following weekend, on September 11, the Festival of Colors will be taking place.