Before heading to Lake Placid to get your holiday shopping done, don't forget to plan out where you want to eat! Because restaurants are at a limited capacity, planning ahead is best. With a variety of great restaurants, we're here to help! Like many retail stores in Lake Placid, there are many women owned restaurants that you do not want to miss out on.
The Breakfast Club etc
They say breakfast is the most important meal of the day, and owner Heather couldn't agree more. Start your day off right and get the inside scoop on all things happening in Lake Placid. The staff at the Breakfast Club, etc love talking and ensuring that you start your day off right, full bellies and all! Don't forget to try one of their drink specials!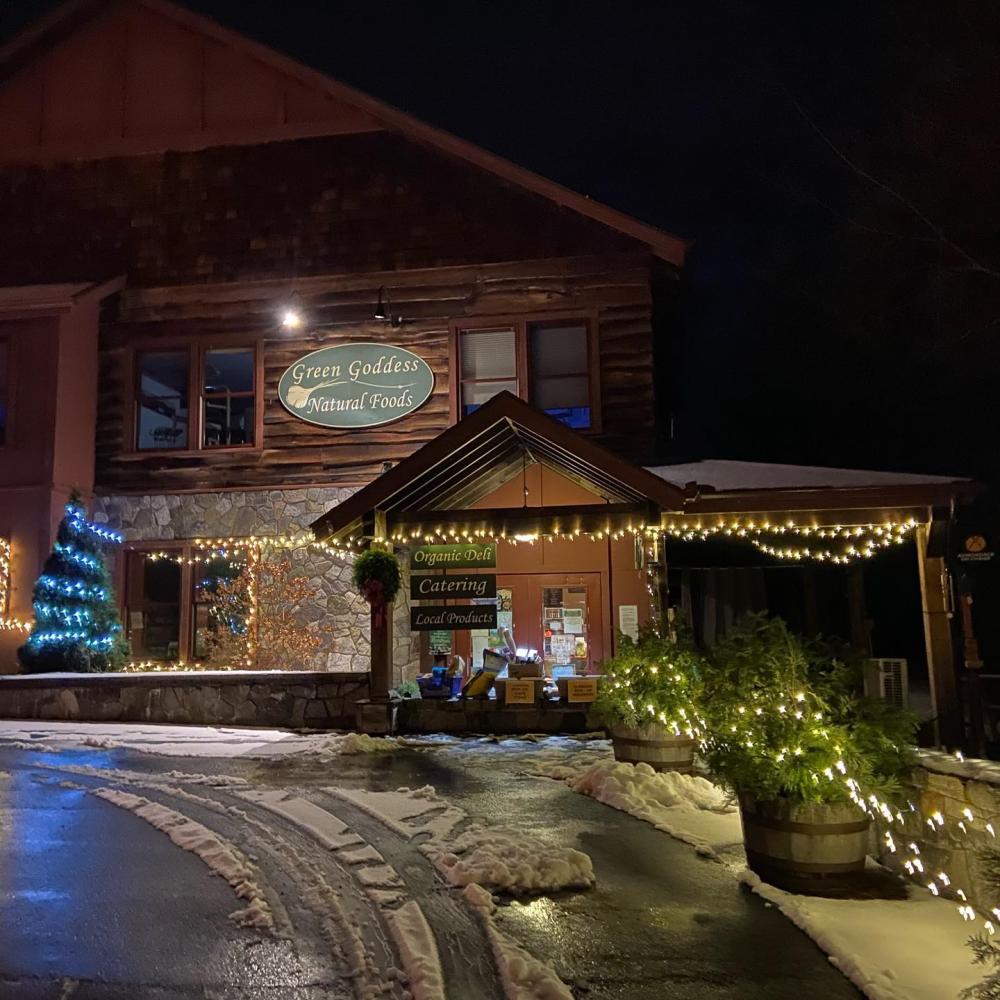 Green Goddess Natural Market
Co-owners Wynde Kate and Tammy are so passionate about their business, and both have a passion for healthy food and the outdoors. Their natural foods store is one you do not want to miss. These two ladies select items that are locally sourced, all organic, and made with only the best quality ingredients.
Salt of the Earth Bistro
If you're looking for a quiet, quaint place for dinner, this bistro is your stop. Serving twisted foods from traditional roots, the menu here changes seasonally and often utilizes game meats and seasonal vegetables. What does Salt of the Earth mean? From their website: "definition of the salt of the earth: a very good and honest person or group of people; basic fundamental goodness; a person or group considered as embodying simplicity and moral integrity." After this unique dining experience, you will leave happy and full.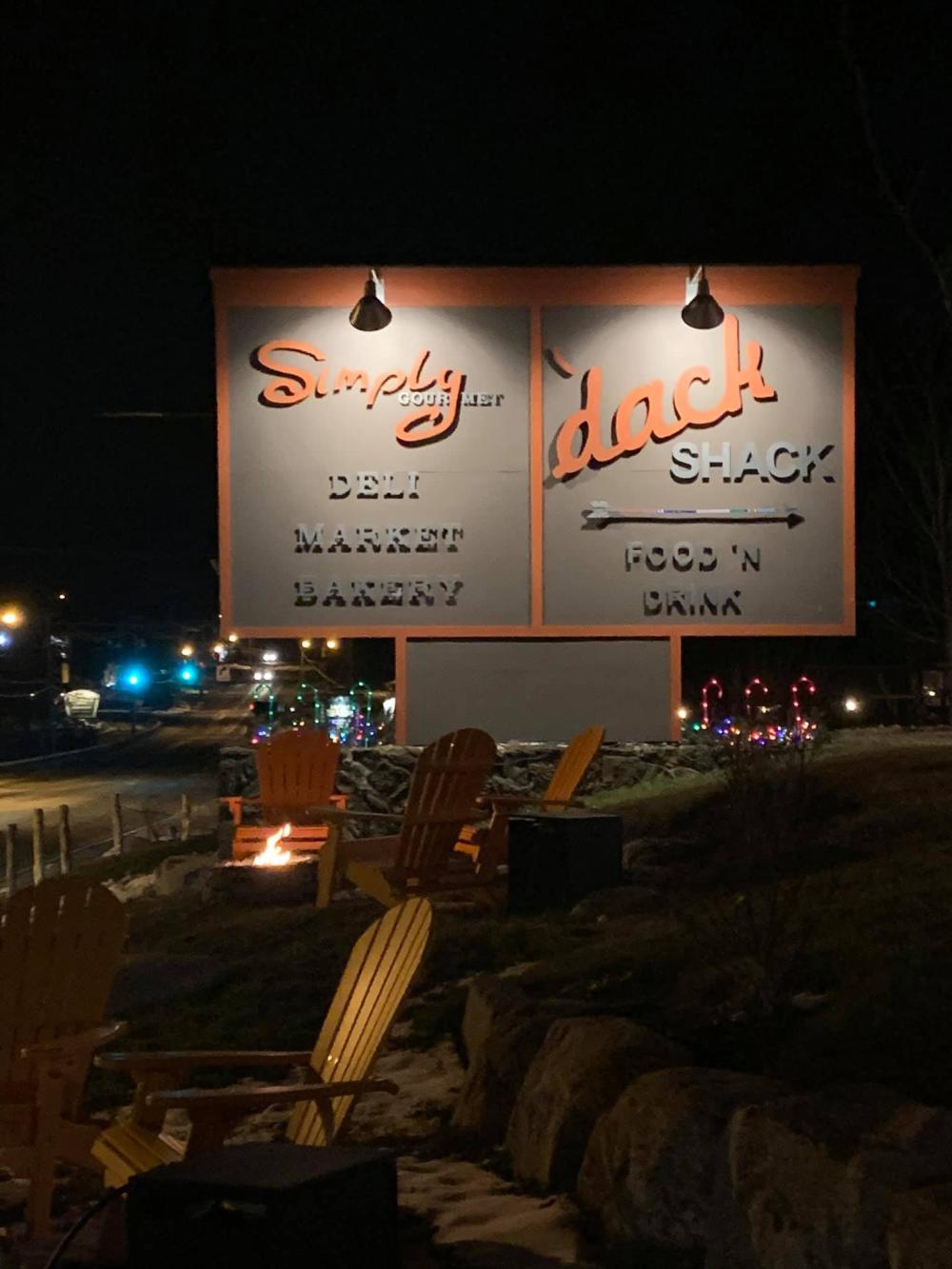 'dack Shack
Located on Saranac Avenue, this is the perfect place to stop and grab some to-go meals to enjoy back at home or at your hotel. Owners Holly, Phoebe, and Mickey have crafted up delicious meals made with quality ingredients. They aren't offering indoor dining right now, but you can order takeout online! They also have limited outdoor heated dining available.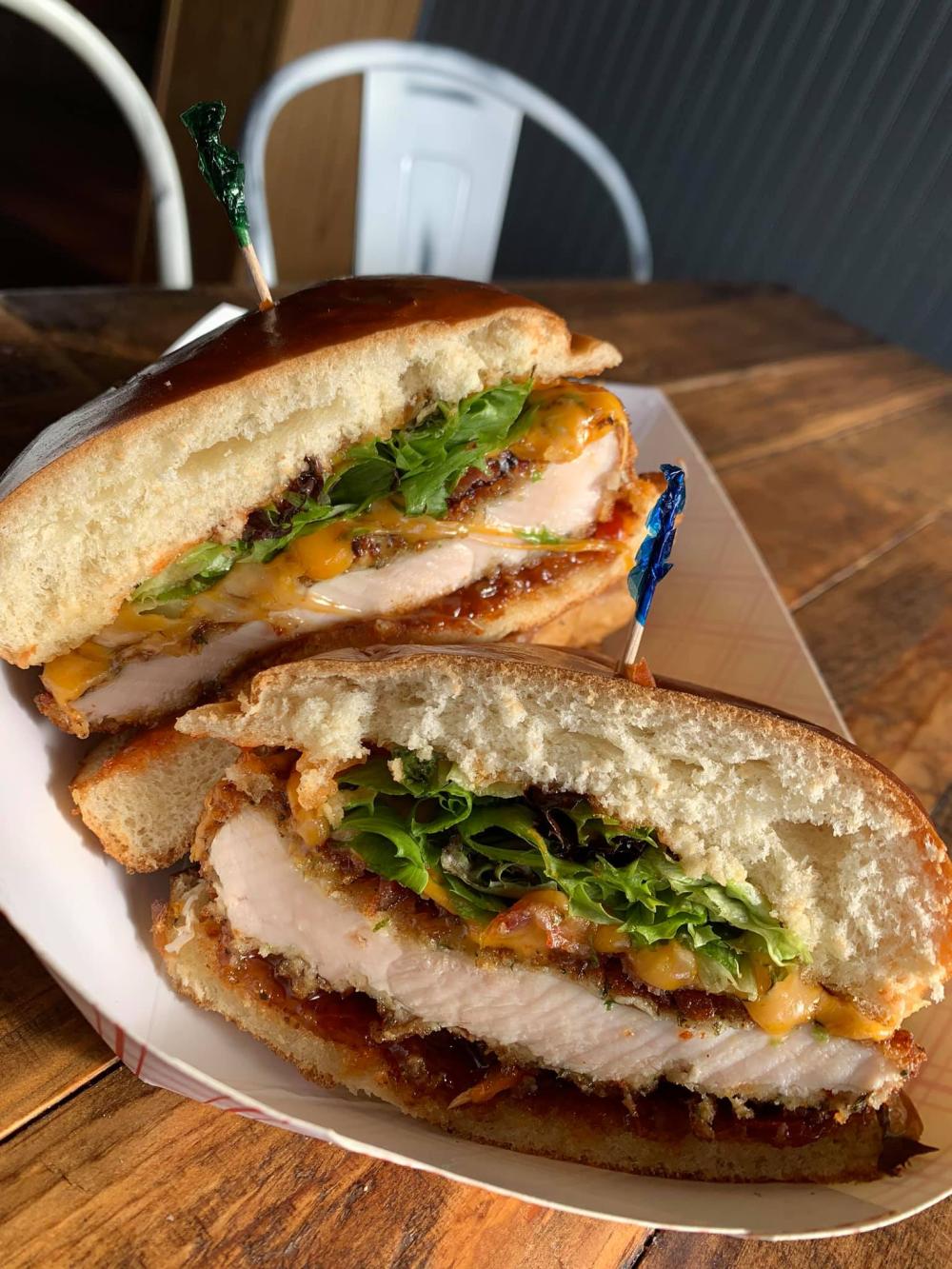 Simply Gourmet
With no additives, preservatives, or saturated fats, this deli offers the perfect to-go sandwiches and wraps for all your outdoor adventure needs. "We believe in using the freshest ingredients, local when possible, always sustainable. We follow three steps for good eating: great ingredients, wonderful preparation & beautiful presentation." With two locations in Lake Placid, Saranac Avenue and Main Street, your takeout lunch is more accessible than ever. With 46 unique sandwiches — one for each of the 46 High Peaks — there are plenty of choices!
Redneck Bistro
In the mood for barbecue and grille fare? Look no further than Redneck Bistro on Saranac Avenue. They also have an extensive gluten free menu! Owner Ana and her family aim to offer you honest food at a great price. The word on the street is they have some of the best burgers in town.