1. Songs at Mirror Lake Music Series
Tuesdays July 2 - August 13 from 7 - 9 p.m.
Every Tuesday starting on July 2, make your way to Main Street, Lake Placid for the Songs at Mirror Lake free summer concert series. These concerts are held at Mid's Park. Grab your lawn chairs, blankets, or come by boat on Mirror Lake and listen to a diverse range of music. Concerts start at 7pm.
2. Sinfonietta
July 4th, then Wednesdays July 10 - August 7 at 7 p.m.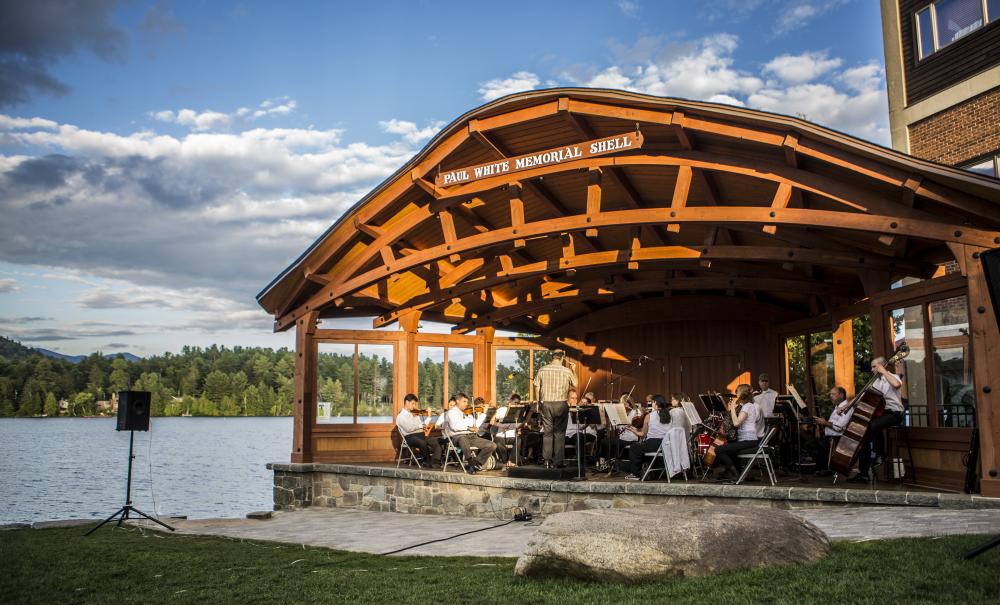 The Lake Placid Sinfonietta is another free music series held in Mid's Park on Main Street, Lake Placid. The series starts on July 4th, and then continues every Wednesday starting on July 10 through August 7. Grab the whole family, your favorite snacks, and relax at the concert by the lake. If it is below 65 or raining, the concert moves to St. Agnes Church, a nearby venue with ample parking and terrific acoustics.
3. Ironman Lake Placid
Sunday, July 28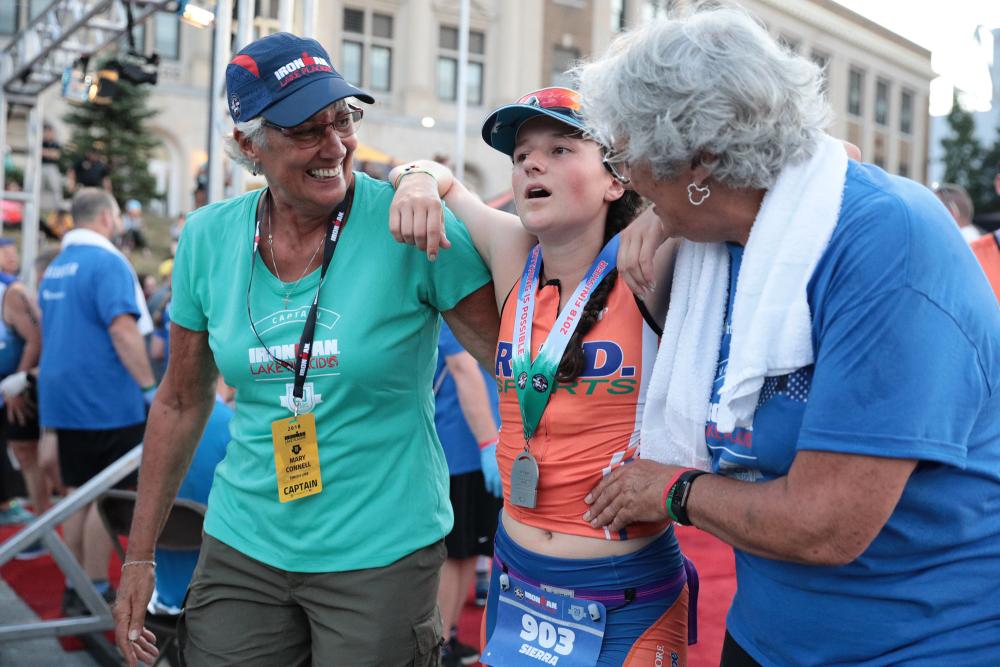 On July 28, 2019, athletes from around the world will come to Lake Placid to conquer the 21st IRONMAN Lake Placid, the second oldest IRONMAN in North America and one of the sport's most popular courses. The race begins with the swimmers entering Mirror Lake at 6:30 a.m. for a 2.4 mile swim, followed by a demanding 112-mile bike leg through the Adirondack Mountains, and finshing with a full distance marathon ending at the Olympic speed skating oval in the village of Lake Placid.
If you want to be a part of the event, but not race, there are numerous volunteer shifts available on race week and race day. This is one of the best ways to watch the race and to cheer on athlete! Sign up today at www.lakeplacid.com/ironman-volunteer.
4. Lacrosse
High Peaks June 29 - 30
LP Youth Summit July 1 - 3
Northstar Invitational Lax July 29 - 31
Lake Placid Summit Aug 5 - 11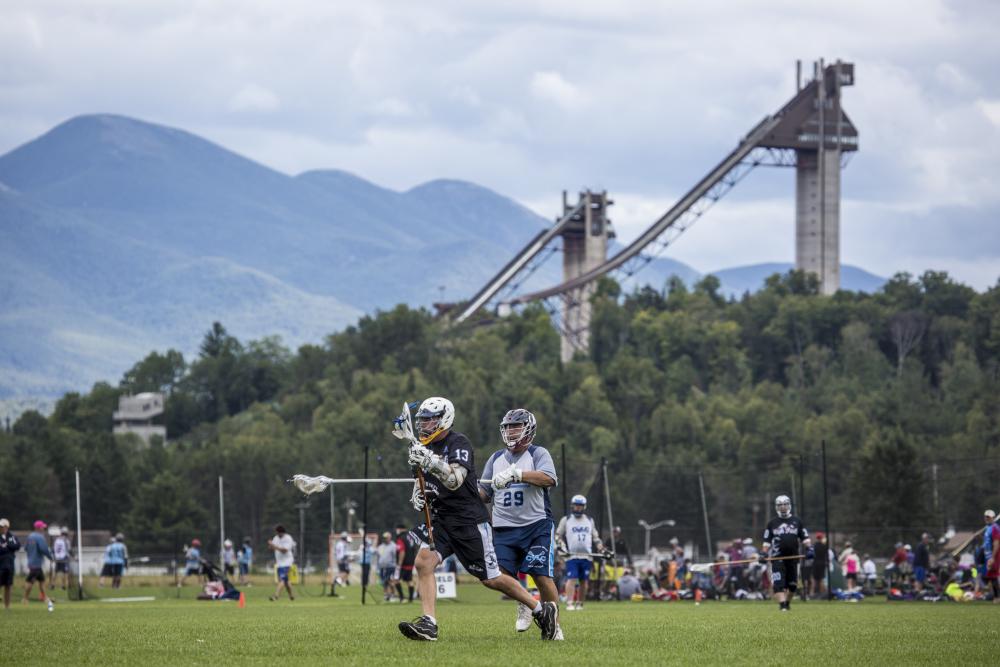 Lake Placid will host four lacrosse tournaments this year. Starting with the High Peaks Summit Classic from June 29-30. This 18+, 36 team tournament is equivalent to the competitiveness as the tournament in August. Following the High Peaks tournament is the Lake Placid Summit Youth Classic on July 1-3. This youth tournament is often referred to as a "Lax-cation" opportunity. The tournament schedule allows families and athletes to enjoy all that Lake Placid has to offer. The NORTHSTAR Invitational tournament is an all girls tournament, bringing some of the best, young, female athletes to Lake Placid. The tournament is from July 29-31. Last, is the Lake Placid Summit Classic lacrosse tournament. This week long tournament, from August 5-11, hosts more than 250 teams that play more than 550 games.
All tournaments are free to the public to watch!
5. CAN-AM Rugby
August 2 - 4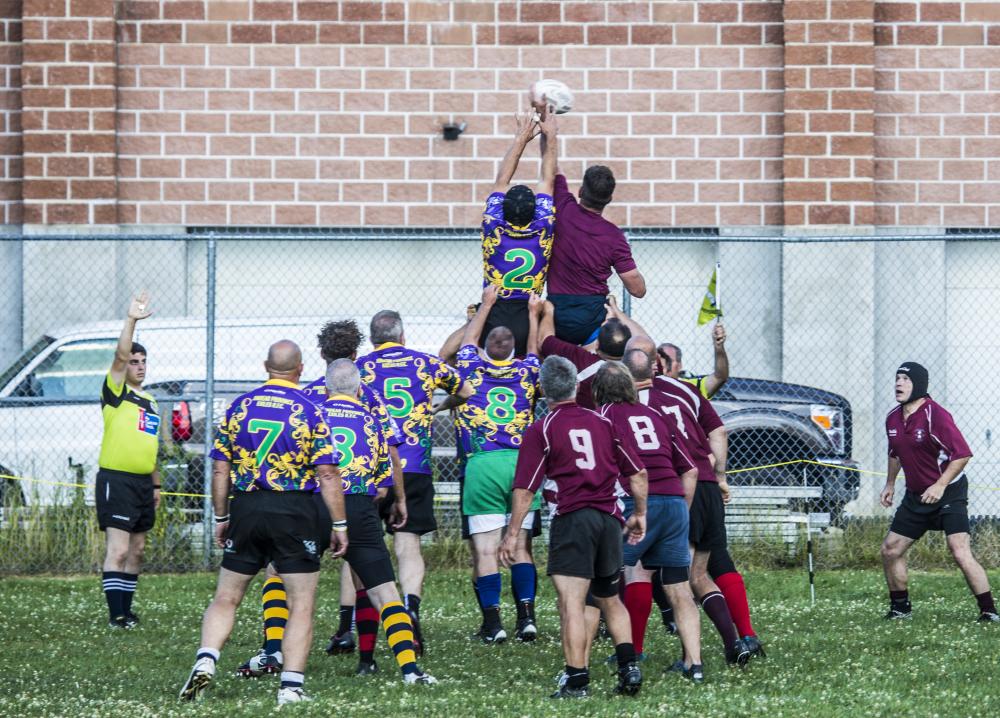 Saranac Lake hosts one of the largest, and best run, Can-Am Rugby tournaments in the world. More than 100 teams visit Saranac Lake, and the Adirondacks, for the weekend long competition. All competitions are open to the pubic to attend.
6. Lake Placid Horse Show and I Love NY Horse Shows
June 25 - July 7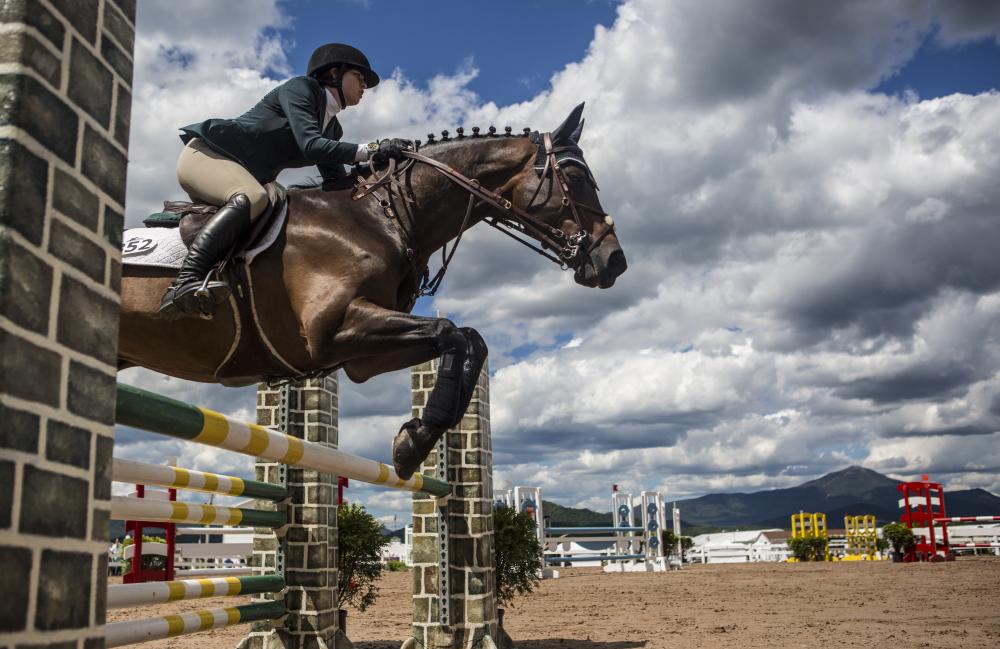 Lake Placid is one of the premier stops on the nations hunter-jumper horse show circuit. The nations best horses and riders compete in four show rings at the Lake Placid Horse Show Grounds. With more than 100 classes of competition each week, you're sure to see something enjoyable and entertaining for the whole family. Food and snack services are offered daily and there are some great boutiques! Tickets are $2 on week days and $5 on weekends.
7. Fourth of July
Thursday, July 4
Lake Placid's July 4th celebration has become legendary in the North Country. Gather on Main Street in your best patriotic outfits for the July 4th parade starting at 5pm. Following the parade, the Lake Placid Sinfonietta will perform in Mid's Park. This is the kick off concert for their free summer series. Grab dinner, then watch the Set the Night to Music fireworks over Mirror Lake. Speakers will be set up at the public beach, along Main Street, and at Mid's Park to enjoy the set soundtrack while you watch the fireworks show.