The arts and culture scene in Lake Placid is growing and full of world-class entertainment. Winter in Lake Placid is a wonderland, and with the line up of shows this year, dare we say it's an entertainment wonderland? I think so. The Lake Placid Center for the Arts is the hub of the culture scene in Lake Placid, but there are also shows at The Palace Theater, and art galleries throughout town. Almost any night of the week you can find entertainment suited perfectly for your artistic mood.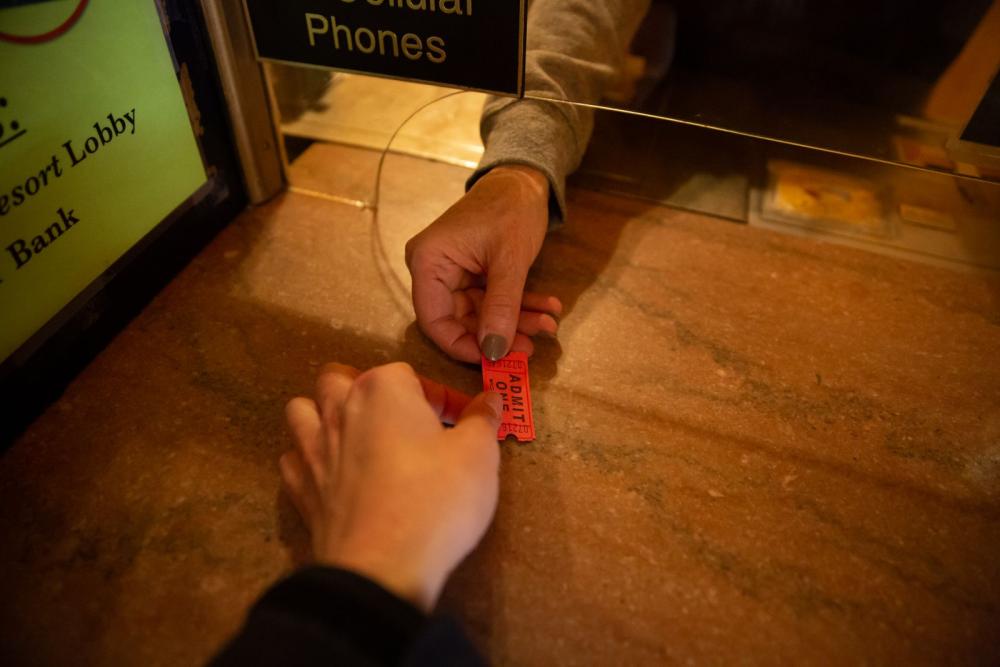 The Lake Placid Center for the Arts
Music, dance, and theater are just some of the types of events at The Lake Placid Center for the Arts. This intimate space allows guests to see the entertainment close up and personally. This winter the shows include everything from Film Society Screenings, a ballet broadcast live from Moscow, dance companies, Banff Mountain Film Fest World Tour, Met Operas, and national theaters. Be entertained by The Malpaso Dance Company, the most sought after Cuban Dance Company, bringing a new kind of energy for a perfect night out.
Make sure not to miss the famed comedy group "Second City." The act returns to Lake Placid for one of the most humorous events you will see anywhere. This is a great night to get your friends together, head to dinner, and then go to the show. Get your tickets early, this will sell out quickly. The Lake Placid Center for the Arts is also the home of the School of Ballet, Children's Theaters, the Lake Placid Sinfonietta, and they also offer classes. The classes range from free children's workshops to adults looking to learn a craft or skill. Some of the offered classes include ceramics, jewelry making, pottery, and crafts. There is something for students of all ages.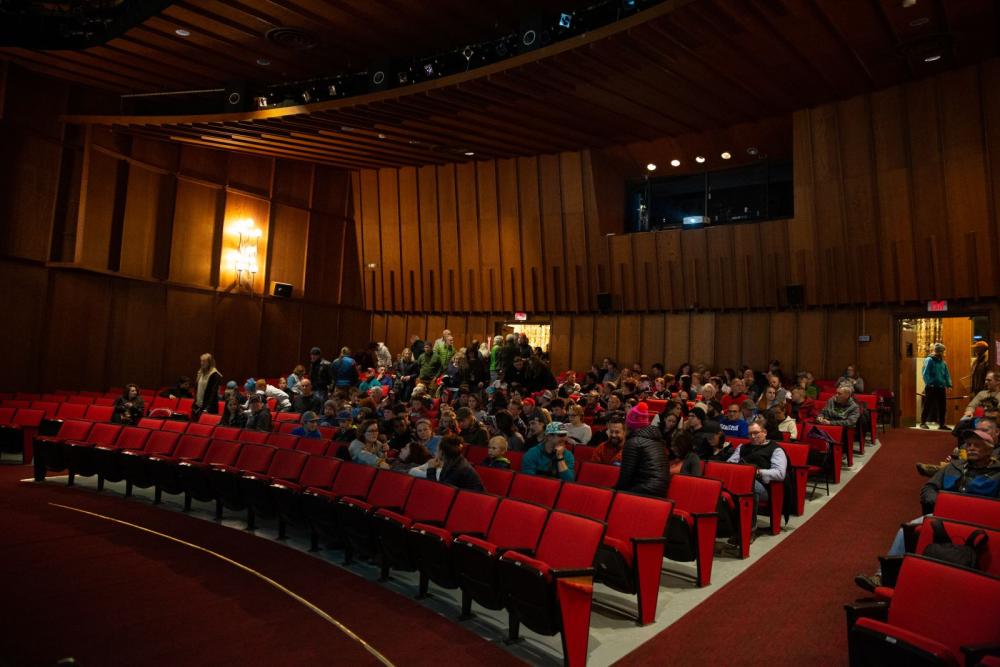 The Palace Theater
Are you looking for a "cinema treasure"? Right in the center of Main Street is The Palace Theater. This historic theater opened in 1926 and has been known as a great small town theater ever since, but it is so much more. This theater hosts the Lake Placid Film Festival each year, brings documentaries to town, shows current features, and still keeps the prices fair and the popcorn buttery. After the show you are right on Main Street, so I highly recommend heading into one of the restaurants or bars for a drink to keep your night going.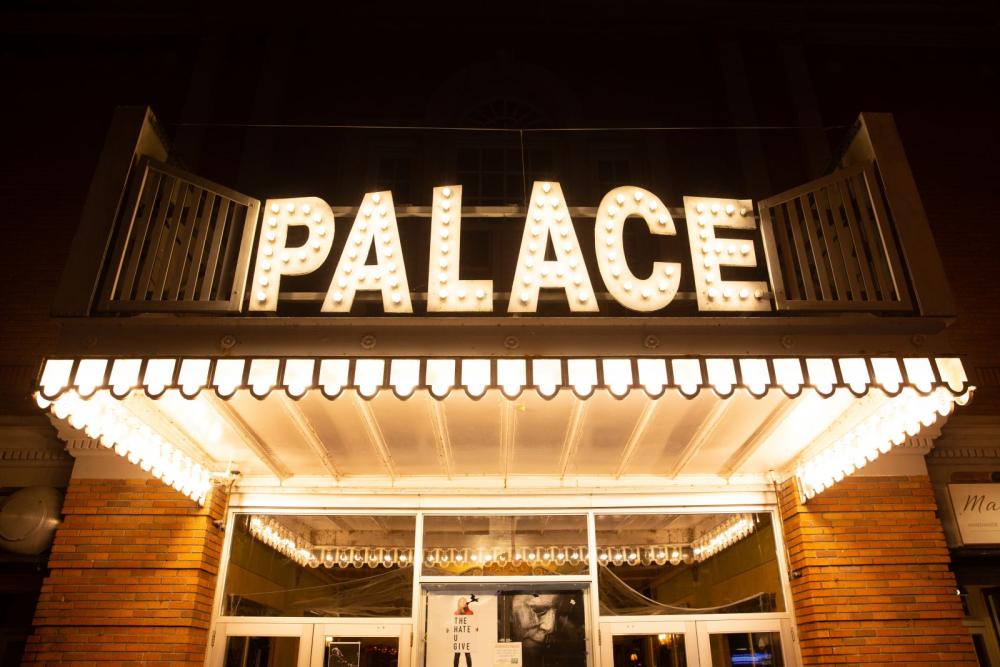 Galleries galore 
Shows, performances, films, documentaries, movies...hmmm, what are we missing? Oh, galleries. Guess what? Lake Placid has three!
Gallery 46 is right on Main Street and features beautiful paintings, fine artisan jewelry, and pottery perfect for gift giving. Imagine your loved ones' expressions when you show them you brought home so much more than a T -shirt from your travels. My husband and I have made it a tradition to bring home a local photograph or painting from each place we travel to. The memories they bring back year after year are special and can bring us right back to our vacation. Locally made gifts are a great way to show you care. 
Locally owned gallery "A point of View" is named for the renowned photographer Rolf Schulte's point of view, which they say has not changed much in his 77 years of experience, lucky for us. This beautiful gallery has many of Rolf's photographs beautifully framed and ready to sell. They are quite amazing and reasonably priced. There is a very good chance you will get to meet Rolf or one of his daughters while in the gallery. Every three months the gallery will add on guest artists that include painters, photographers, and sculptors. You can see it all in this gallery on your way into Lake Placid. Take home a beautiful photo of the Adirondacks that you can treasure for years to come.  
The Gallery at Lake Placid Center for the Arts should also be on your list of gallery hopping. It's a staple in the community featuring art year-round, right up the steps from their theater. Local artists as well as world and national artists are on display here. The drawings and photography here tell a story. The selection rotates every four to six months, and its always exceptional.

Make sure art, performances, and galleries are part of your travels to Lake Placid. Make it a cultural get away with friends or family. Art and culture make a nice complement to the fresh air of the High Peaks. 
---
This week in ADK news: