This October, Lake Placid will host its annual, much anticipated Lake Placid Film Festival. The festival's theme is diversity, which echoes the broader national demand to see films that better reflect our wonderfully varied and ever progressing world. In past years the festival welcomed larger than life talents like Martin Scorsese and Steve Buscemi. But, for nearly twenty years, since its inception, the festival has been celebrating independent and classic films. It's a time when filmmakers and the audience get a chance to celebrate the art of film together.
I spoke to the festival's Operations Manager, Fred Balzac, about what to expect at this year's festival. One major change is the name. It is no longer Lake Placid Film Forum, but the Lake Placid Film Festival, which does sound more celebratory. Also, this is the first year the festival has a theme. Fred explained to me that this is in large part because of the festival's director, Gary Smith, who suggested the festival needed a narrative. It needed a way to draw people in and to share with these festival goers a goal. That goal became diversity. The Adirondacks, specifically Lake Placid, is not historically known for being as diverse as other parts of the country. Fred expressed that this year's theme of diversity is an attempt to make an active effort to be more welcoming in the Adirondacks. It's an attempt, through film, to showcase differences in genders, races, social classes, cultures, languages, religions, and ages. Thus, the festival will show a number of films that explore and represent these differences. There will also be a range of foreign films representing diverse cultures and documentaries that speak to the issue of diversity.
The festival's programmer Dylan Skolnick based in Huntington, Long Island, selected this year's roster of films. In Huntington, Dylan runs the major arthouse theater, Cinema Arts Centre. Fred informed me that along with some interesting picks in the major film genres, Dylan has also selected some great arthouse films to screen as well as a classic short Adirondack film. The festival also welcomes film historian Jeremy Arnold author of The Essentials: 52 Must-See Movies and Why They Matter and commentator for The TCM channel. He will fittingly host the festival's classic film night. Jeremy who is now based in Los Angeles has a long history with Lake Placid. He has vacationed here with family since he was a child. Last year, Jeremy hosted the screening of the gorgeous Roman Holiday starring Gregory Peck and the inimitable Audrey Hepburn.
Aside from some familiar classics, festival goers can expect a diverse lineup in film genre and geographic region. There will be the annual screening of a new Latin American film, which the festival will release information on at a later date. Last year the screening was of Esteban by Cuban director Jonal Cosculluela. Esteban is a tender story about a young boy who dreams of being a pianist while he helps his mother make ends meet by selling beauty products in the black market.
Also following tradition, there will be panel discussions geared toward filmmaking. Fred considers this the highlight of the festival. Also, as an annual tradition, the festival hopes to screen a series of North Country shorts all made by filmmakers in the North Country.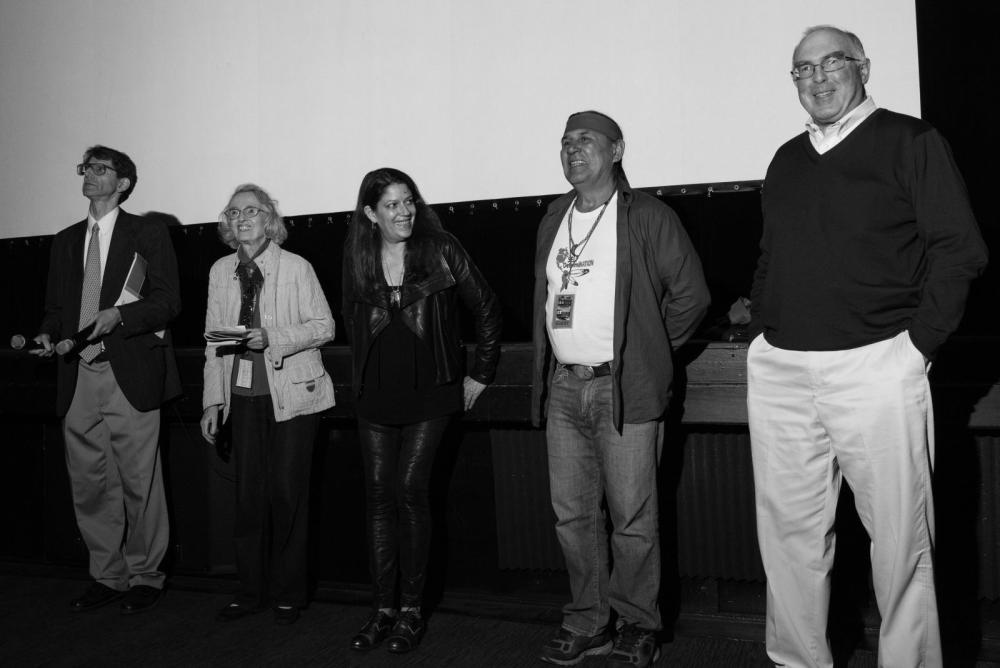 With this wide ranging collection of films, you're bound to find something that interests you. Lake Placid Film Festival not only honors the Adirondack region for its unique mountain culture that has timelessly inspired so many artists, but it also celebrates the diverse voices in film today. The festival, in the tradition of all great film, enables us to get out and see the world. Film buffs will surely consider this a holiday, but even those not that interested in film can dabble and get to see some amazing classics on the big screen.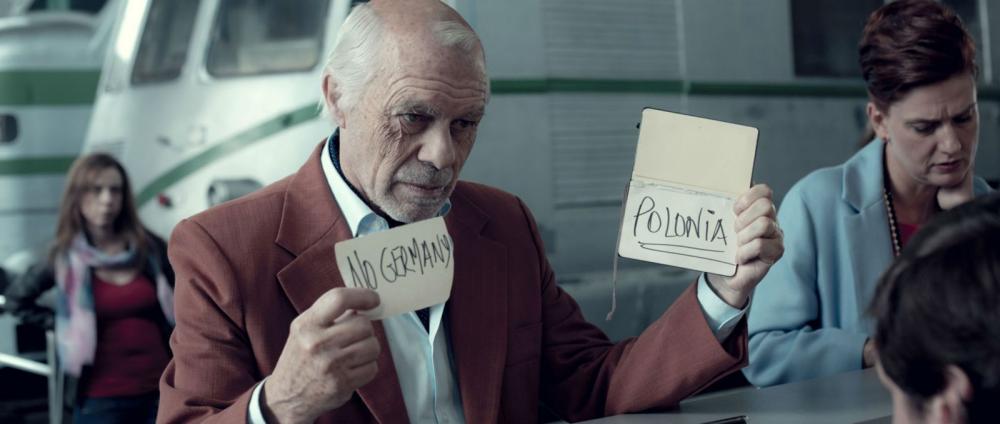 The festival will screen at Lake Placid Center for The Arts and The Palace Theater in Lake Placid. This year's gala will pay tribute to Kathleen Carroll, the festival's co-founder and Artistic Director. Fred considers Kathleen, a film critic who wrote for New York Daily News, as always ahead of her time. She is a Lake Placid native, deeply rooted to this place. The gala will be October 25 at the High Peaks Resort. Fred mentioned that some prominent guests in the film industry will be there to salute Kathleen's prolific career in film, and to celebrate the festival's ongoing tradition of bringing the art of film to our Adirondack corner of the world.
---
Coming to the festival? Start planning your trip today. There is plenty to do and see in Lake Placid.