Long before Lake Placid became synonymous with the 1980 Winter Olympics and before it was home to an Ironman triathlon and large-scale lacrosse, hockey, and rugby tournaments, it was known for its golf courses. And rightfully so. This compact town, ringed by mountains and lakes, holds five golf courses — all of which boast gorgeous views of the Adirondacks.
Our golf heritage has been around since the 1800s, marking it among America's firsts. History buffs will tell you some of golf's greats have refined their games and even designed the courses here in Lake Placid. Names like Ben Hogan, Joe Kirkwood Sr., Seymour Dunn, and Lake Placid's native Craig Wood have put their stamp on and left their legacy here in Lake Placid. Now it's your turn.
Scenic Drives
As I just mentioned, the courses are set amidst the Adirondack High Peaks, causing distractions and missed shots. I challenge you to keep your head down and out of the mountains. Favorite holes are Craigwood's ninth tee and the Whiteface Club's sixth, where golfers tee off facing Whiteface Mountain, the fifth-highest peak in New York State (4,867 feet) and site of the alpine skiing events in the 1980 Winter Olympics. The Lake Placid Club's 15th overlooks Mt. Colden and Mt. Marcy, the highest point in the state.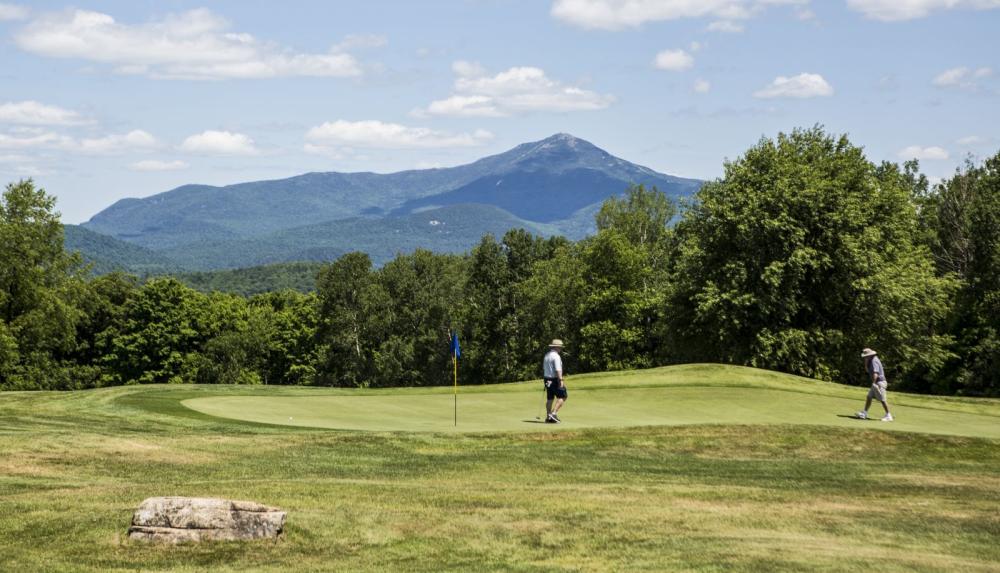 Craig Wood Golf Club
Lake Placid Golf Club
3 courses, one club
The Lake Placid Club is one of the region's outstanding century-old golf destinations, with 45 holes over three courses. My favorite is the Pristine Nine, a short course of mostly par 3s. It's one of the best after work activities in the region, taking just about 90 minutes to play on a meticulously-maintained course. According to one of my colleagues, moose are known to frequent the course as they love to go for a dip on hole 7 where the tee shot goes over a pond.
The most popular of the three is the Club's Links Course. It was designed in 1909 by the renowned Scottish architect Seymour Dunn. It's traditional Scottish links-style contains lots of sand traps, large undulating greens, and a fairly open layout. The Club's Mountain Course boasts the only back-to-back over-600-yard par 5 in the world, only to be followed up with a 280-yard par 3 requiring a 220-yard carry from the tee.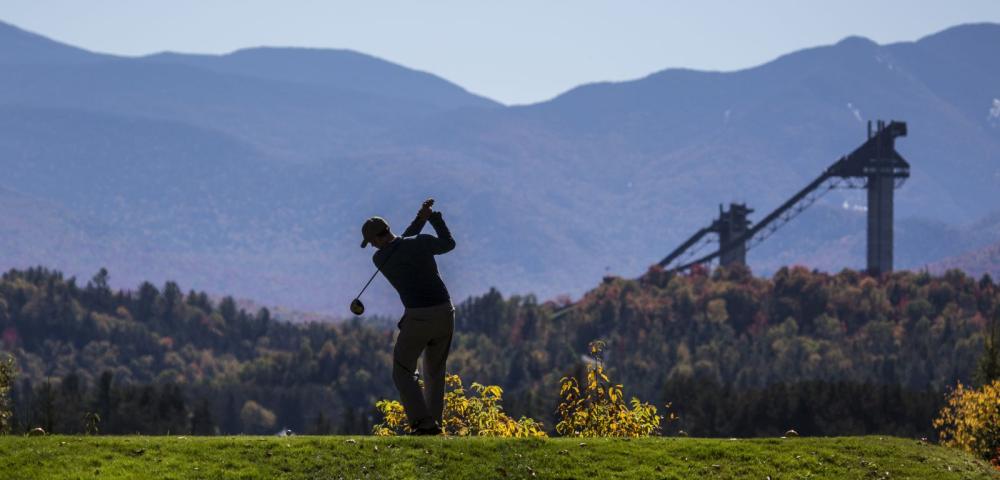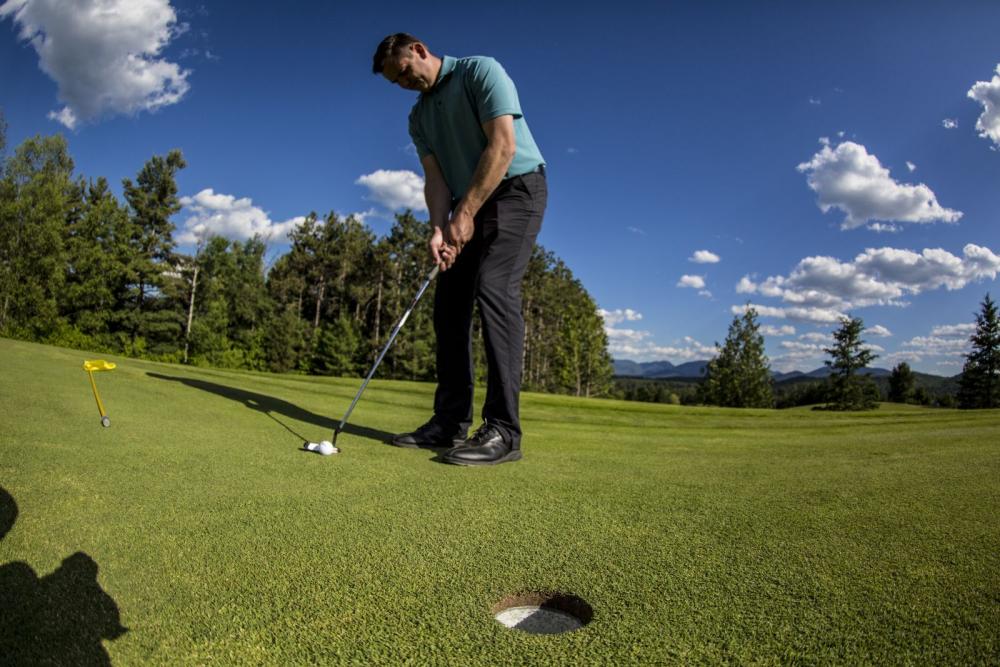 Craig Wood Golf Club
This challenging 6,554-yard layout has two distinct nines -- one sits in the valley, the other in the woods -- and spectacular views of the surrounding mountains. Craig Wood Golf Course was designed in 1925 by Seymour Dunn, this course has been a popular town-owned layout for decades. It's named for Lake Placid native Craig Wood, who was the winner of the Masters Tournament in 1941 as well as the US Open, 21 PGA Tour events, and a member of three US Ryder Cup teams.
Whiteface Club
Ranked #4 in the Classic Course category and #11 overall in New York State by Golfweek—March, 2014, the Whiteface Club & Resort is a favorite for its stellar views and relatively tight fairways. Fully irrigated in 2005 this historical course is perched on the shores of beautiful Lake Placid offering a challenge on each and every fairway and green. Opened as a 9-hole course in 1895 and later expanded to a full 18-hole by noted architect John Van Kleek, who benefited from the consultation of World Champion Walter Hagen.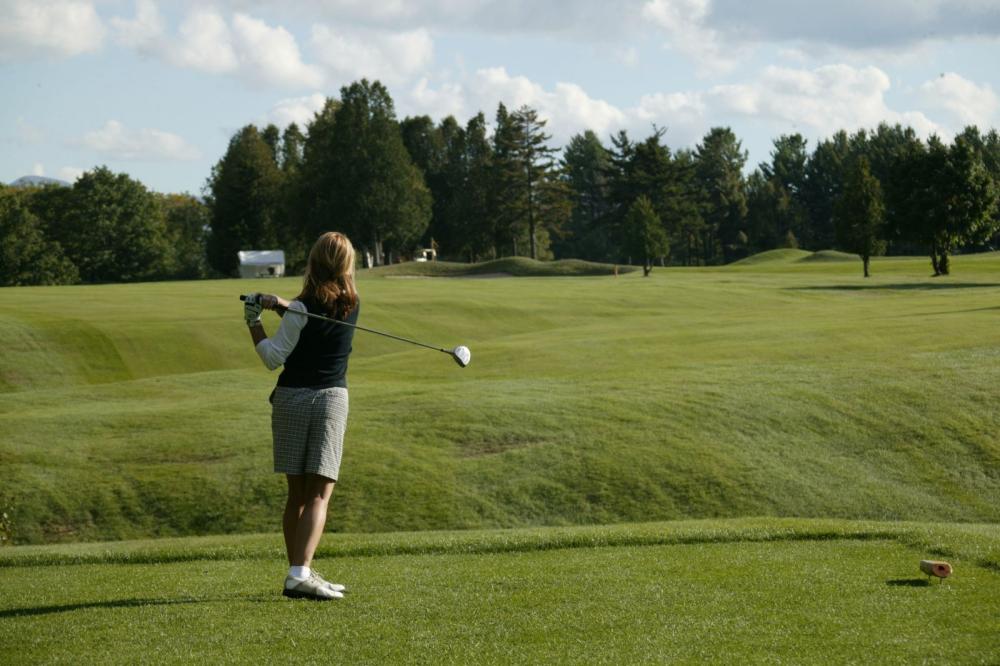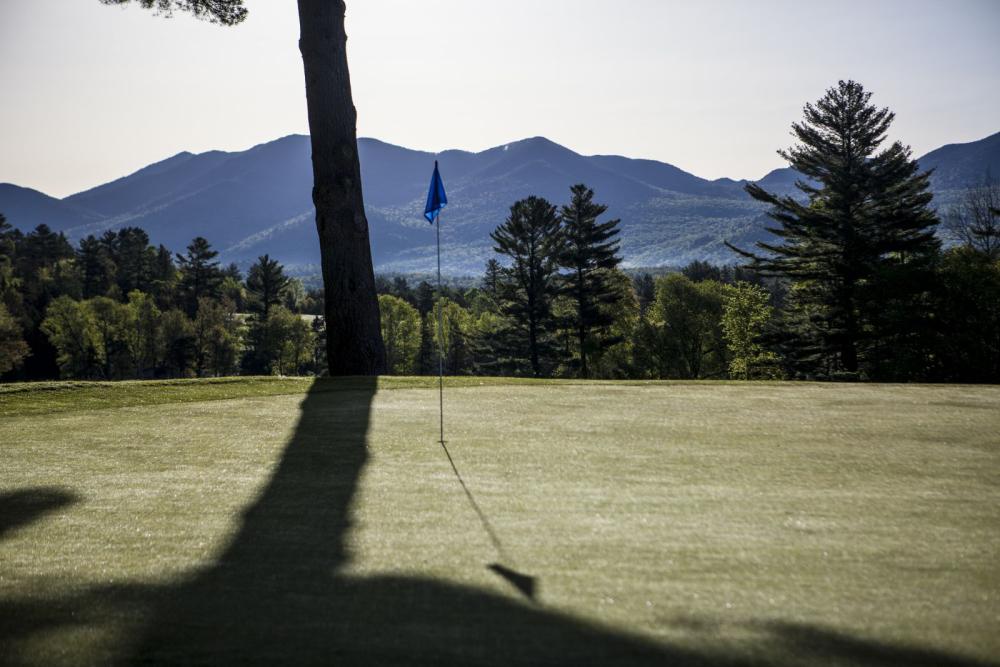 19th hole
I like to earn my beer. And what could be better than capping off a day of golf with a cold one? Luckily, Lake Placid may have as many bars and restaurants as it has golf holes. Choose from brew pubs, Main Street eateries, or lakeside bars and restaurants. Whichever you choose, you cannot go wrong. And really, with five courses and many other activities, you should just stay here for a while and enjoy a perfect summer getaway.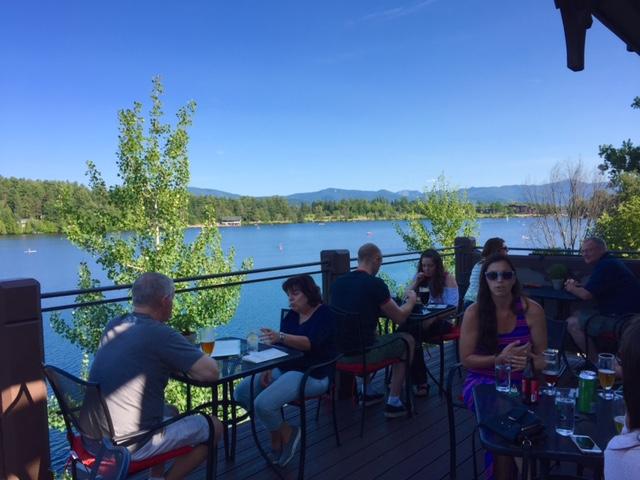 ---