Come to Lake Placid for the scenery, and stay for the arts and culture. Lake Placid in the spring and summer is jam packed with events: parades, the horse show, lacrosse, triathlons, and the arts. Yes, the arts. Lake Placid is a destination that has a growing arts scene with live entertainment, theater, concerts, annual film festivals, and art exhibitions by renowned artists. Beginning in May, Lake Placid starts to come out of its winter comfort zone, looking for entertainment once Whiteface Mountain closes. Here are a few things to look for this spring and summer in the Lake Placid arts and culture scene.
Old Hollywood Mud Season Murder Mystery 
This murder mystery is an Adirondack Film Society fundraiser. Food, craft beer, and wine will make this a night to remember and a perfect kickoff to a great arts season in Lake Placid.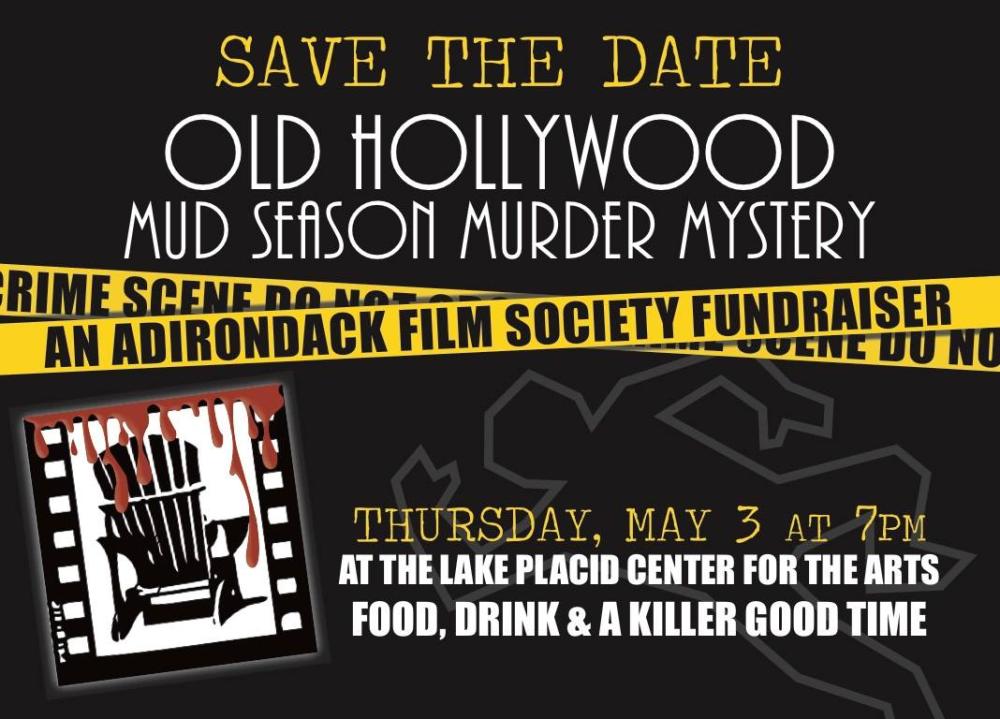 Films
There are many great films scheduled at the Lake Placid Center for the Arts and the historic Palace Theater.
I am really looking forward to the film "In Between" at the LPCA. It's the story of three Palestinian women attempting to balance faith and tradition in a modern world. There is something special about seeing a film like this in a theater with your friends. My friends and I all went to the Oscar Series event this winter to see "I, Tonya" and loved it. We probably would have liked watching it at home in pajamas too, but including friends, dinner, and craft beer during the show made it that much better. "In Between" received the award for best feature film. I can't wait to check it out on April 27 and 28.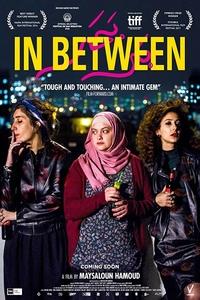 Ballet
I have never seen a ballet, so I will make it a point to check out these three ballets this summer at Lake Placid Center for the Arts. They are Bolshoi Ballets that are broadcast live from Moscow. Now, at first I wasn't so sure about this broadcast type of entertainment, but I read the reviews from the New York Times and my mind has changed. These live broadcasts are all the rage in the arts and culture world. The Times says "Almost as impressive as the dancing is the behind-the-scenes multilingual commentary by the company's spokeswoman, Katya Novikova, who pulls dancers aside for interviews between acts and makes you feel as if you're right there with them." That is what I was looking for, and I'm ready to see some beautiful dancing this summer. The ballet titles scheduled for the summer months are The Flames of Paris, Giselle, and Coppelia.
Documentaries
I love documentaries, and the "North Pole, NY" film on June 23 will be close to my heart because I am one of those Christmas lovers who drives everyone crazy. The feeling of it brings tears to my eyes. Some of my best memories have been around the holidays. It is not about the gifts, but family coming home, Santa's magic, and time with friends. I love the beautiful trees and lights; I love it all. 
This documentary was written by award-winning filmmakers about one of the United States' first theme parks, Santa's Workshop, which also happens to be one of my favorite places on earth. There's a struggle against a changing economy and the digital world, and how this small community is vowing to keep the park open and the magic alive all year. Chances are I will cry in this one. I have a season pass to Santa's Workshop and I am patiently waiting to get back there. Merry Christmas!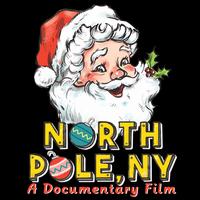 Fun Series
Comedy, music, magic, and so much more. 
The Lake Placid Center for the Arts notes the importance of getting kids involved in the arts at an early age. This "free and young" series is geared toward the little ones, although I have been to many with my kids and can say with certainty that I had just as much fun as they did. These shows offer everything: puppets, magic, comedy, a jazz band, and even a Jedi academy where kids can learn the ways of the Jedi. Join in the fun this summer.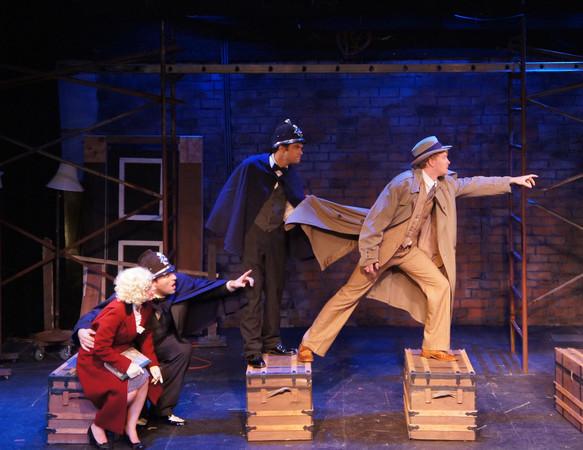 Music
The Songs on Mirror Lake music series offers free music right in Mid's Park on Tuesdays. In my opinion this is one of the best activities of the summer. Local, regional, and even national acts such as Rusted Root have performed here, and my family and I rarely miss the chance to see these performances. The energy in the middle of town is contagious, so bring a blanket or lawn chair and settle in for a great show. Tip: There's really great pizza right next door at Eres' Pizza. Grab some to go and have your dinner on the picnic tables in the park.
The Lake Placid Sinfonietta brings the orchestra to Mid's Park on Wednesdays throughout the summer. The Lake Placid Sinfonietta, the Orchestra of the Adirondacks, is a professional summer festival orchestra of 20 top musicians from around the country. From its inception in 1917 to the present day, it has brought excellence in classical performance to the heart of the Adirondacks.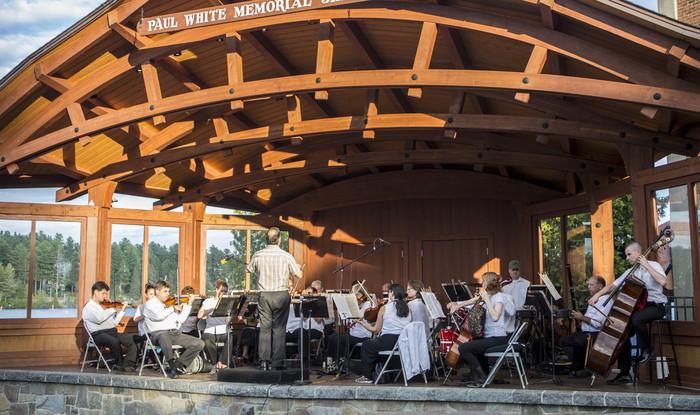 Galleries 
Shopping is culture, right? I like to think so. There are several art galleries in the area offering original arts, pottery, paintings, and photography. Make sure to walk into the shops when you are traveling, the gallery managers love to have people come in and browse. These are great places to find unique gifts and bring home a piece of the Adirondacks for your walls, something beautiful you can see every day to remind you of your trip to Lake Placid. 
Lake Placid Film Forum 
A weekend of films, workshops and panel discussions. The Adirondack Film Society brings you the Lake Placid Film forum at a new time this year, October. You would think October in Lake Placid could not get any better with the crisp mountain air, the colorful leaves, and the cool climate. Travelers from all over the world love to come capture the beauty of the season. Now, there is another reason. The 18th year of the film forum is scheduled for October 26-28. This screening of the best independent films, short films, documentaries, and foreign language films is on the must-attend list for all film lovers. 
Come to Lake Placid to stay and get some culture with your view!