In Lake Placid, the fun doesn't stop when the sun sets. Yes, there's a thriving music scene here, and if you know where to look you can get in on the action. The best part is, the music isn't confined to weekends. On any given night you can walk into a bar and hear a local band tearing it up, a traveling band fresh off of an overseas tour, or a world class symphony creating a beautiful soundscape. Here are some venues to get you started, but be sure to keep your ears open while you're in Lake Placid — you never know what you'll come across!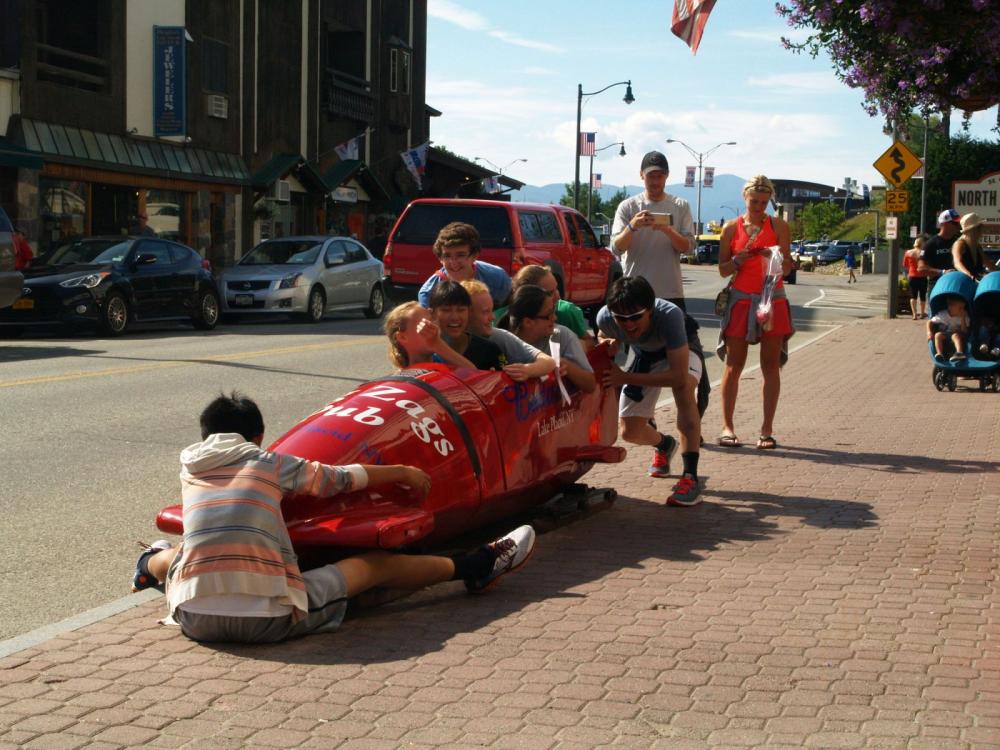 This bar has a local feel, and it's always hopping. The last time I was there, an entire wedding party came in post-reception and turned the energy level up to 11. Get your photo-op in the sidewalk bobsled, then head inside for foosball, pool, and people watching from the front window seats. And music? You're likely to find a solid band rocking away.
Songs at Mirror Lake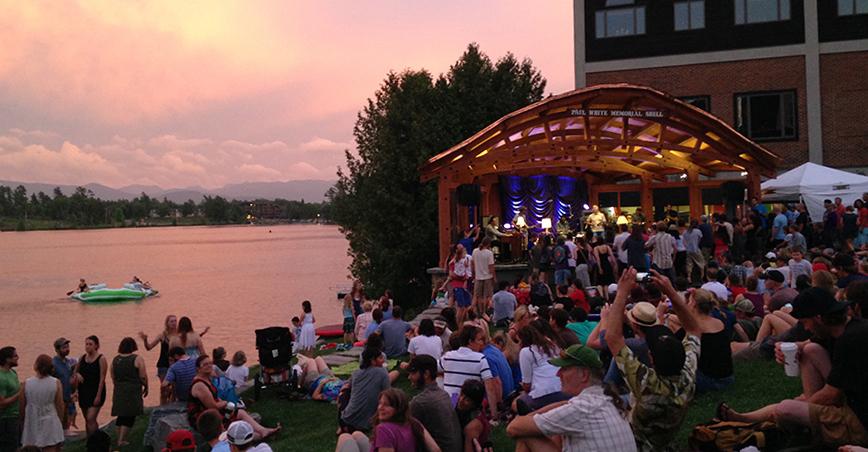 This is more of an into-the-night event, but it's not to be missed. Performers from around the country take the stage for this free, Tuesday evening concert series, held in Mid's Park for 12 years and counting. Over the years I've seen foot-stomping New Orleans street music, hip-grinding funk, knee-bending folk, and head-nodding blues, all while enjoying the view of Whiteface Mountain and other High Peaks from the shore of Mirror Lake.
Get some takeout, grab a blanket, and get a good spot on the lawn, then work off that food with some barefoot dancing. Want to get a different angle? Pull up in a canoe, kayak, or stand up paddle board and enjoy the show from the water.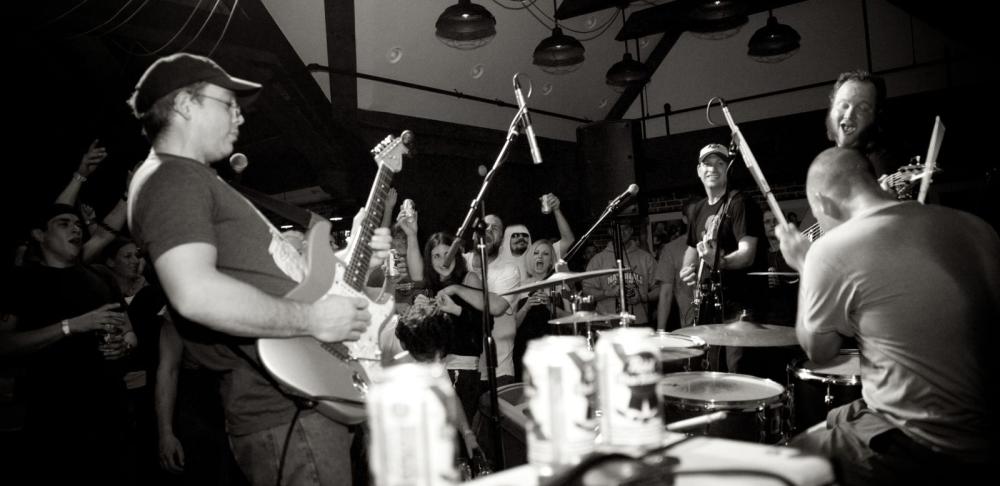 Another hotspot for live music, Smoke Signals tends to get the kind of music the other venues don't. If you're into funk, rock, jam bands, or reggae, this is your spot. Enter from the street and linger at the bar — or order dinner — before heading upstairs to check out the action on the impressive main stage. Sometimes a trip upstairs isn't even necessary — smaller bands have been known to set up right in the front window.
If you need a breath of fresh air, Smoke Signals has an awesome deck with ample seating overlooking Mirror Lake. It's a view that's not to be missed!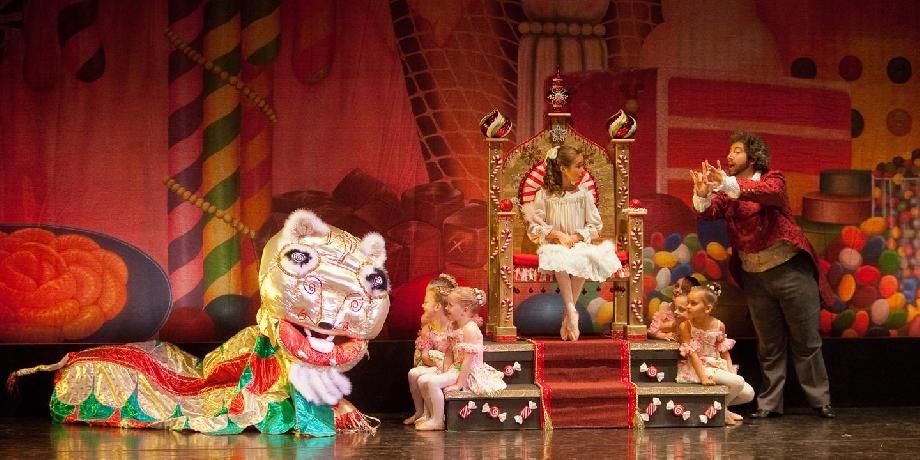 If the bar scene isn't your thing, check out Lake Placid Center for the Arts. Peruse the art gallery before taking your seat in the venue's gorgeous theater. Depending on the night, you might catch a symphony, ballet, independent film, play, or world music performance.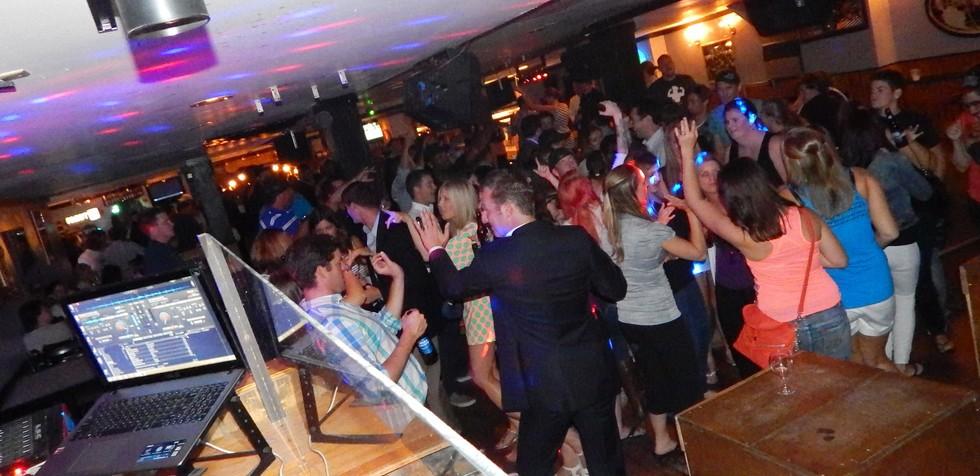 OK, so you just want to dance. Well, there's no better place to cut some rug (or some hardwood) than Roomers Night Club. Take the stairs down from the street, then prepare to get down in a more serious way. It's an Adirondack night club, but don't worry — inside you'll find thumping bass, a kaleidoscope of lights, and wall-to-wall revelry. It's true! Seriously.
---
Lake Placid is to the place to be after sunset. Check out our restaurants, do a bar hop, and sleep right downtown when your night — or morning — is over!

This week in related ADK news: