So, what is a wedding? In its simplest form it is a marriage ceremony and the party or special meal that often takes place after the ceremony. It is a special day for the engaged couple to share with each other, their family, and friends.
What makes this ceremony so special? Obviously the love and commitment of the couple starting their new life together. But what else can make it especially perfect?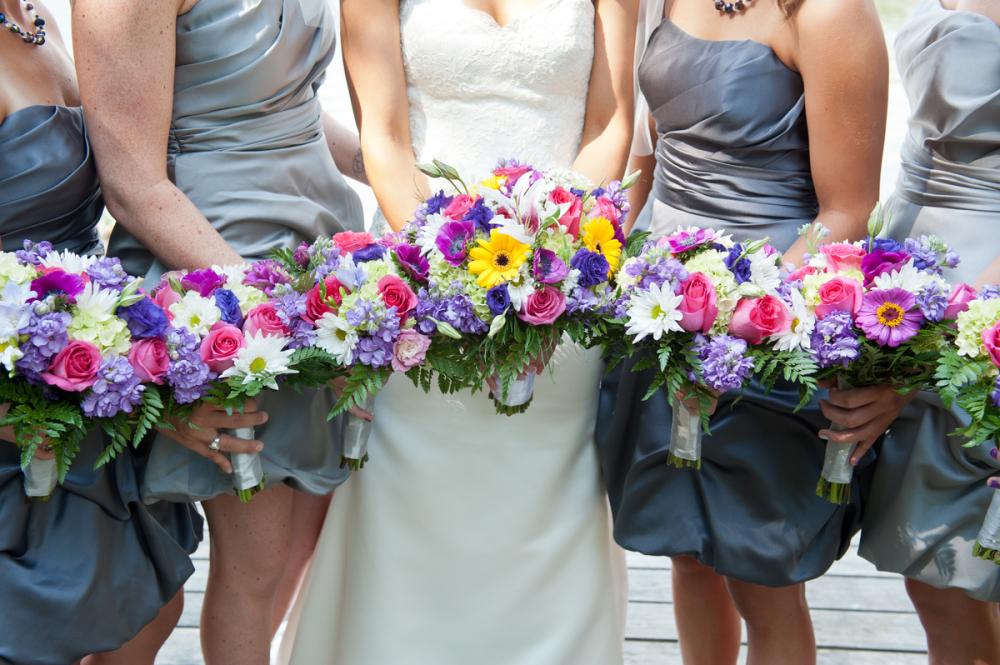 Location, Location, Location.
It can be as simple as marriage vows spoken to each other by a calm lake with a couple of witnesses and the local Justice of the Peace. Or as elaborate as several hundred guests gathered together in a historic church to celebrate the marriage with worship and song.
Lake Placid, a small village, settled in the High Peaks Region of the Adirondacks, has these and so many more options available.
Have you ever considered standing atop an Adirondack High Peak to say "I do" to that special someone?
Whiteface Mountain, the fifth highest mountain in New York, has been used as an unique destination wedding venue by many couples, complete with the wedding party and guests traveling up the mountain by way of a scenic gondola ride.
Maybe you would rather get married at the top of a 120-meter Olympic ski jump, complete with reception, offering great views of the surrounding areas. It can be done!
How about saying your vows along the peaceful shore of Mirror Lake or the beautiful waters of Lake Placid.
Or, take a minute, and picture your guests gathered around a large roaring fireplace in a cozy setting, with fall colors as your backdrop, while you and your partner start your new lives together.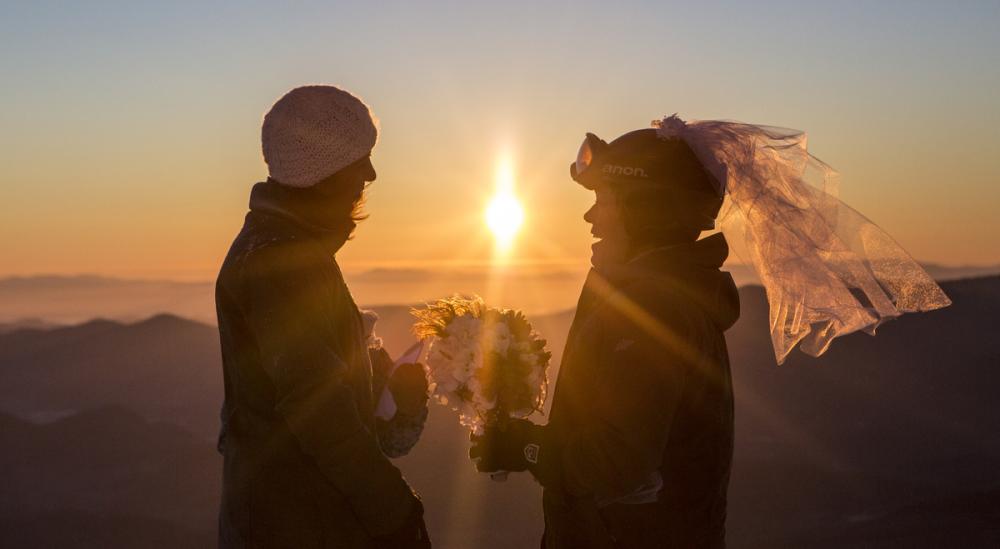 Are you and your significant other the rugged outdoor types who want to have your closest hiking friends celebrate the day with you, listening to your vows spoken with the bubbling of a brook as background music? You can!
Reach as high as your imagination takes you and then some… make your special day as unique as you and your fiancé are. Lake Placid and memorable moments go hand in hand.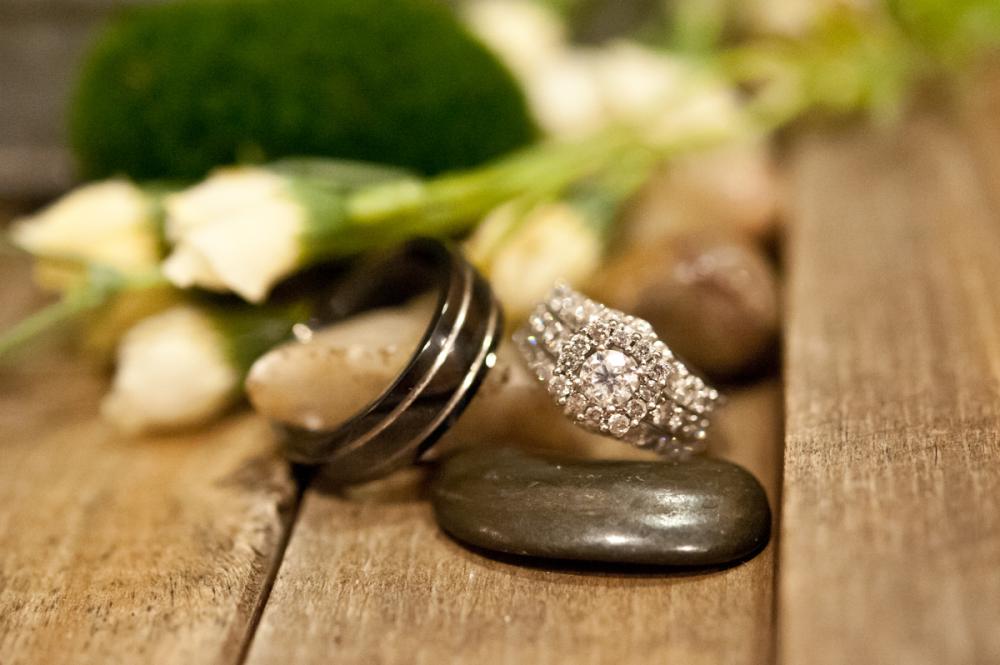 Many of Lake Placid's finest resorts take great pleasure in helping you coordinate that special day, by offering guidance, support, and the necessary attention to details that will help calm your pre-wedding jitters. They will offer menus to not only fill your stomach, sooth your soul, but also delight your wedding guests.
And don't forget to put your wedding nerves on hold and enjoy a relaxing couples massage at one of our local spas! Just let the location of Lake Placid be your starting point for a memorable journey, enjoyed by you and your guests.
Remember... use your imagination, and let Lake Placid take care of the perfect location, location, location...
---
Ready to start planning your ADK dream wedding? We can help! Say "I do" to Lake Placid!
---