The High Peaks Mt. Bike Center has been bustling with activity all summer long. High Peaks Cyclery offers mountain bike services and maintains the trails at the Olympic Sports Compelx at Mt. Van Hovenberg. They offer lessons, rentals, and guided trips on many of the same trails that were used as part of the cross-country ski events in the 1980 olympics. Trail fees are $6 dollars for the day. Mountain Bike rentals are $25 for half-day or $35 for a full-day. The staff at The High Peaks Mountain Bike Center at Mt. Van Hovenberg has everything you need for a great day of riding. The terrain, the services, and the well marked trails make the the mountain bike center is a great place to bring the whole family and ride.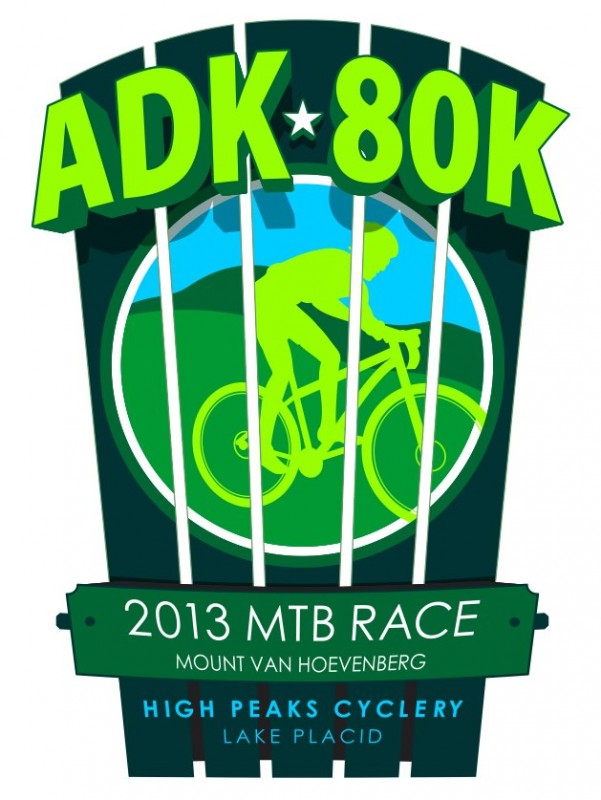 The trail crew has been hard at work all summer long enhancing the single-track trails in anticipation of the upcoming "ADK 80K" trail race on Septemeber, 1st. The High Peaks' newest trail race will feature 5-laps of a 16 Kilometer course. According to the race website there is every category imaginable. There are categories for males, females, teams, ages, and different types of bikes comeptitors choose to use. There will also be a running event on August 31st on the same course that features a simiolar number of category options. Whichever event or category you choose it is certain that the High Peaks Mountain Bike Center at Mt. Van Hovenberg will be the place to be on labor day weekend. For more information contact High Peaks Cyclery.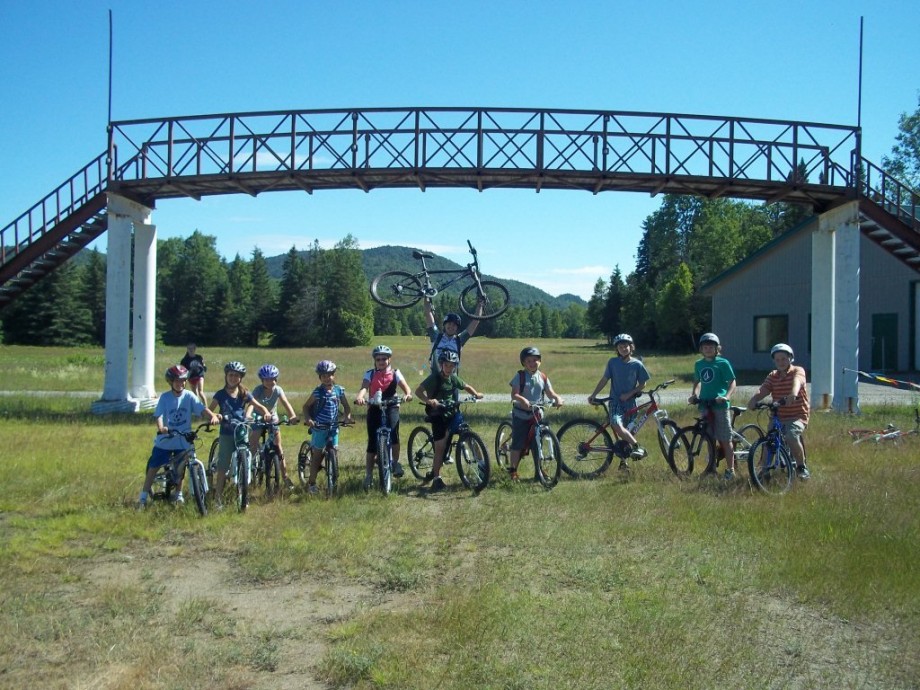 The High Peaks Mountain Guides also offer "Dirt Camps" at Mount Van Hovenberg. As part of the camps they emphasize a "Fun Not Fear" mentality of mountain biking. They teach not only kids, but also Military Personnel and other groups. The purpose of the "Dirt Camps" is to focus on riding skills as well as overcoming fears that can sometimes be associated with off-road riding. They offer half-day, full-day, and 2-day options for the camps. Camps include bike rental, trail fee, helmet, and all other necessary equipment. Rates begin at $100 for a 1/2 day group camp and go up to $550 for a private 2-day camp. Contact High Peaks Cyclery for more information.
The High Peaks Mountain Bike Center is a great roesource for visiting and local riders alike. There is a lot to be excited about at the mountain bike center as the summer progresses so get out there and check it out.