Recently my husband has started adding a fishing pole to our"must have" gear we leave in the car. The pole and tackle box now sist alongside our water shoes, hiking boots, and towels. His logic makes sense. We are usually finishing a hike or going on some Adirondack adventure that culminates with a watery stop. With 3,000 lakes and ponds at our disposal within the Adirondack Park's six-million acres, now my family won't let that "big one" get away.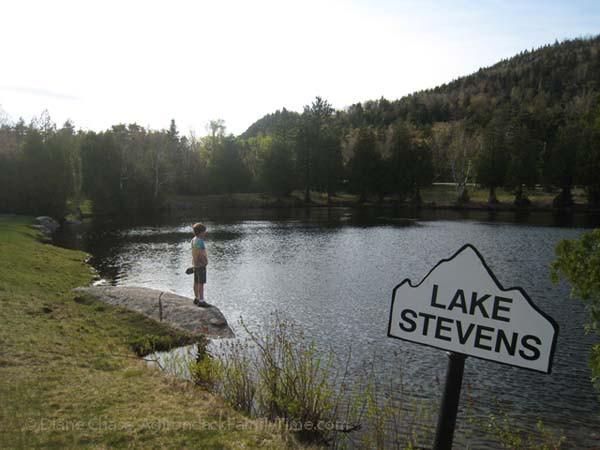 A nice place for children to be able to try out fishing is Lake Stevens in Wilmington. Located at the Whiteface Veterans Memorial Highway Tollhouse, this small dammed lake is stocked with trout and designated just for children and the disabled. For those parents without fishing licenses, keep in mind that iIn the Adirondacks children under the age of sixteen are not required to have a fishing license. This small lake is also handicap accessible.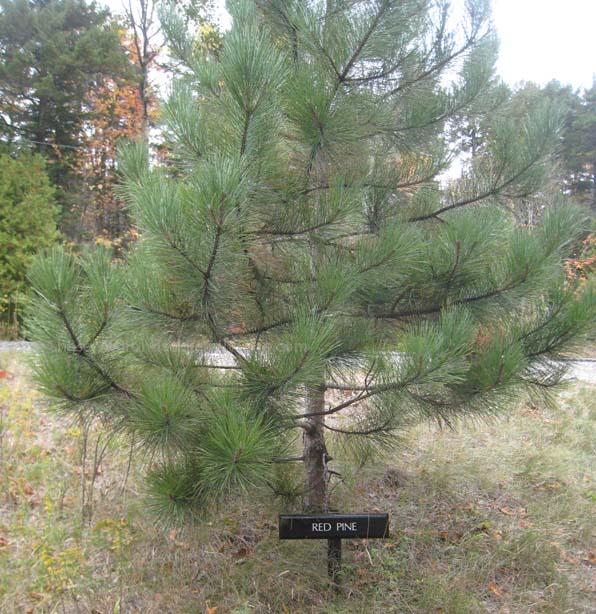 Lake Stevens is named for J. Hubert Stevens, the 1932 Olympic gold medal winner in the Two-Man bobsled competition. Lake Placid natives Hubert and his older brother Curtis teamed together to bring home the gold. Hubert also is said to have won three North American and numerous national championships. Hubert Stevens was also a member of the Whiteface Mountain Veterans Memorial Highway Commission.
My son brings his pole, just to practice while my daughter baits her own hook. They don't spend too much time fishing though. There is an easy nature trail to explore. The trail circumnavigates the small lake. According to the Whiteface Mountain Veterans Memorial Highway site, the nature trail also hosts all 34 Northern Adirondack native tree species. Look for signs along the trail identifying the 14 conifer and 20 hardwoods.
Though it may not be enough of an activity to keep the family occupied all day, going to Lake Stevens in Wilmington is certainly a great place to unwind. Don't forget to take a picnic. There are plenty of places to relax and rest. One favorite is the stone bridge overlooking the pond. The view is so peaceful and, according to my child, where the fish are hiding. Enjoy! Diane CHase is the author of the Adirondack Family Activities™ guidebook series, Adirondack Family Time™.