Life it is all about balance, right? It is all about finding the happy place between too much of something, and not enough of something else. In Lake Placid, it is almost impossible not to notice how much balance there is, which is why it is such a perfect destination for a vacation. When I am traveling the first thing I check is the balance, can we do it all? Can the kids have fun, and the adults? Can we spend time together, and apart? Is there enough to do in the day and in the night? What about a little romance, pampering, and outdoor adventure? Well, here is your guide to balance in Lake Placid.
Mountains and lakes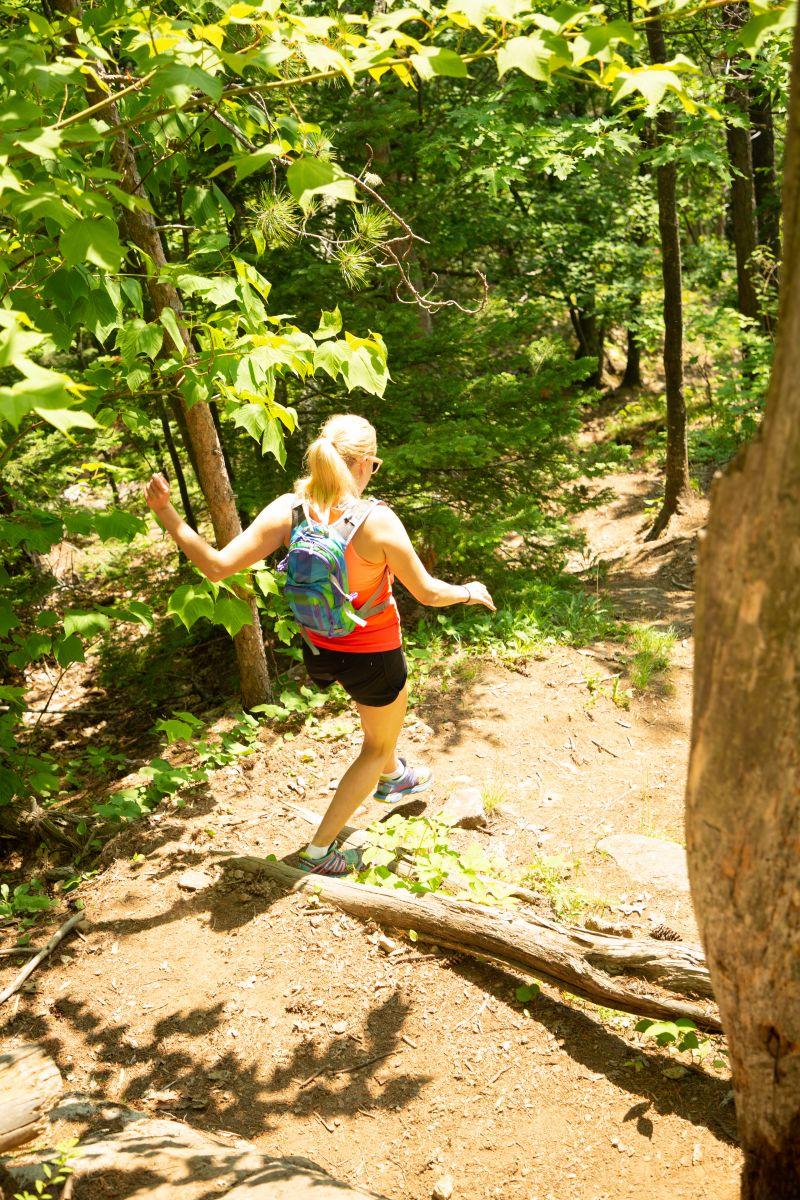 I have been to many beautiful places on this earth. I have seen amazing beaches and mountains that meet the sky. But, I have never seen beauty like that of the lakes and the mountains of the Adirondacks. Some destinations offer one or the other, but Lake Placid has both. You can wake up and swim right out of your hotel room in the beautiful Mirror Lake or Lake Placid. You can take an afternoon hike and jump into a swimming hole to cool off. Take a Kayak out on the lake to pick your favorite mountain then hike to the summit to see your perfect view. This is one of my favorite things about Lake Placid: the lakes AND the mountains.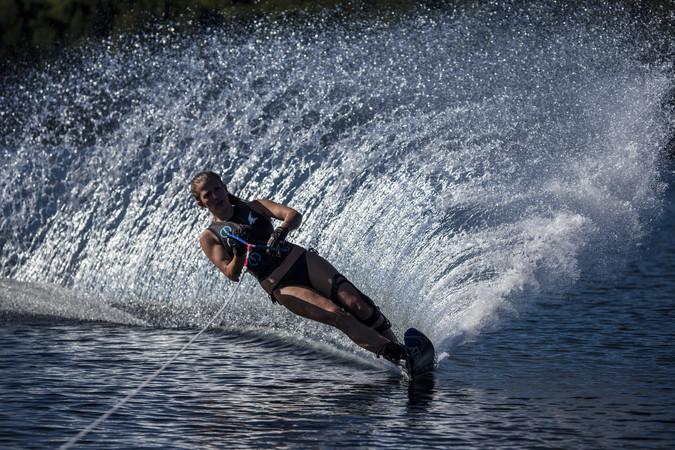 Sunrise and sunset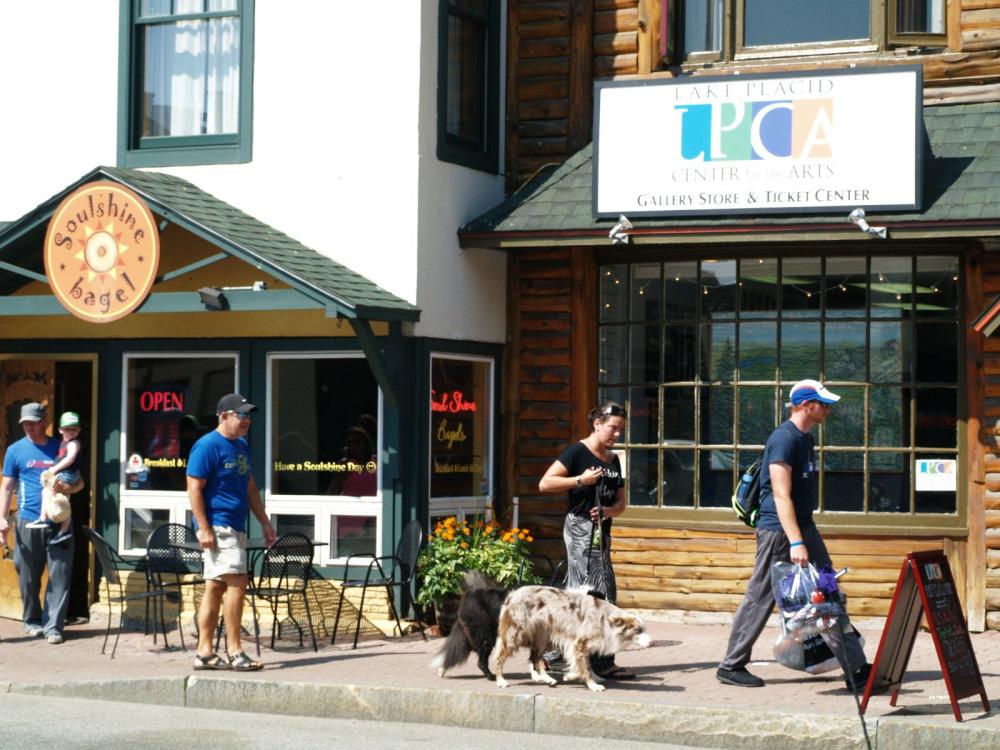 Rise and shine with the sun. Lake Placid days are full of activities. Shop the Main Street shops, grab a bagel from one of the bakeries and enjoy it while sitting in an Adirondack chair on the shore of Mirror Lake. I love to sit and watch the town come to life this way. The shops are opening up for the day, the birds are chirping, and the active are out on paddle boards on Mirror Lake practicing Yoga. This is my second favorite time of day in Lake Placid, but my first is the night. There is something so special about evenings here, the cooler, crisp air coming in over the mountains, and people deciding their plans to either settle in under a blanket or to dance the night away under the stars. You can watch the sunset from a peaceful dock and decide where the night will bring you.
Family time and personal time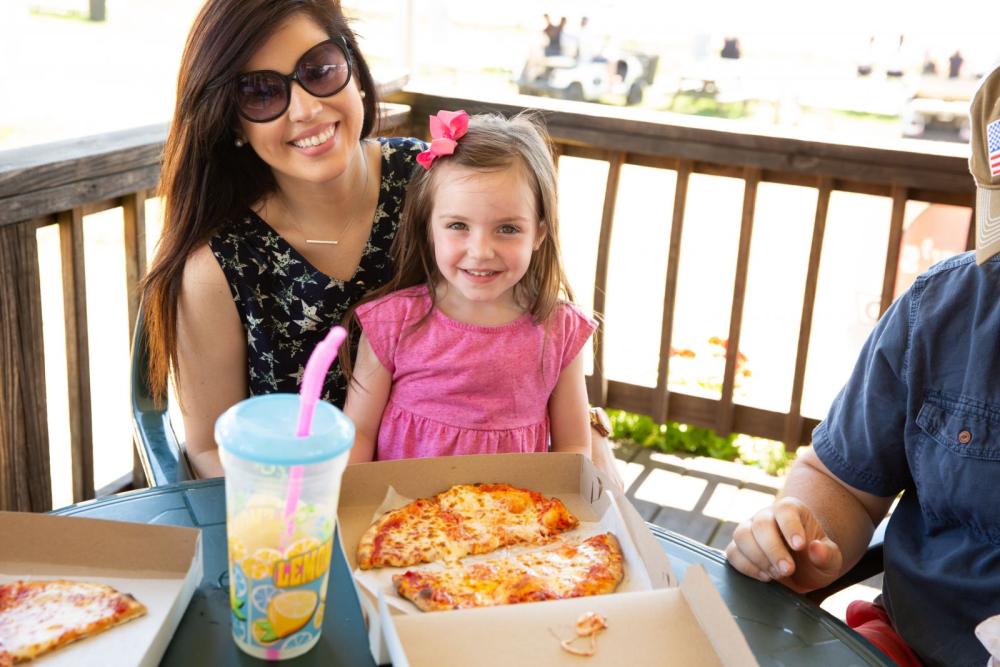 Vacation is all about family time, right? Think again. The balanced vacation will include time for yourself. Unwind and pamper yourself at one of Lake Placid's award winning spas. Go full service or simply have your "soles" treated at The Foot Sanctuary on Main Street. As parents we love spending time making sure our little ones have the best trips, but at the end of the day, we realize that if we treat ourselves well, we can treat everyone else well too. The kids will love all of the family time. Beaches, stand up paddle boards, and kayaks are available to rent right at the gear stores in town, so you do not need to worry about packing all of this stuff. It is here and waiting for you. Kid friendly dining, walks, hikes, and shops are all geared to you and your little ones. Enjoy the family, and yourself.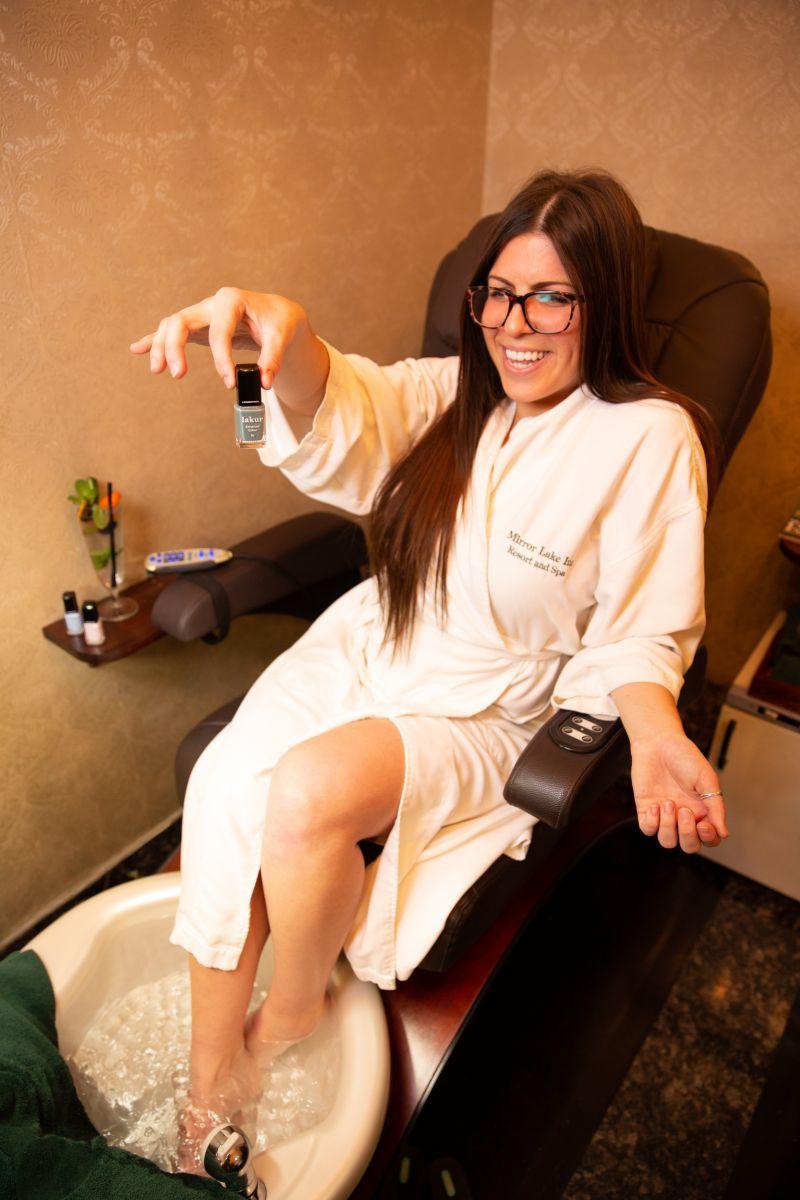 Inside and outside
One of my favorite things to do when traveling is to see a show. I love to see concerts, movies, theater, or really any kind of entertainment. Seeing a movie is something that I just don't really get to do during my normal life. The Palace Theater is more than just a movie theater, it is a historic building rich with history and old Hollywood charm. You can catch the latest shows and spend some family time or go by yourself and watch a movie uninterrupted, for a change. Looking for an outside show? Not everyone likes to sit inside on vacation, but you still want to have that piece of culture. There are many galleries to walk in and browse around or perhaps see the Lake Placid Sinfonietta or Songs on Mirror Lake Music Series. These weekly concerts are at Mid's Park and FREE. Bring a lawn chair and watch the sun go down while listening to the music with the mountains as your backdrop.
Balance in so perfectly easy in Lake Placid. There's something for everyone to enjoy inside and out. This will be the vacation you and your family will remember for a lifetime.