I used to spend my whole day tackling the High Peaks only to knock a few off of the list each time I went out to hike. Although I'm still an aspiring Adirondack 46er, I'm beginning to find joy in the smaller hikes nearby.
What better way to prepare myself for the day than spending the early morning taking in Lake Placid and the surrounding mountains. Eli, my pup, couldn't agree more! These trails are located just a mile up on Peninsula Road. They range from fairly flat to a gentle uphill grade with some roots and rocks jutting out. Right from the very start I'm up on my toes as I jog down to the lake. Here I watch the sunrise and the clouds move over the mountains as I listen to the bustling water flow over the dam. Often Eli is able to catch up with a few other fur friends for a quick play date.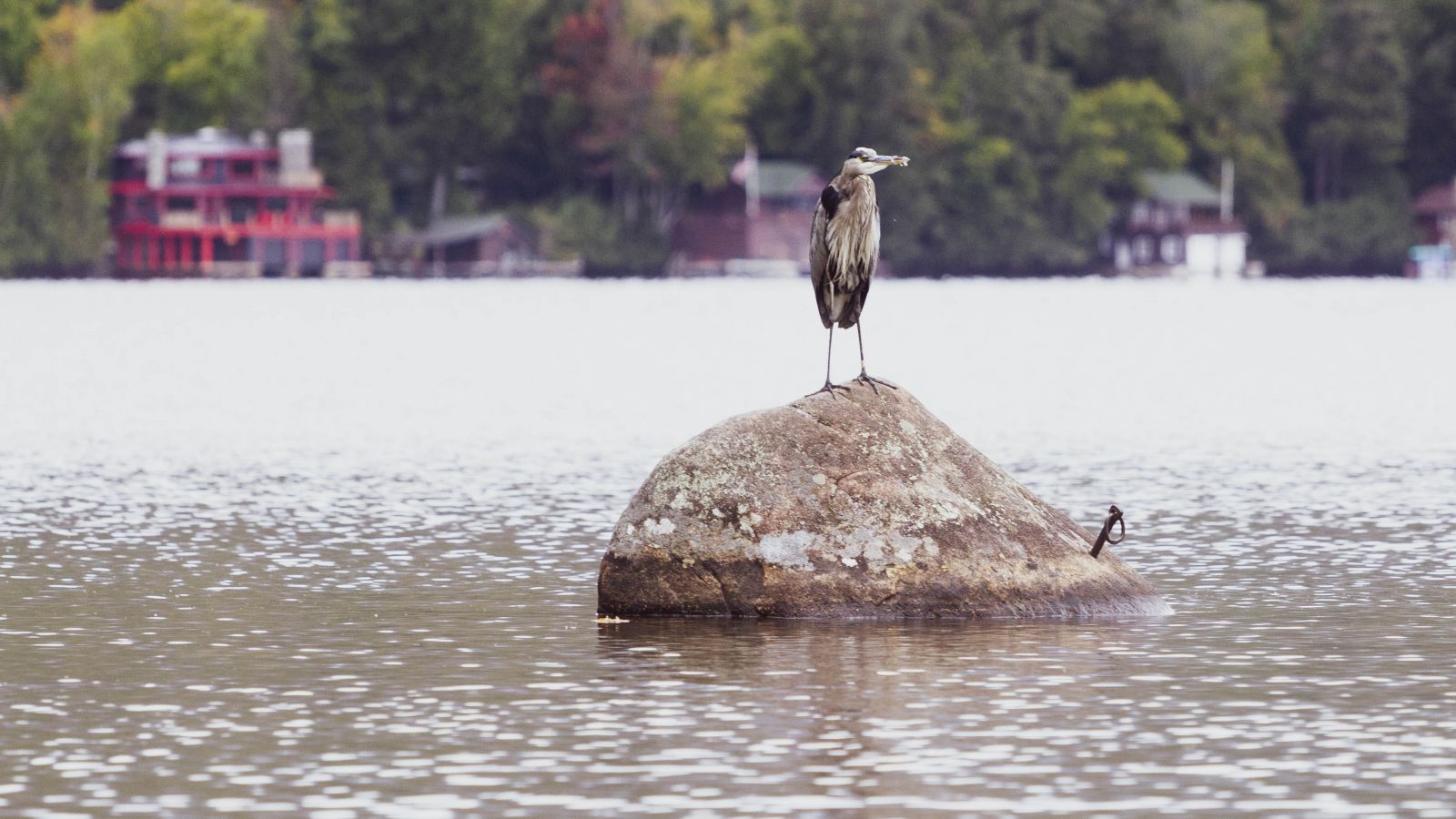 ---
If I had the option of only ever doing one thing after work every day, I would take a walk here in this dreamy place at Heaven Hill. The trails here are very flat and hardly technical at all, providing a relaxing walk in the woods where I can take a deep breath and begin to wind down from my day. The Old Orchard loop tends to be my go-to, and provides spectacular views of the High Peaks.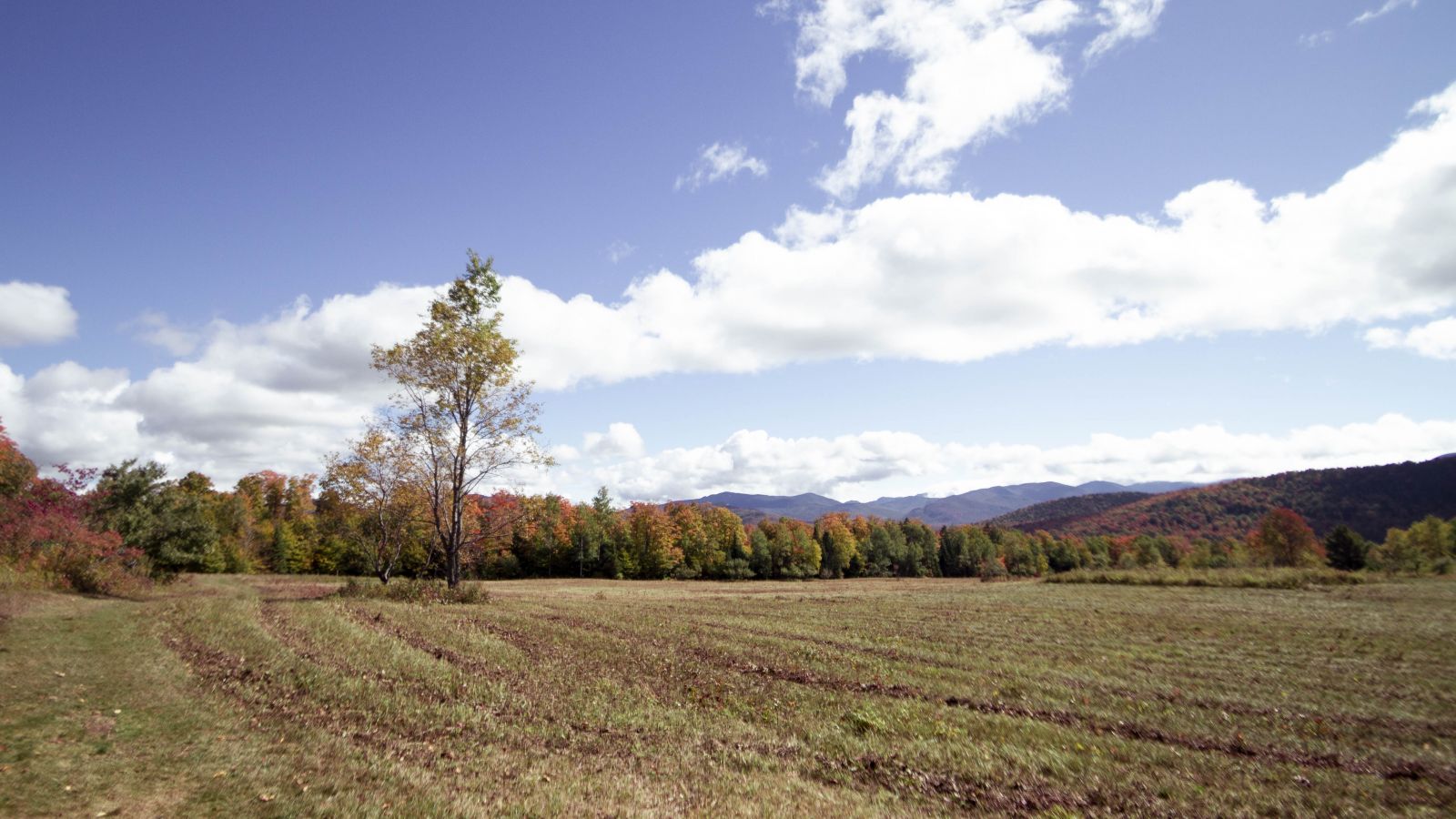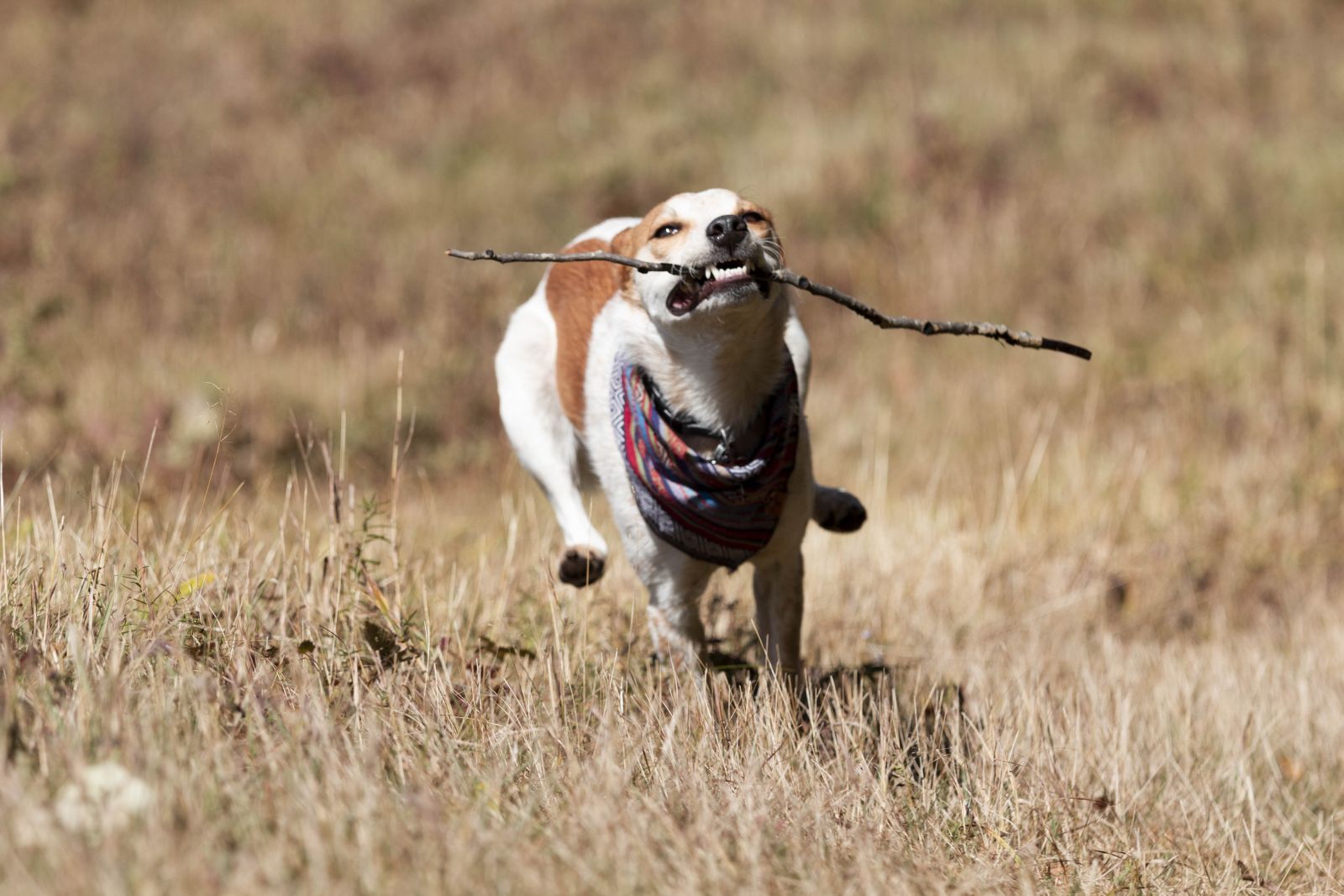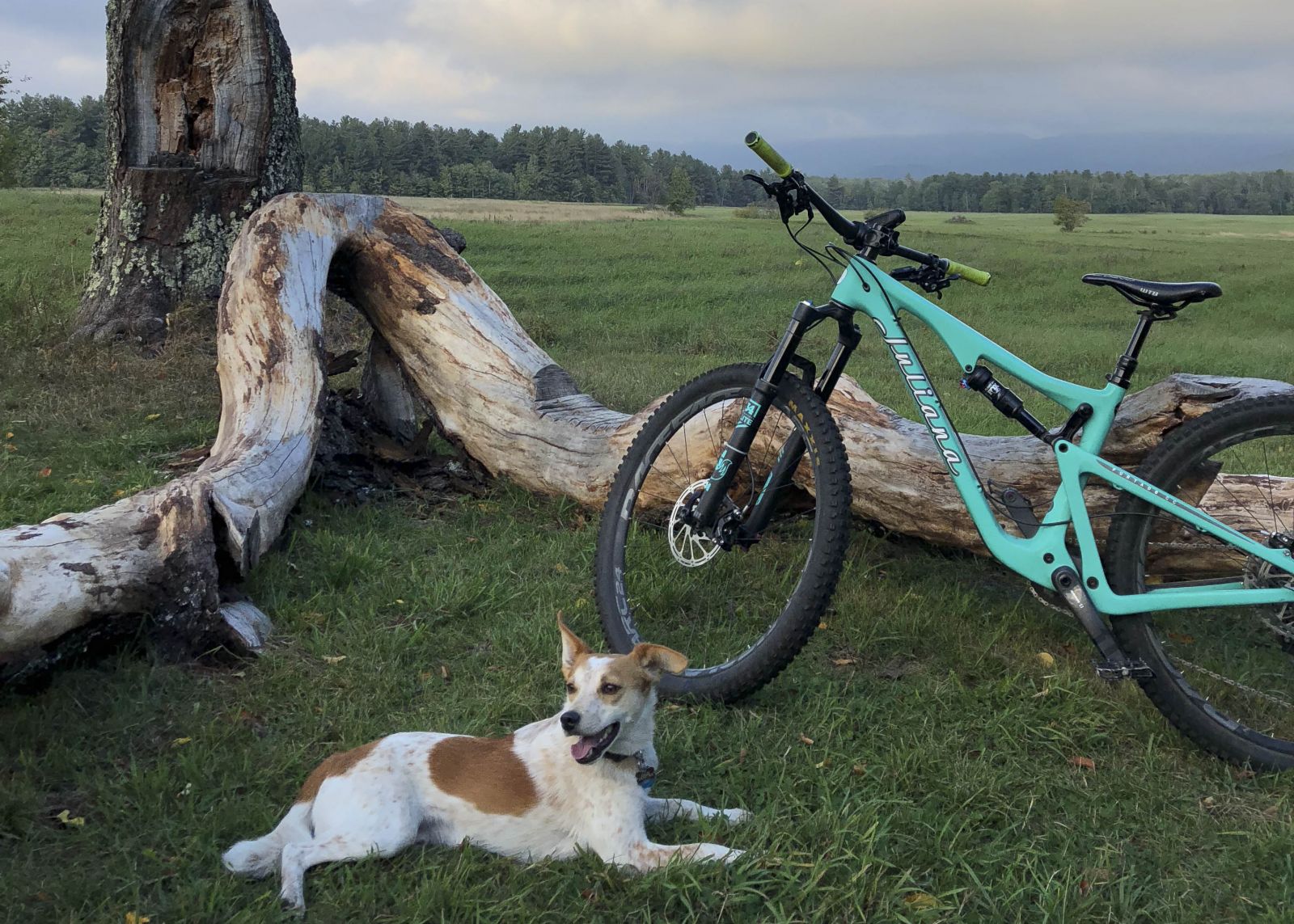 ---
I usually save Cobble Hill for when I want to have the impression I've hiked up a mountain, but have little time in my day to actually do so. About a quick 20 minute jaunt up this hill, the payoff is more than rewarding. Before summiting, and dependent on which way you choose to hike up it, there is a huge rock face that gives way to a challenging scramble and a wonderful view over Mirror Lake. Sunsets seen here are prime. The summit offers views overlooking the Horse Show grounds, High peaks, and the Olympic Ski jumps.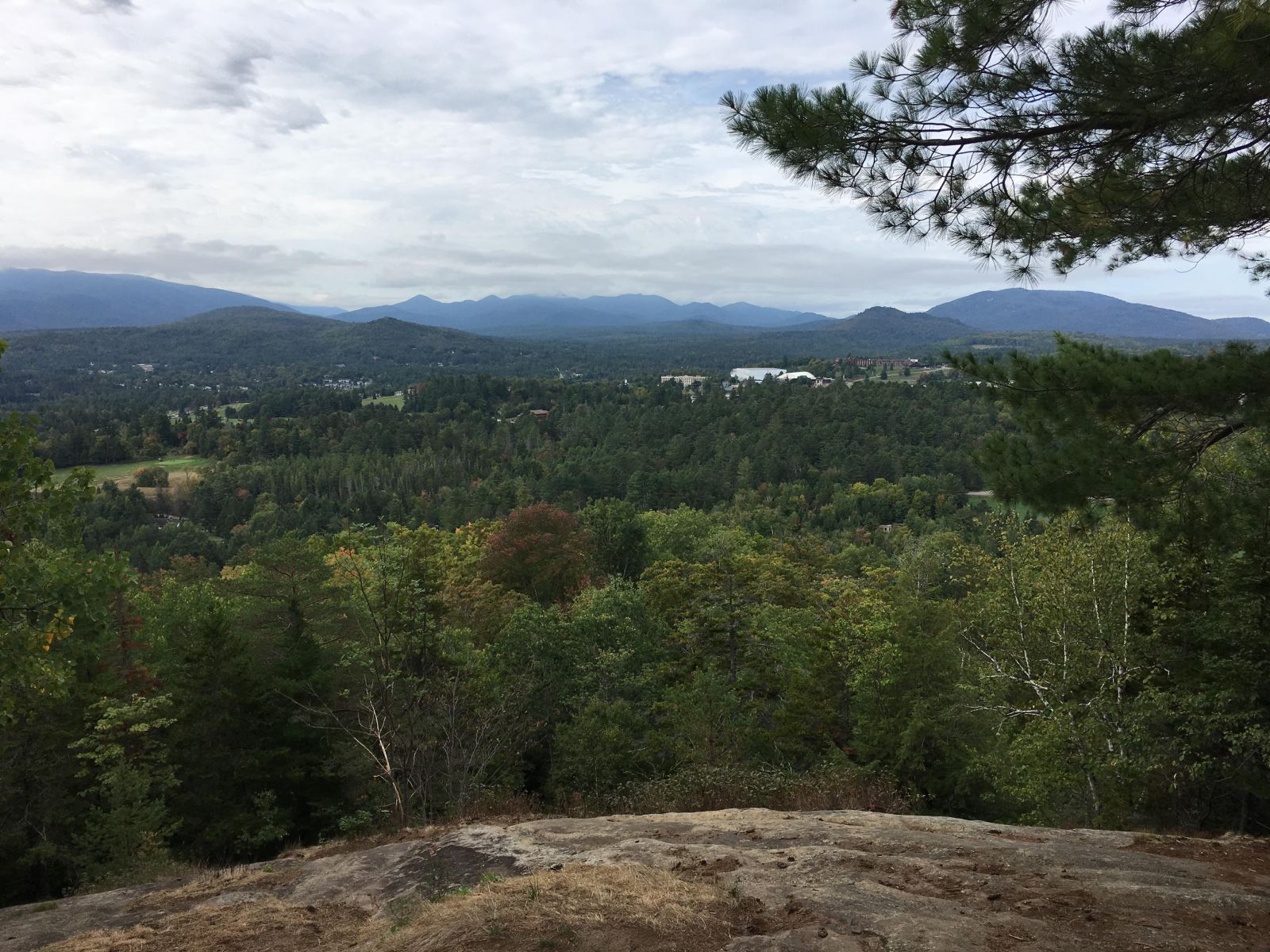 There are so many hikes to enjoy in Lake Placid. Start planning your trip today and stay with us for a while!
---
This week in ADK news: