You now how it goes. Part of you wishes summer could last forever. No need to drag the kids out of bed at 6 a.m., get breakfast going, rush everyone out of the door. Go, go, go. Still, part of you knows that when the kids are in school you aren't hearing the "mom, I'm bored" voices coming from the front porch. We long for the easygoing summer months and for the beginning of the school year at the same time. We simply can't win.
Then, mom guilt sets in: "Did they have a good summer?" "Did we have the adventures we wanted to have?" Well, yes, you probably have done it all. However, did YOU do the things you wanted? Did you get to take care of yourself and relax, enjoying the summer months the way a mom should? Probably not. Well, here's the good news — it's not over. You can still give them adventures AND enjoy yourself the way you deserve to. The first thing you will need to do is: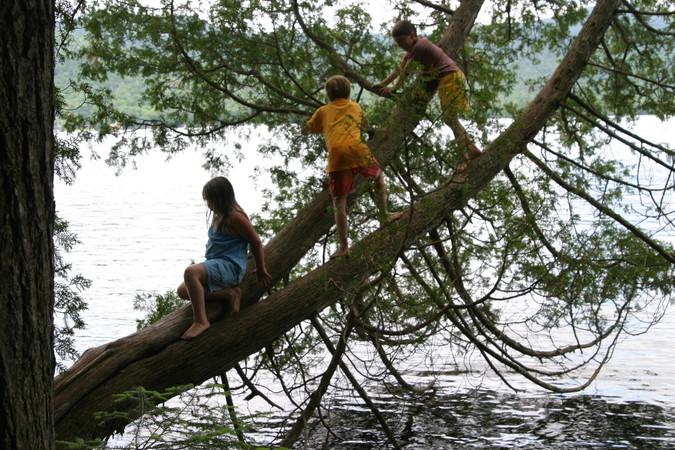 A day hike, that is. I recommend Cobble Hill. There are some really great views and it's good for all ages. It also won't exhaust them, so there won't be the afternoon meltdown to deal with. All they need to bring is a water bottle and you just got out of one more day of packing a lunch. When they are done with their hike, there are more adventures they will be excited to endure. For example, kids and dads love mini golf, so add Boots and Birdies to their fun list. They can mini golf, have a snack, and even go mining. Dad will enjoy sitting on the picnic tables while the kids run around, do the trampoline jumping, and walk the ropes course. They will be dirty and that's OK, because it's the ADK way to jump in the lake to freshen up. See, no baths today. WIN-WIN.
The public beach on Mirror Lake is where they can swim, and dad can relax and read. There are lifeguards here so you can rest easy. There will be plenty of time for you to make sure they are busy and you can take a day to rejuvenate.
While they are on their way to do dad-kid things, you can get yourself moving to start your day of rejuvenation. If you are a busy mom like myself, when you get some time to yourself the last thing you want is someone dictating your day to you. However, I don't want you to have to think too much, so I have put together a few things for you to do and, even better, not do today. First off, most importantly:
One thing you certainly don't have to do when staying in a hotel is make the beds. To some, that's an "I don't care about that" kind of thing. But, to a mom, it can mean so much to have someone come in and help with the little things like making the beds, vacuuming the floors, and picking up little Billy's shirt that he constantly leaves on the floor in the bathroom. Wow, that alone is a break for moms. How about, instead of doing those things, hang the housekeeping tag on the door, go to the lobby, grab a cup of coffee, and sit and enjoy the moment.Those birds chirping, the water splashing on the shore. Those are the noises you can hear today. Peace. Quiet. Chirping.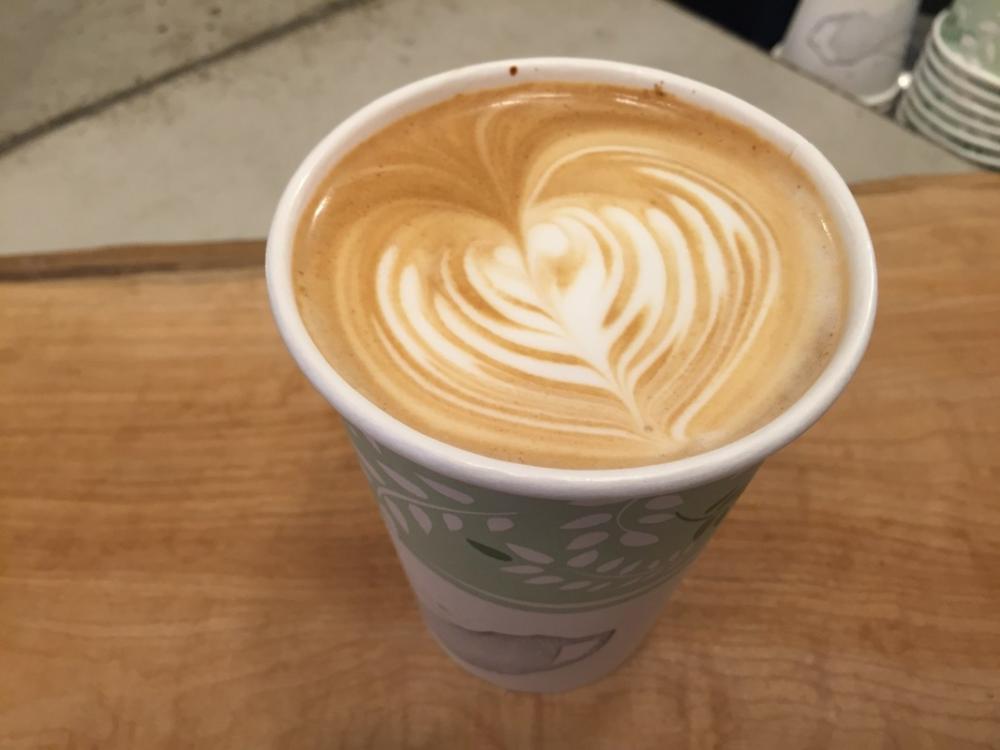 Walking around Mirror Lake is a great way to start your day of relaxation. Yes, it's true, a simple stroll can clear your mind. The mountain air puts everything in perspective. An hour walk on the flat, paved surface can give you the time you need to clear your head, organize your thoughts, and breathe. Just breathe. You can do this, you can pack the lunches, sign the permission slips, get everyone moving, and out of the door. But you don't have to do it today. Today, just breathe and look around at the beauty surrounding you. Relaxing, isn't it?
Some moms love this, some moms don't. The point is, moms tend to do everything for everyone all day, every day, and forget to do something for themselves. So, whether you are a spa type or not, I would encourage you to make it a priority to do something for yourself. Get something simple done, like a pedicure or manicure. You will feel pretty just by doing this. Signing permission slips with pretty nails is so much more fun. If you feel like you need extra relaxing, go for it. Body scrubs, massages, facials. This type of pampering is so good for your soul, so rejuvenating, and so good for your body. I dare you to take a few hours at a spa. You deserve it.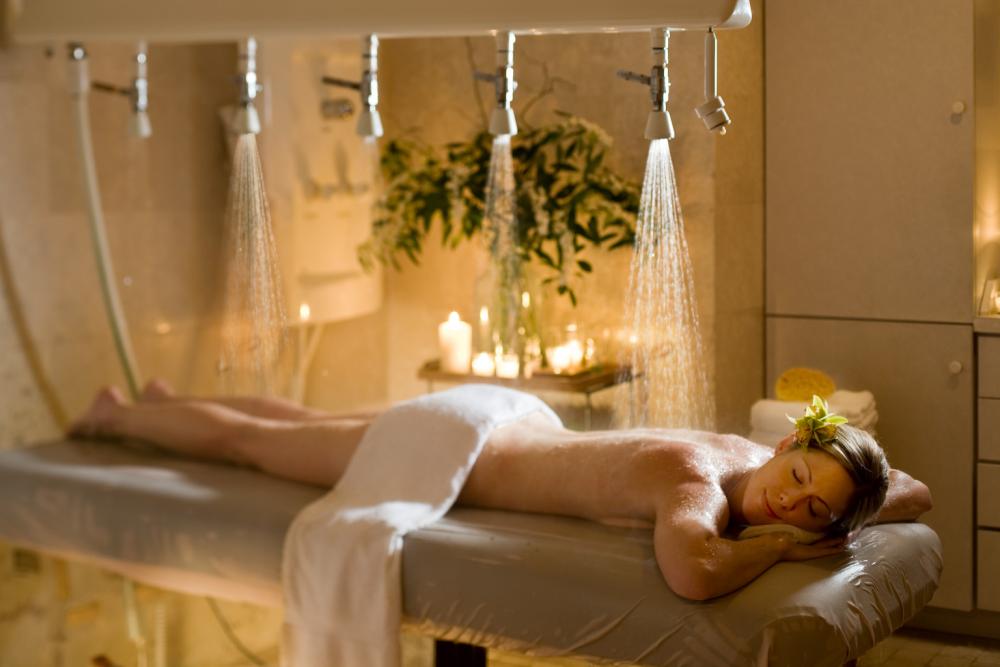 Take a nap or read a book by the water
Have you ever sat in an Adirondack chair by a lake? Well, there is nothing quite like it. All of a sudden, the rush of the world we live in today starts to fade. The things that matter come to the surface. Family, friends, loved ones, nature, kids, our homes. The happiness tends to hide under to-do lists and schedules finds its way to the top of your list, where it should be. So, grab a book and find your spot under a tree. Lake Placid has perfected the Adirondack-chair-by-the-water thing. You can find yours and sit back. You will feel rejuvenated in this, even if it's the only thing you do to make your day perfect. I promise, this will help.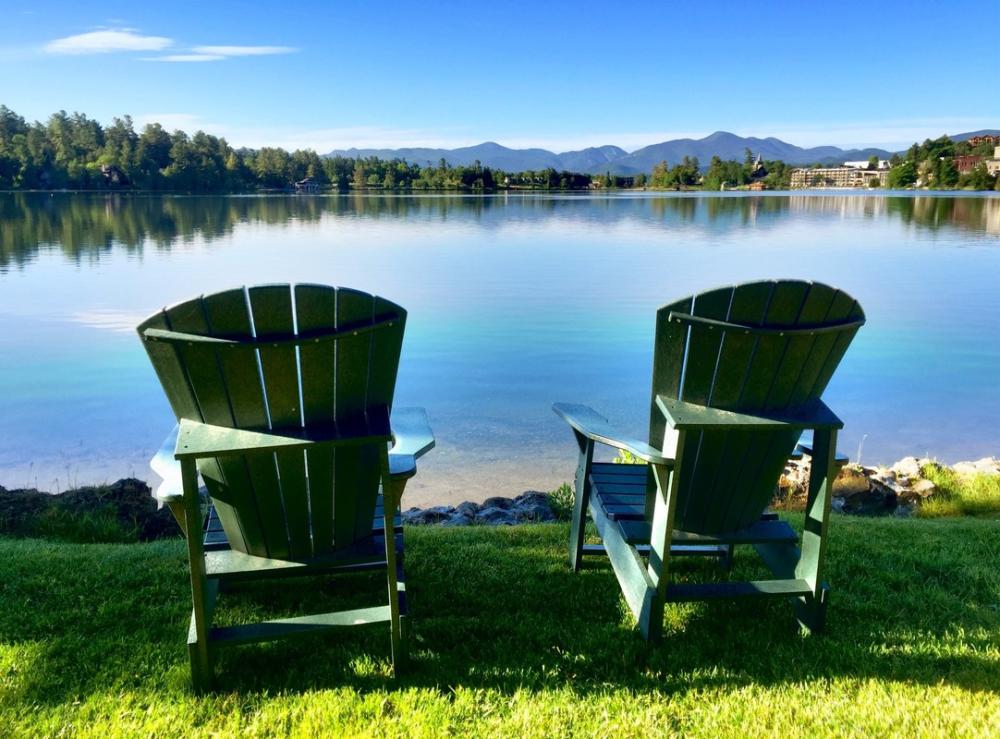 Put on a dress. Well, wait a second. Don't. You don't have to. You can show up in your jean shorts and flip flops and messy hair and don't-care T-shirt, because YOU are on vacation. Make sure to remind the family of this at this point in the day, because usually this is when it starts to unfold. The kids are excited to see you, the husband is ready to tell you about the day they've had, everyone thinks it's time for them again. It's not. It's still about you. It's more simple than it seems. Just a reminder to them and they will understand (or not, but they don't have to. It's still about you). Order the glass of wine or finely crafted beer you've been dreaming of. You don't have to get up and refill it. Someone else will do that. Billy's napkin fell on the ground. Not your problem. And the best part, when you are done with your delicious meal and it's time to wind down, you don't have to do a thing. No dishes, no wiping the table. That's it, you're done.
All this and more is waiting for you in Lake Placid. Invent your perfect day: Go to the spa, enjoy a drink, and leave the cooking to us.