The Lake Placid Farmers' Market is a tradition that locals and visitors alike have embraced long term. The farm to table movement has brought even more interest to the market lately. Many regional farms and producers are represented each week on Wednesdays from late-June to mid-October.
Located in the St. Agnes parking lot — just a quick walk from downtown, plan to swing through and grab all the ingredients needed to create the perfect picnic lunch or gourmet dinner.
A cruise through the many tents set up for the market each week will take you past the most beautiful produce you're likely to see anywhere. As the season progresses and harvests change, you'll find a variety that changes along with the summer weeks.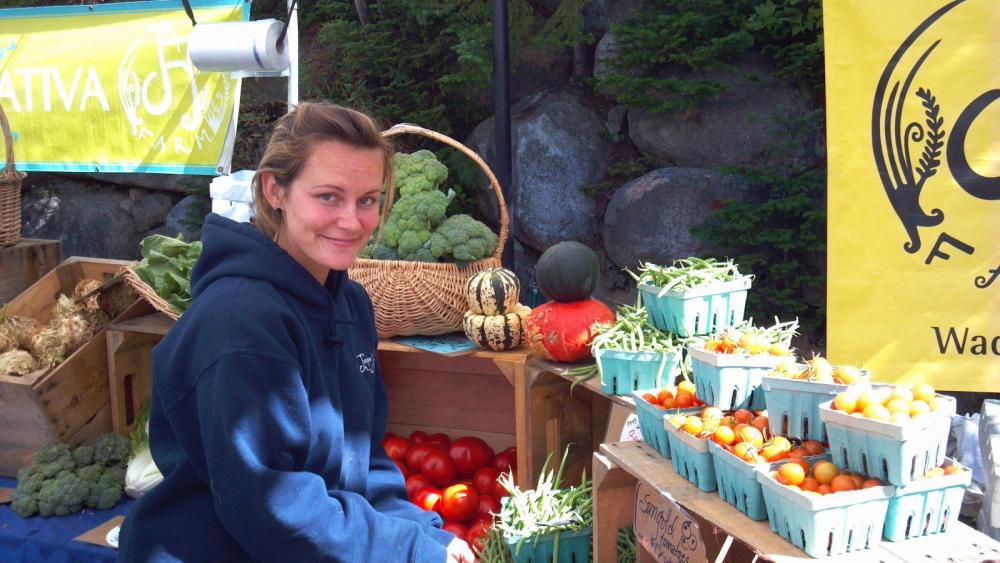 Producers of crafts as well as food items are scattered though the market as well - jewelry, cards, pottery, and more are usually represented. Some vendors appear only a few weeks of the season and others every single week. You can be assured to find produce vendors each week with a beautiful variety of foods available, usually picked fresh that morning, or at least late the prior afternoon.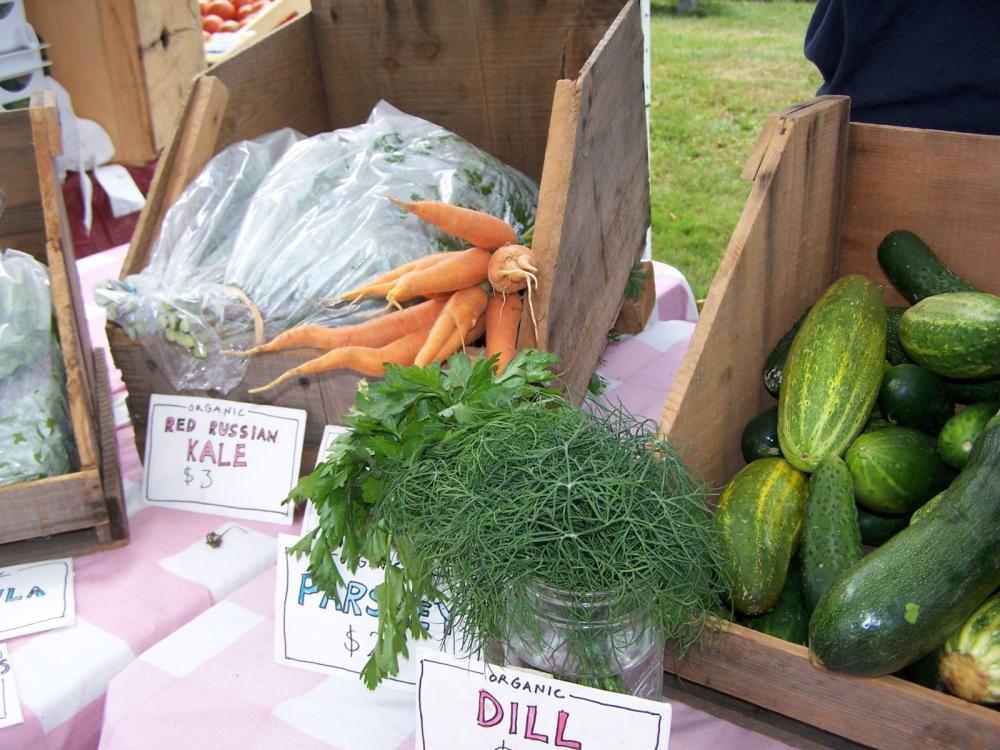 You're also likely to find maple syrup, baked goods, cheese, candy, wood craft products, and much more.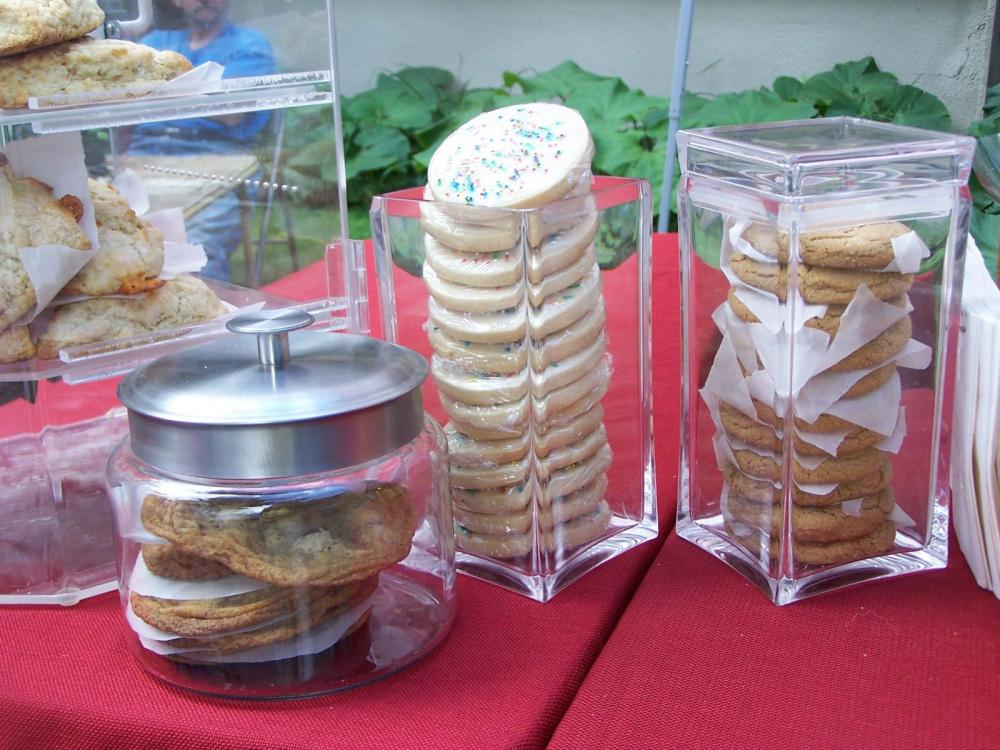 Make a plan to visit the Lake Placid Farmers' Market while you're visiting the region, running every Wednesday from June 28 through October 18. Support the sustainability of our Adirondack farmers and producers of locally-made products!
---