The pre-holiday and holiday weeks in the Adirondacks are one of the jolliest times to visit. Adirondackers celebrate the season with tons of cultural and community events to keep you in the mood. Check out the list of some of the events coming up in our regions during this upcoming season of joy! For details on the events below, click on the event names. Do also check the schedules in each region for more events and last minute additions!
Be sure to make early reservations if you plan to spend a night - or three - celebrating with us. Weekends tend to fill up fast, so don't be left out in the cold. Each region has a lodging section on their site where you can check out your options.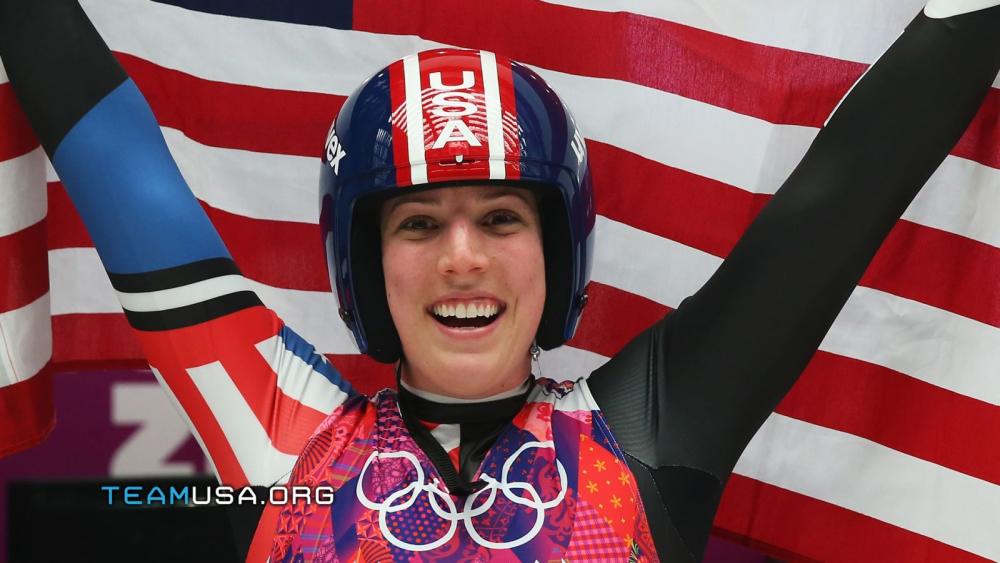 FIL 2015 World Cup Luge December 2 - 3
Jingle Bell Run 5k Walk/Run December 10
2017 IBSF World Cup Bobsled & Skeleton December 12 - 17
Main Street Holiday Fun Zone - December 26 - January 1
Stars on Ice December 30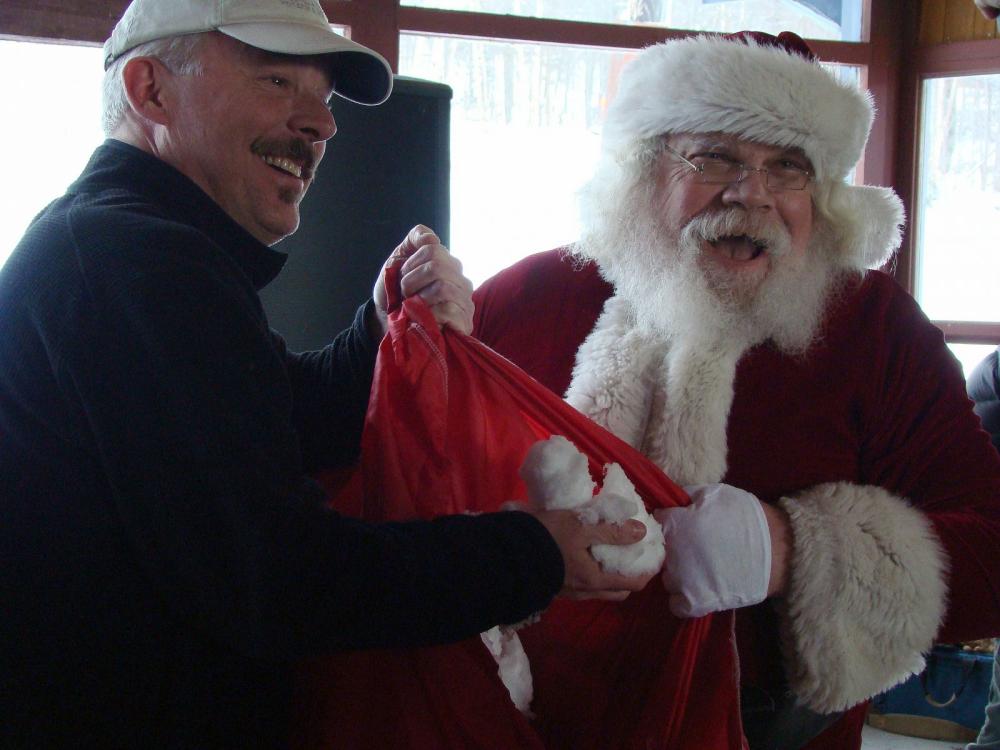 Artisan Saturday at The Wild Center November 26
Erin Dewyea Turkey Trot November 24
Lunch with Santa November 26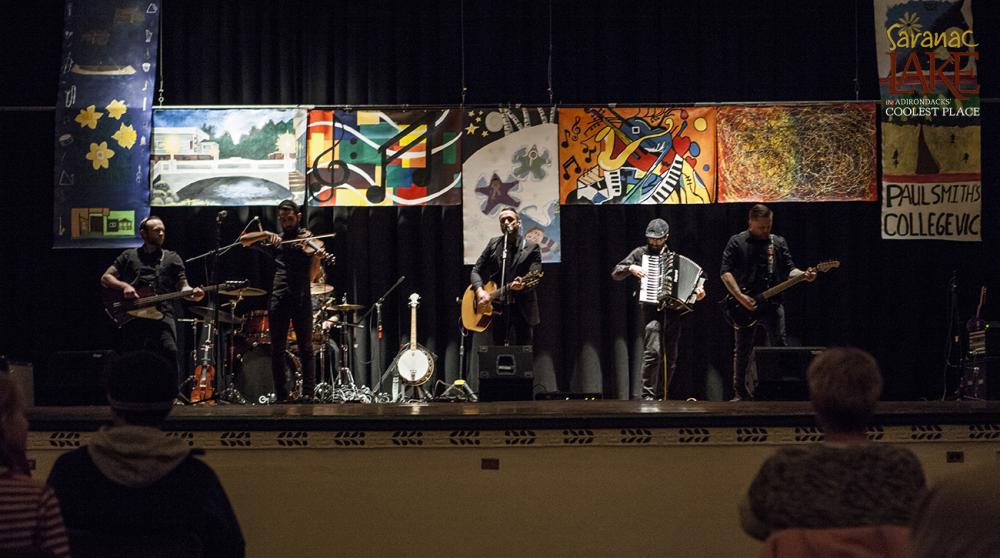 Sparkle Village Craft Fair December 2 - 3
First Night Saranac Lake December 31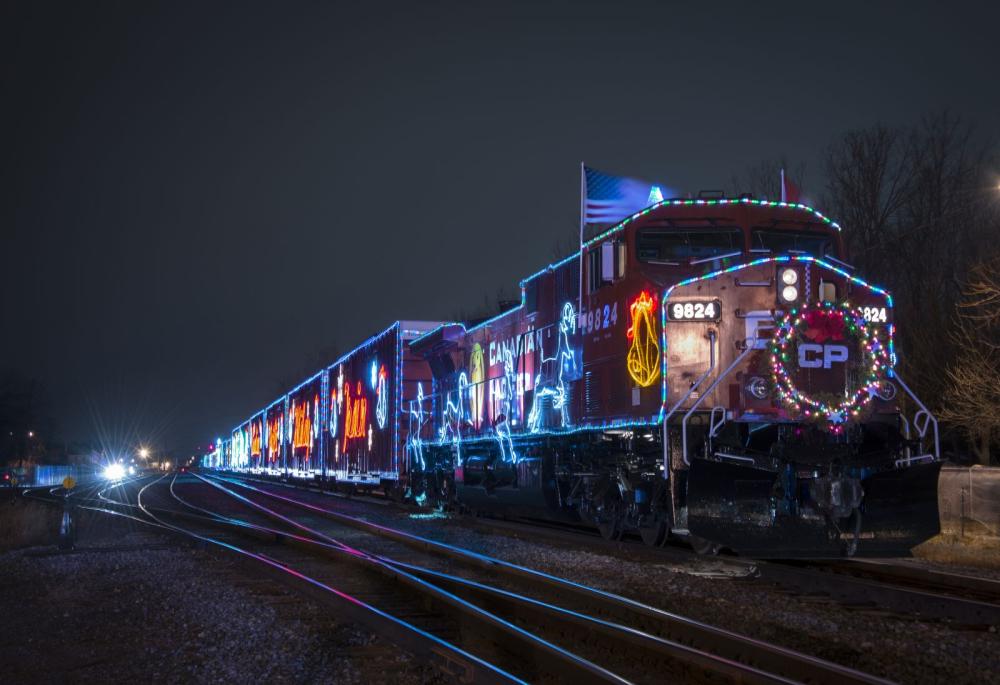 Ticonderoga holds its Annual Ticonderoga North Country Christmas, spanning from November 25 to December 4. A multitude of holiday events are included in this festival, so check out the Lake Champlain Region events pages for a complete list with details.
Christmas Bazaar November 19 in Crown Point
7th Annual Ticonderoga North Country Christmas Celebration - Nov. 25 - Dec. 4 - encompassing more than 2 dozen events spanning all days!
Canadian Pacific Holiday Train November 27 in Ticonderoga & Port Henry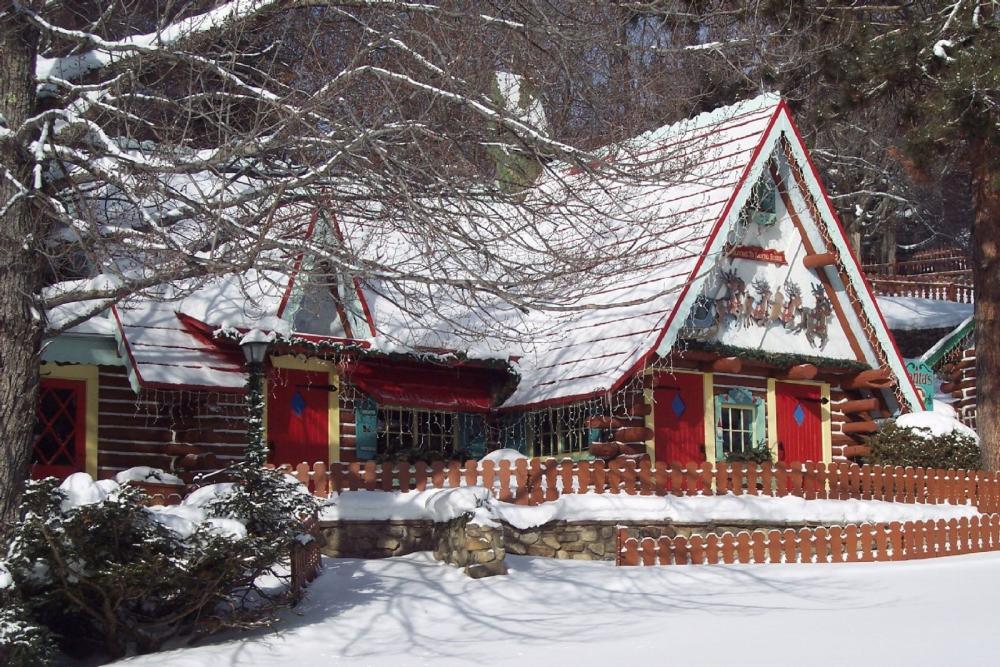 Village of Lights at Santa's Workshop December 4, 11, 18
Santa's Workshop Family Weekends December 2 - 4, December 9 - 11, and December 16 - 18
Santas (wear your Santa suit) Ski Free Sunday December 11 at Whiteface Mountain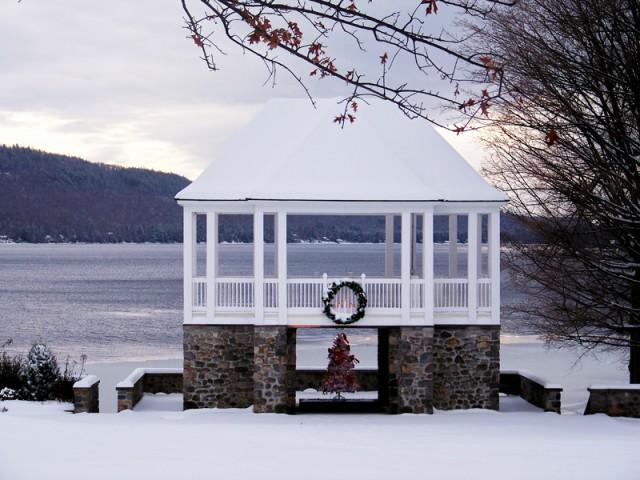 There's lots of shopping and local events to hit in the Schroon Lake Region this season! Check out this recent blog highlighting a few shops you won't want to miss on Main Street!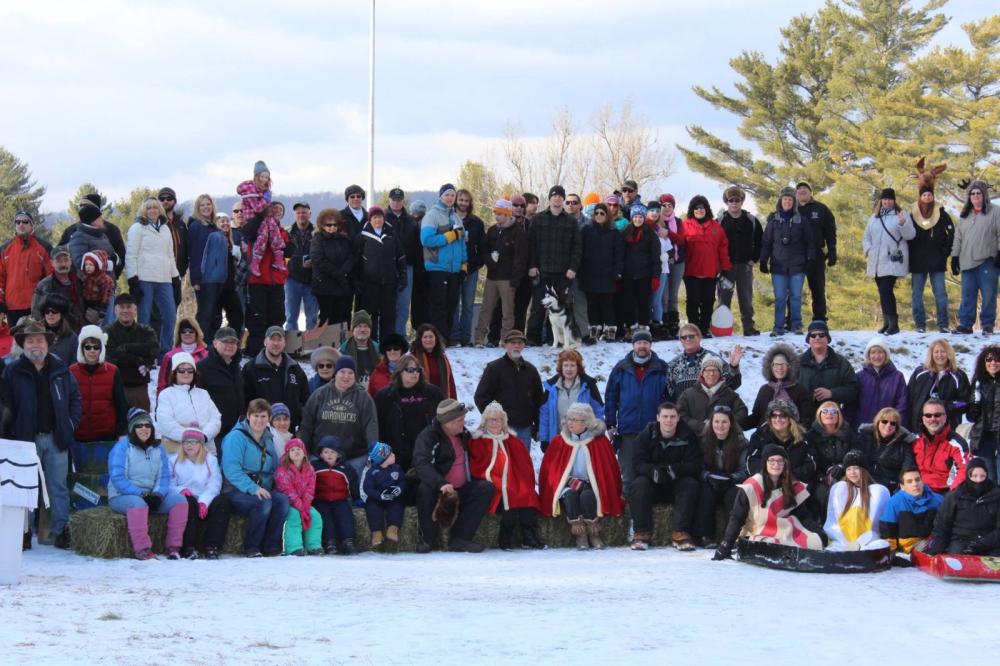 Bring the whole family to the heart of the mountains for a true Adirondack Experience! From town to town you'll discover a ton of fun events and local crafts fairs, not to mention Santa and hot cocoa!
Country Christmas Tour Indian Lake on November 25
Holiday Stroll Inlet on November 25
Adirondack Christmas on Main Street Inlet on November 25 - 26
Oak Mountain Holiday Fair - Speculator December 9
Lapland Lake XC Ski Center Open House December 10 -11
Lunch with Santa Long Lake on December 10
Cookie Swap - Inlet on December 11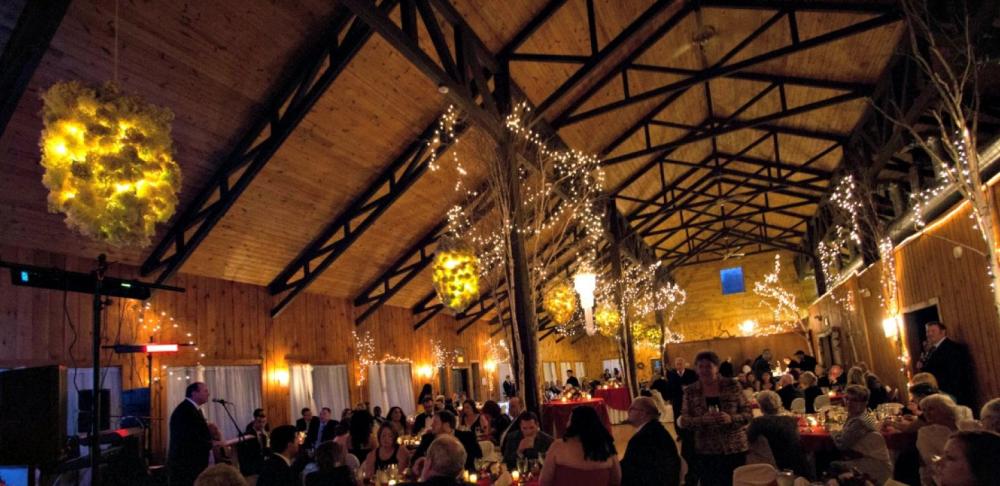 From holiday parties to night skiing, the Malone Region is gearing up for the holiday season.
Check out their all the upcoming events including:
Christmas with Almanzo on December 3
Christmas Tea and Festival of Trees on December 3
Visit the Adirondacks this season to get your fill of cheer and your first taste of winter! Hope to see you here!
---

As the snow settles in and we realize the year is quickly coming to a close, we're looking back and giving thanks for all the great adventures we've had this year. Check out these top posts you may have missed:
High on the Coast
Cast, climb, clip in
Cool as ice
Tri to discover us
8 miles of awesomeness
Going up?
Just Ok