Equestrian excursions
Nothing says winter in the Adirondacks like a horse-drawn sleigh ride. It's the perfect romantic excursion for couples, and families will love the excitement of cruising through the snow as the horses lead the way. And don't worry about the cold! You'll stay warm under thick blankets, so sit back and enjoy the crisp, pine-scented air as the mountains roll by.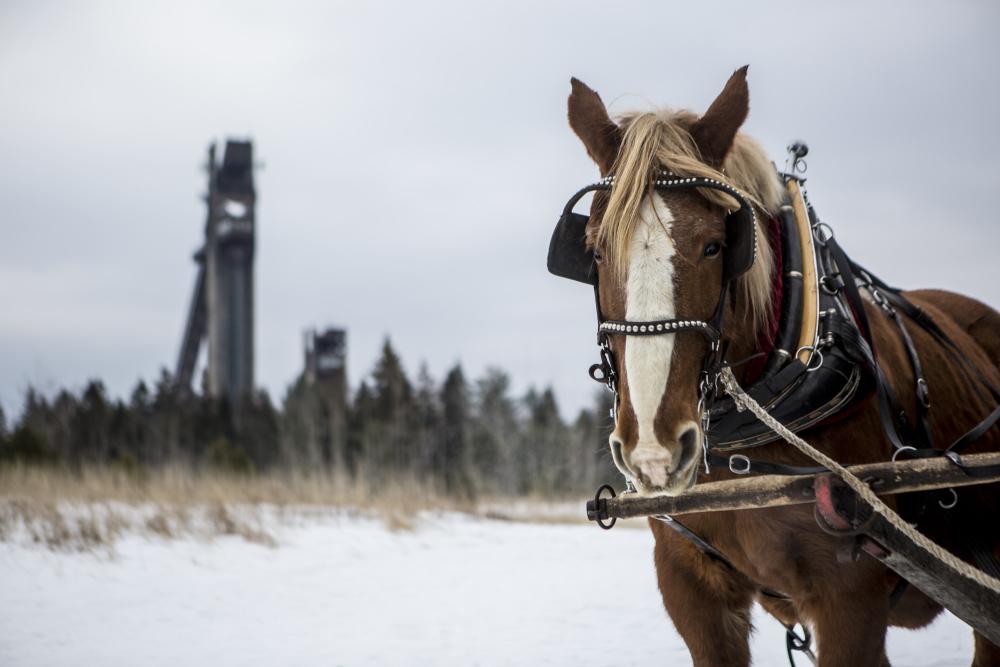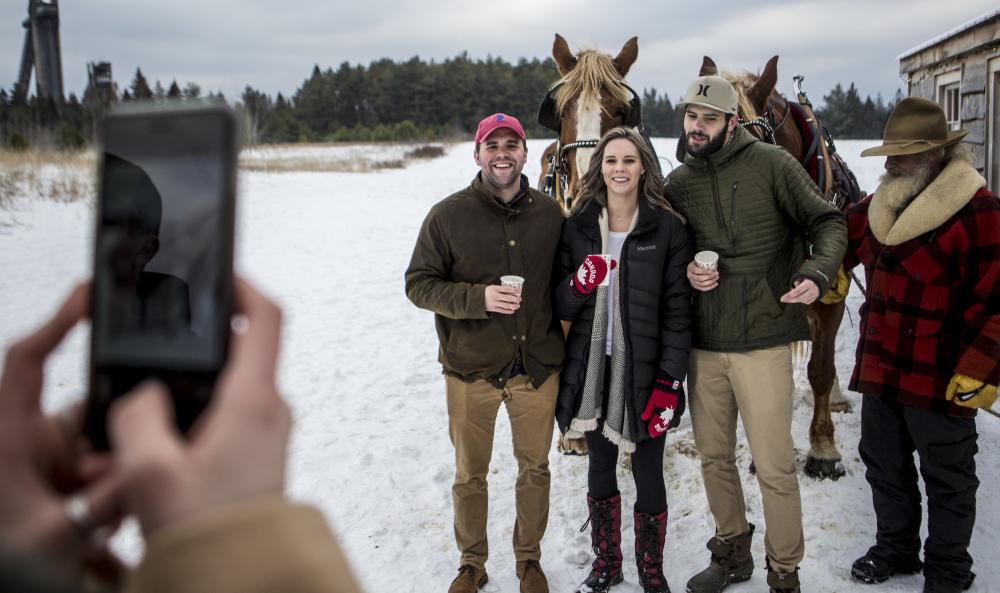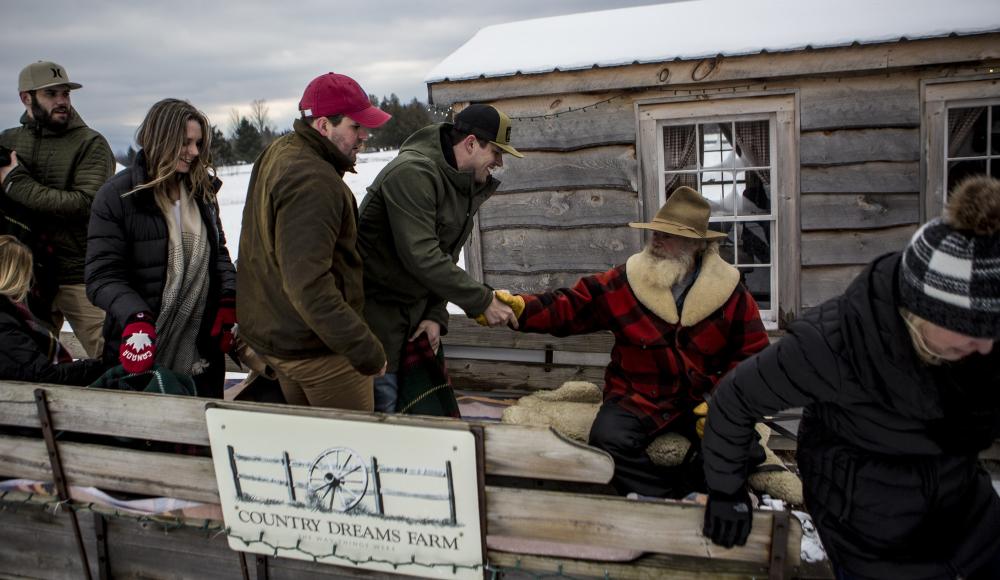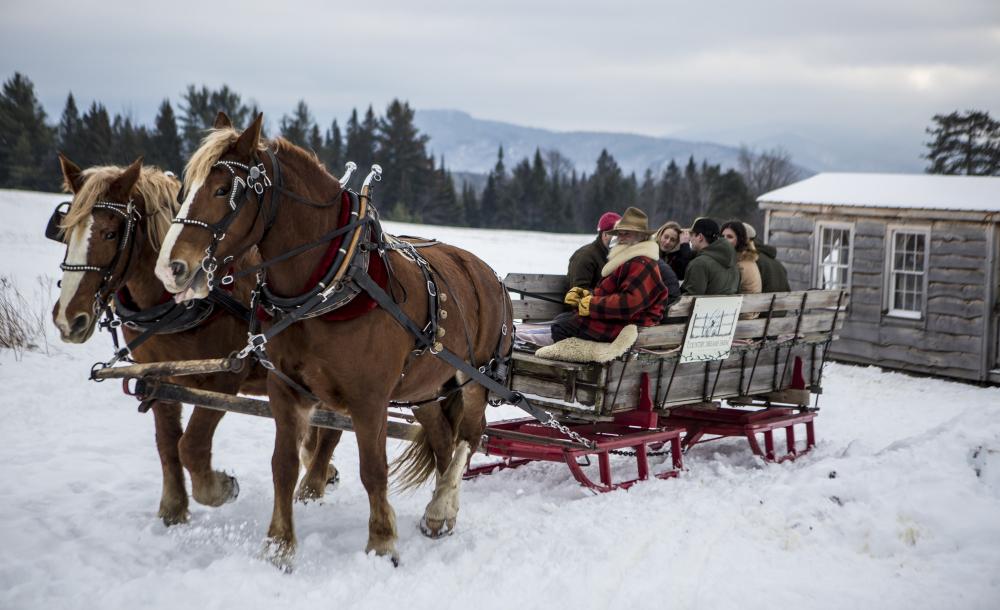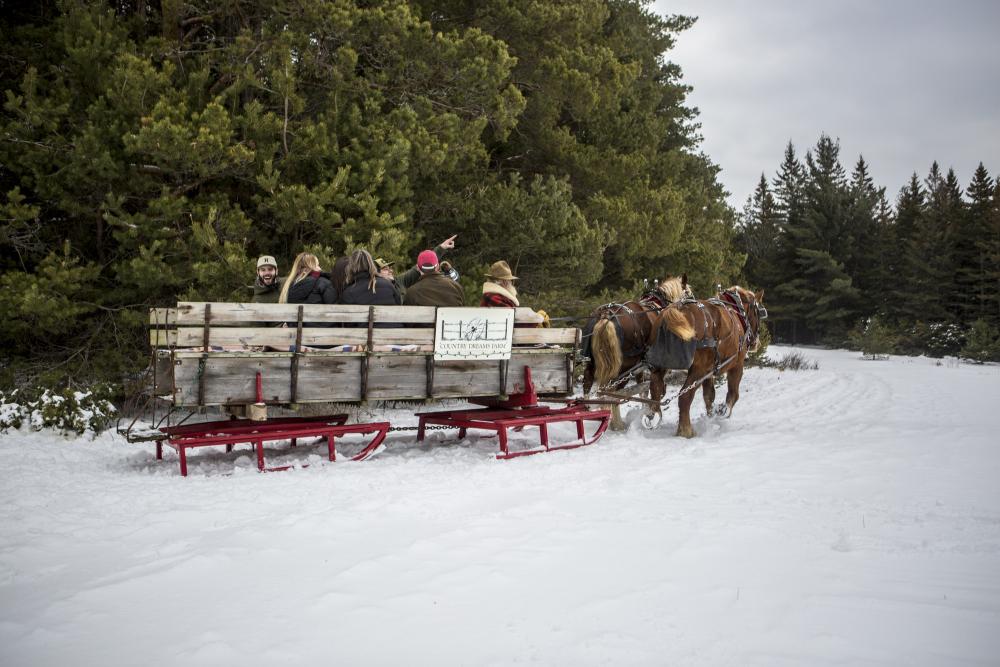 Your perfect day doesn't end here - it's just the beginning.
Wondering where to stay and what to do post ride? Start by heading into town, where you can warm up with dinner, then check out some of the entertainment in the area.