Lake Placid, adirondacks, usa — The Renzi Food Show was more than just a food show. Held at the Conference Center at Lake Placid, it not only helped the local economy by filling the village with visitors during a shoulder season, but it also helped local families and schools with a number of donations. 
More than 1,500 people attended the one-day Renzi Food Show on Tuesday, May 5, 2015, where more than 105 vendors featured their goods to Renzi current and potential customers. Those attending the food show included representatives from restaurants, hotels, pubs, and food outlets from across New York State. The Food show was followed by an elaborate reception with live music, hosted by Renzi Brother family.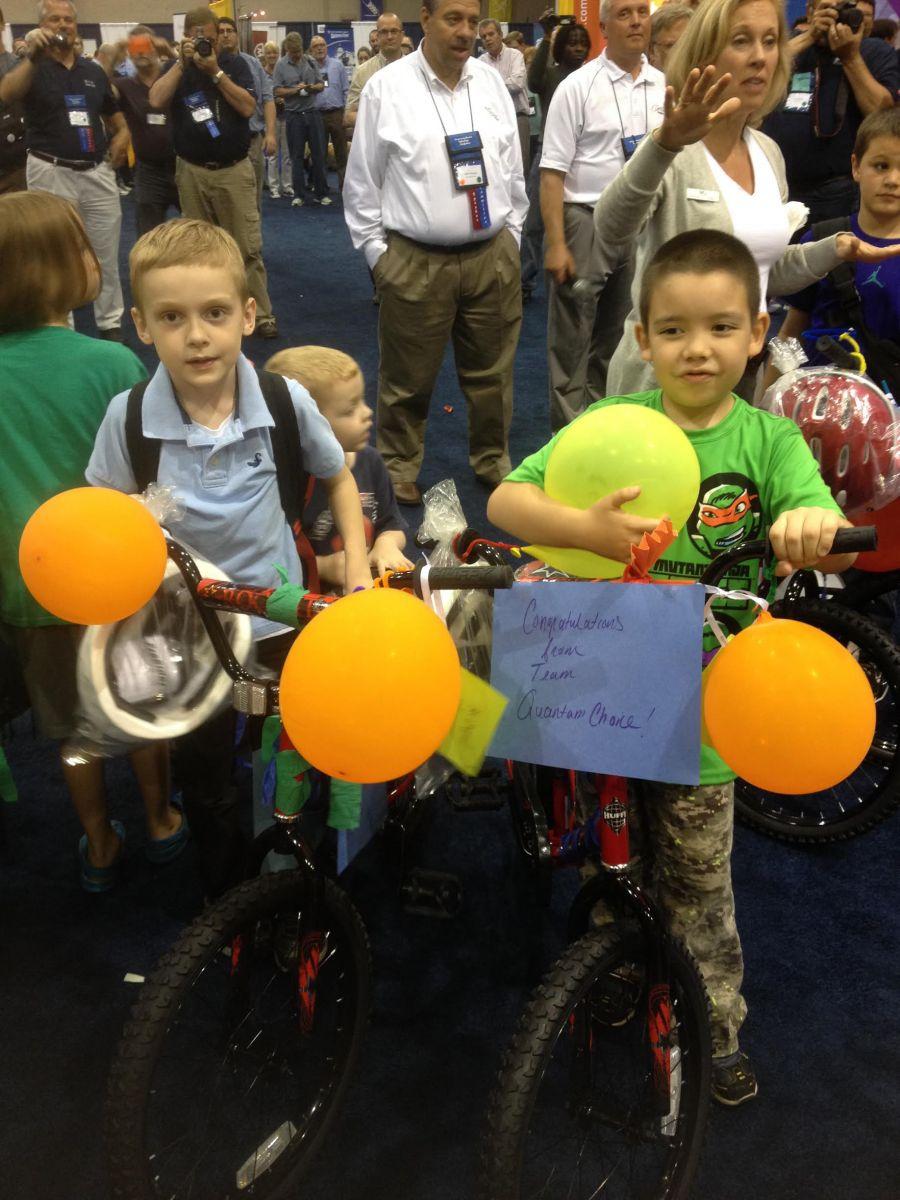 Renzi Foodservice donated at least eight trucks full of food to the North Elba Community Christmas Fund, the Lake Placid Ecumenical Food Pantry run by St. Agnes Church, Lake Placid Central School District, and Adirondack Community Church. The company also donated food for livestock to regional farmers. 
This isn't the first time that gatherings at the Conference Center have had more than just a monetary impact on the local community. In 2014, participants in the State University of New York Technology Conference built bicycles as a team-building exercise, then they gave the bikes to 30 students of Lake Placid Elementary School. 
When SUNY Technology Conference returns this June, they'll do another team-building exercise that will result in gift baskets for more than 80 Lake Placid families in need.