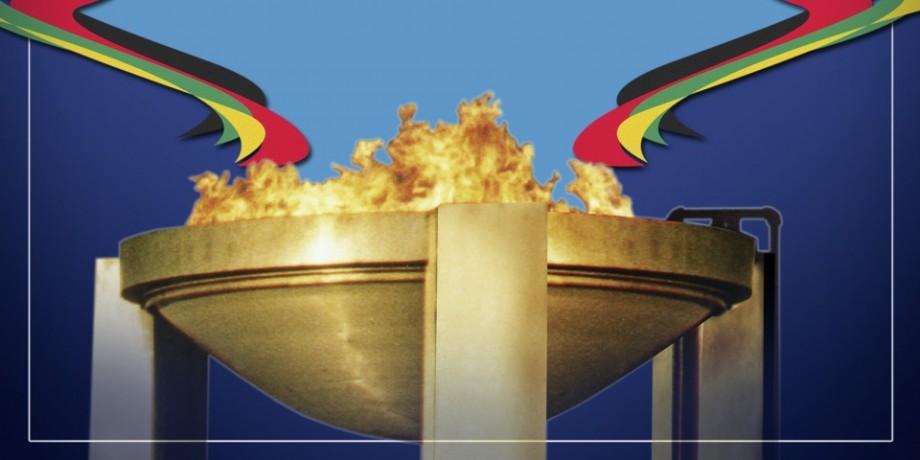 Lake Placid, Adirondacks USA - The community of Lake Placid is pleased to announce the winners of the 1980 Winter Games Trivia contest.  
The 1980 Winter Games Trivia contest consisted of a town-wide "scavenger hunt", serving as a fun way for visitors and residents to learn about Lake Placid's winter sports heritage, to explore a variety of local businesses and organizations and, of course, to enter to win a number of prizes.
The trivia contest was one of a number of events and programs developed to celebrate Lake Placid's Olympic Pride and the Sochi Games, and was led by the Village of Lake Placid, the Lake Placid Business Association (LPBA), the Olympic Regional Development Authority (ORDA) and the Regional Office of Sustainable Tourism (ROOST).  
Prizes included gift certificates to sponsoring businesses, and a grand prize of a ski trip for two including 2 nights lodging at High Peaks Resort, 2 Olympic Sites Passports, 2 lift tickets to Whiteface Mountain.
CONTEST WINNERS 
GRAND PRIZE
Adam Norcross of Medford, NY 
GIFT CERTIFICATES 
Acadia Herbst, Lake Placid, NY - Dancing Bears Restaurant
Rickie Ann Canny, Lake Placid, NY - Generations Restaurant
Tim Parisian, Massena, NY - Lake Placid Club Boathouse Restaurant
Kaitlyn Gibson, Westport, NY - Lake Placid Gourmet/Temptations
Tony Hanf, Ausable, NY - Lake Placid Pub and Brewery
Kim Ames, Lake Placid, NY - Lisa G's
MJ Huneycutt - Ray Brook, NY - Mykonos Restaurant
Tammy Morrison, Lake Placid, NY - Redneck Bistro
Heather Osgood, VT     - The Cottage
Karen Preston, Lake Placid, NY - ADK Outlet
Jana Hudak, Lake Placid, NY - ADKid
Macie Maddus, Niagara Falls, ONT - Bear Essentials
Brianne St. Louis, Lake Placid, NY - Beglin's Lake Placid Jewelers & Gifts    
Betsy Richards, Auburn, NY - Cornerstone Rustic and Craft Gallery
David Denninger, Albany, NY - Darrah Cooper Jewelers
Krissa Beamish, Lake Placid, NY - Element Day Spa
Mila Gorodetsky, Staten Island, NY - Fanfare
Danielle Morse, PA - High Falls Gorge
David Denninger, Albany, NY  - High Peaks Cyclery
Bruce Smallacombe, PA - Just Bead It
Emily O'Mahony, Clarence, NY - Lake Placid Market
Sue Lex, Buffalo, NY   - Moon Tree Design
Kirk Andrew, ONT - Outpost Wine and Spirits
Jessica Martin, Lake Placid, NY - Ruthie's Run
Jody Lucas, Albany, NY - Sparkle
Kathy Heffernan, Albany, NY - Terry Robards: Fine Wines and Spirits
Stephanie Whitelaw, Lake Placid, NY - The Bookstore Plus
Phillippe Leduc, QC - The Fallen Arch
David Kurtz, Staten Island, NY - The ORDA Store
Bonnie Richards, Auburn, NY - The Smoking Cork
David Denninger, Albany, NY    -  Regional Office of Sustainable Tourism 
Stephanie Whitelaw, Lake Placid, NY - Green Goddess
Dennis Murrary, NJ   - The Pines Inn  
The Market - two certificates:
        - Jim Mackerer, Hudson, NY
        - Emily Ives, Ogdensburg, NY
Congratulations to all!  
More information:
Lake Placid Dining 
Lake Placid Shopping
Lake Placid Lodging