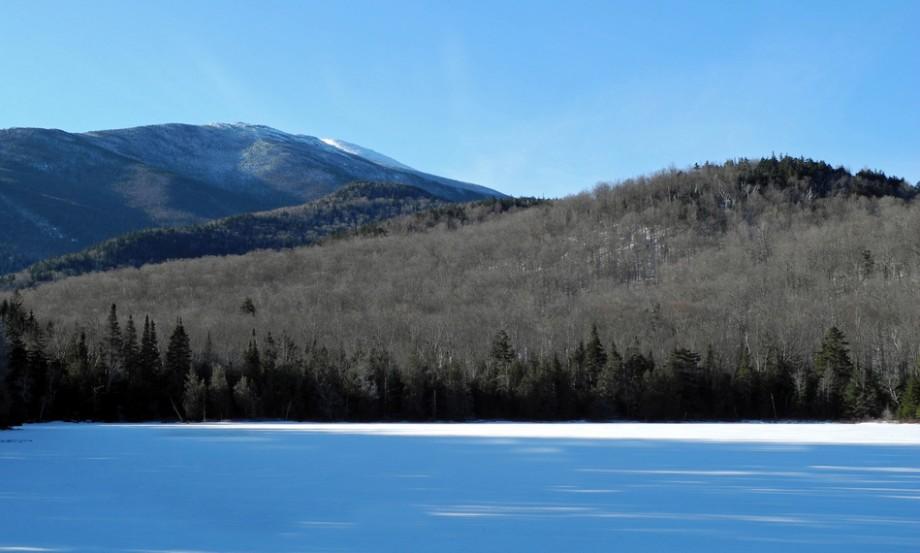 LAKE PLACID, ADIRONDACKS USA – The Adirondack Mountain Club (ADK) is pleased to announce it will be hosting Winterfest as part of National Winter Trails Day on Saturday, January 11, 2014 at the Heart Lake Program Center in Lake Placid, New York.
ADK's Winterfest is a free, family friendly event with the goal of helping participants discover the many forms of winter recreation.  Visitors can check out and participate in winter activities, demo gear such as snowshoes and skis, enjoy live music, food and more. Winterfest will include telemark lessons, ski waxing clinics, Nordic ski workshops, guided snowshoe hikes, ice skating, curling, a kid's activity area, family scavenger hunt, and more.  Local retailers and national gear vendors will have tents with equipment to demo and purchase. This event begins at 10am and continues through the evening.
 
Winter Trails Day is a nation-wide, family friendly event, allowing children and adults the opportunity to try snowshoeing and cross country skiing for free, with the goal of helping participants discover these winter sports and their many benefits. Approximately 11,000 participants in 100 locations will get out on the snow this year on January 11th, 2014 in the 19th annual Winter Trails Day event.
ADK's Winterfest activities will be offered free of charge to the public thanks to the generosity of sponsors and partnering organizations.
The Adirondack Mountain Club, founded in 1922, is a nonprofit membership organization dedicated to protecting the New York State Forest Preserve and other wild lands and waters through conservation and advocacy, environmental education and responsible recreation.
For more information about ADK programs, directions or questions about membership, contact ADK North Country office in Lake Placid at (518) 523-3441 or visit their website at www.adk.org.